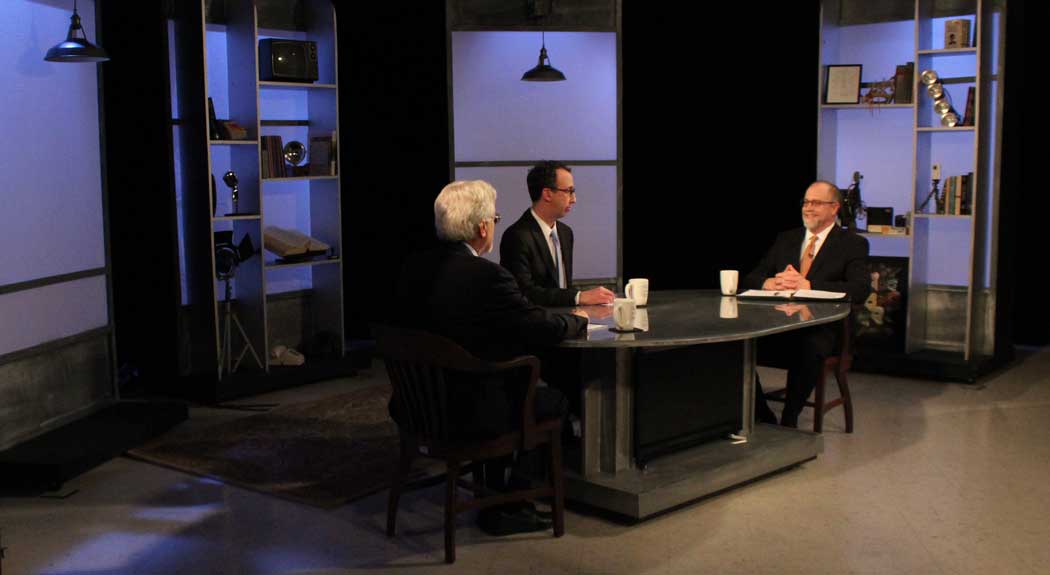 University professors and intellectuals are often dismissed as elites, divorced from real life and disconnected from the problems of real people. Guest Michael Kennedy sees their role differently and argues, in fact, that intellectuals and universities are agents of global change. Michael D. Kennedy is the professor of sociology and international studies at Brown University. Throughout his career, Kennedy has addressed East European social movements, national identifications, and systemic change. … Read More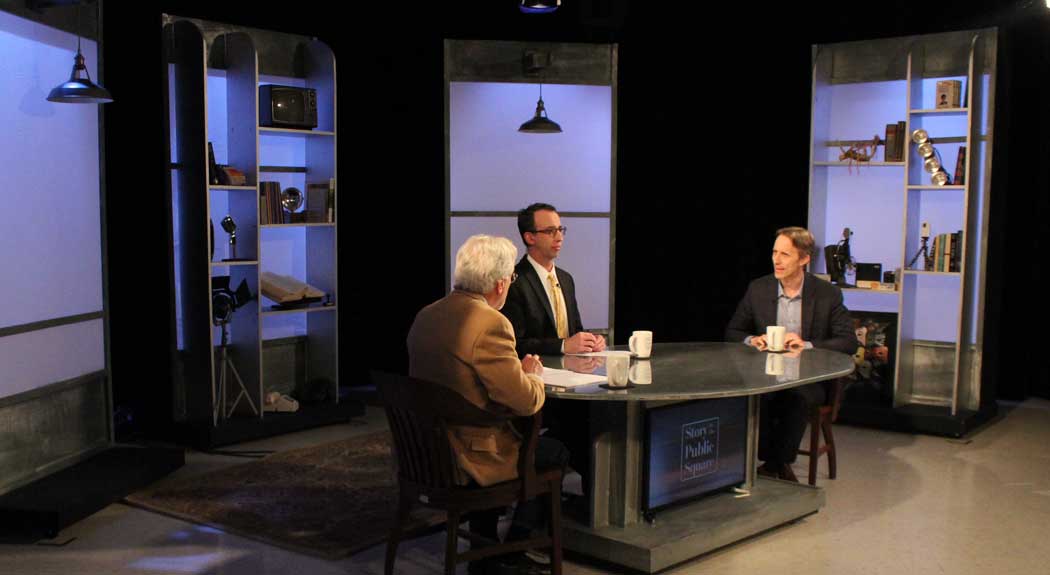 NYT financial journalist Michael Corkery helps make sense of financial stories affecting Americans everywhere.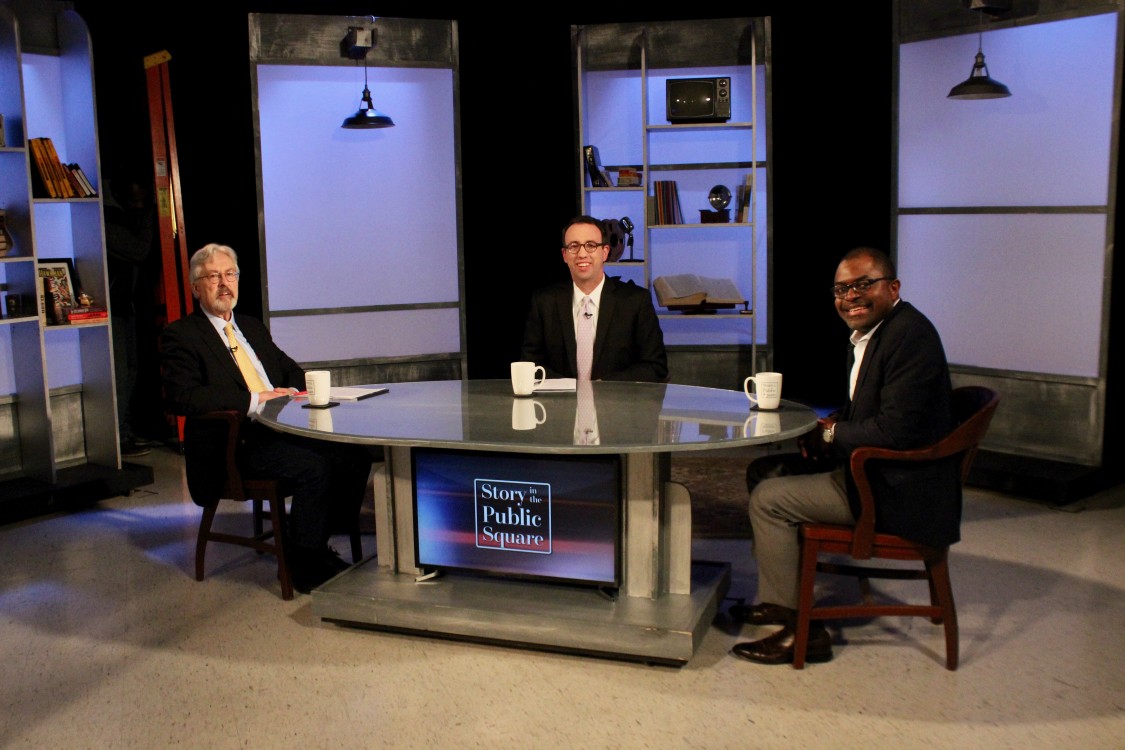 Educational leader Dr. Irvin Scott helps us make sense of the education debate.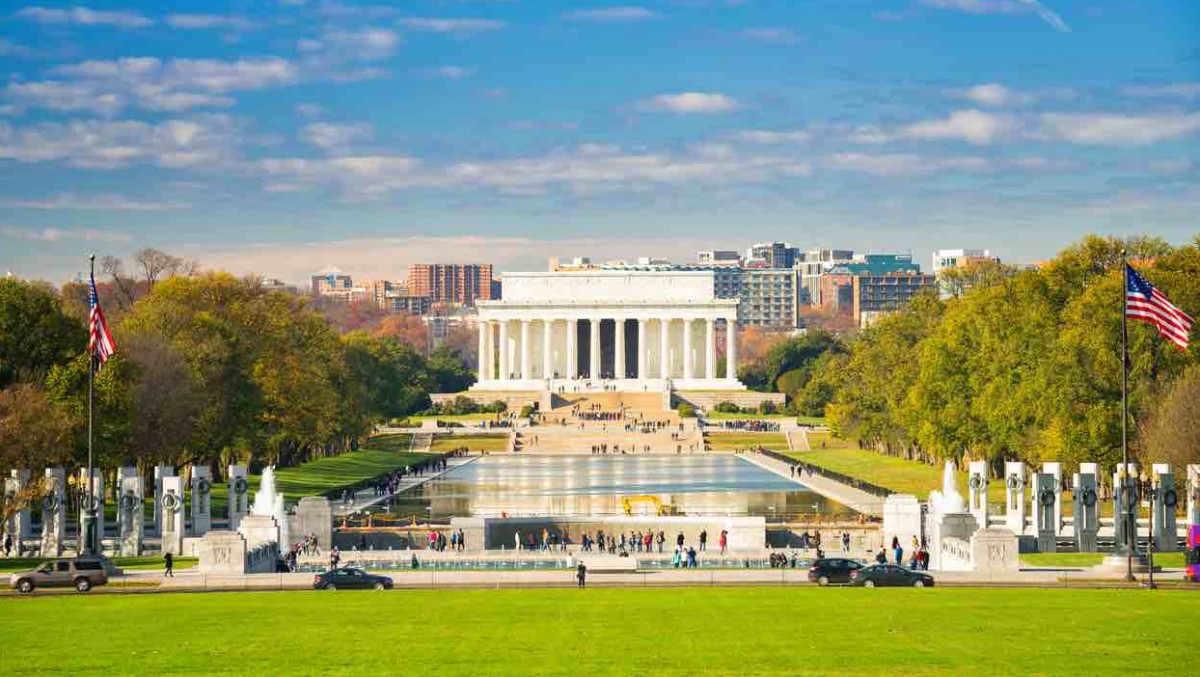 Trump's Team of Rivals: Riven By Distrust | Foreign Policy Building Situations of Strength: A National Security Strategy for the United States | Brookings Institution McMaster Has the Islamaphobes Worried. Good. | Politico Magazine Washington PR Offensive Fails to Quell Concerns Over Trump | Reuters It has become increasingly evident that there are competing factions within the Trump Administration's national security team.  Long accustomed to pitting his subordinates one against another, the former businessman … Read More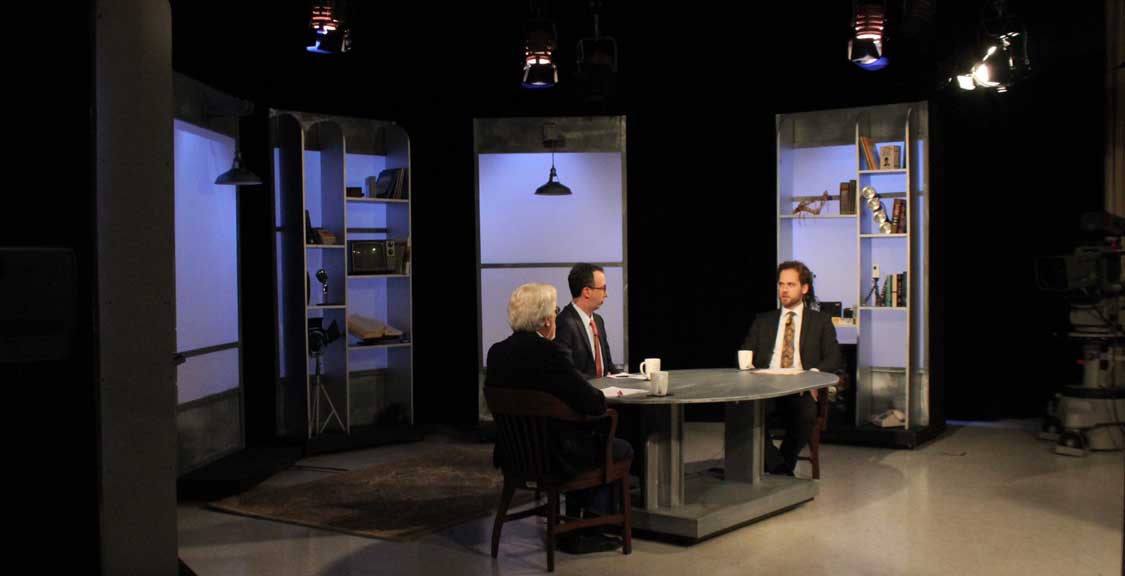 This week, hosts Jim Ludes and G. Wayne Miller are joined by a remarkably talented scholar and novelist whose work, whether for academic or popular audiences, traces the role of both narrative and truth in public life. Eric Bennett is the author of Workshops of Empire: Stegner, Engle, and American Creative Writing during the Cold War, and the novel A Big Enough Lie.  His fiction has appeared in A Public … Read More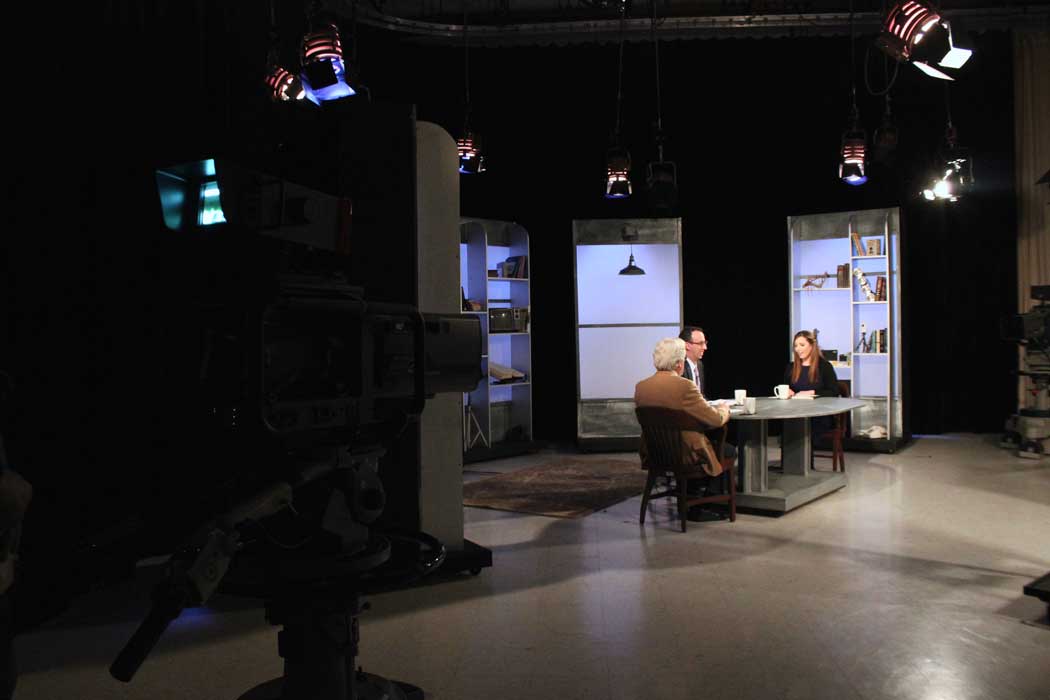 This week we're joined by public diplomacy scholar, practitioner Katherine Brown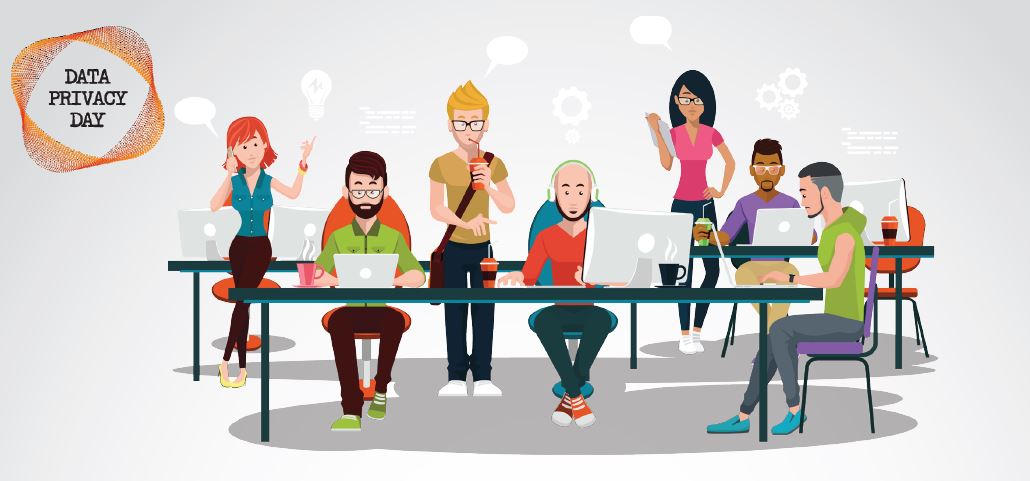 Americans and Cybersecurity | Pew Research Center Data Privacy Day: Easy Tips to Protect Your Privacy | Forbes Data Privacy Day: know the risks of Amazon Alexa and Google Home | Naked Security Today is Data Privacy Day (DPD), an international effort held annually to raise awareness about data privacy and promote data protection best practices. This event is celebrated every year on January 28th in commemoration of the signing of … Read More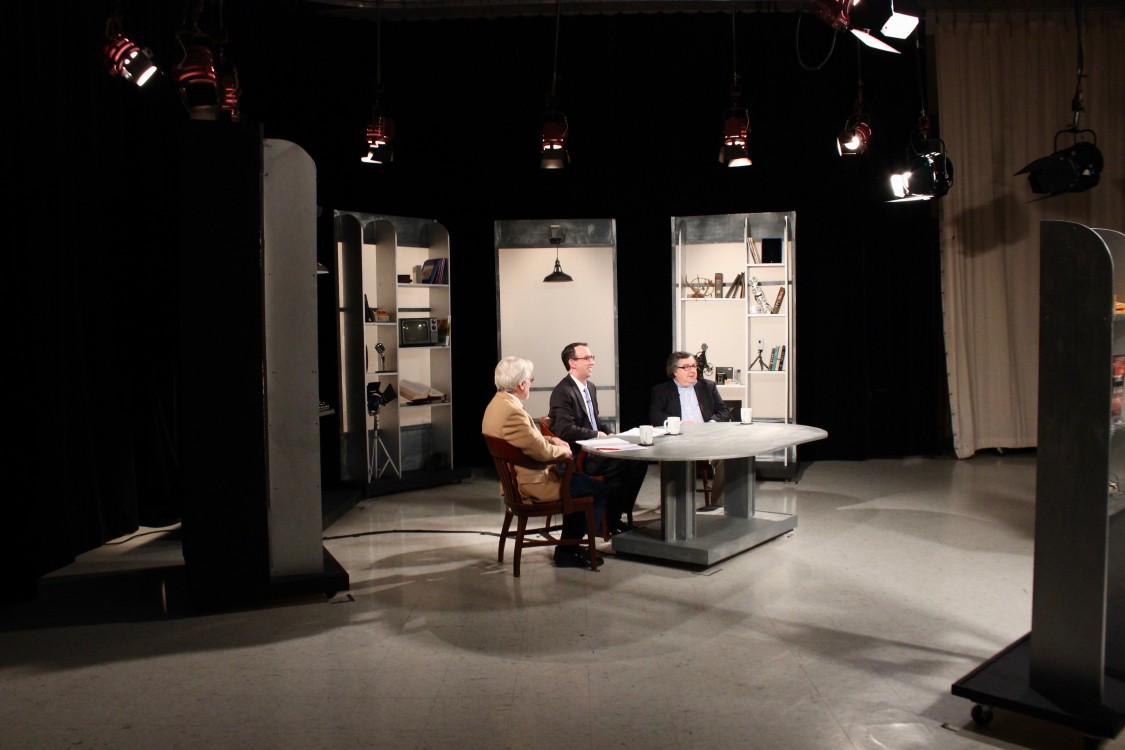 Journalist, professor Dan Fagin discusses the power of science to explain the world around us.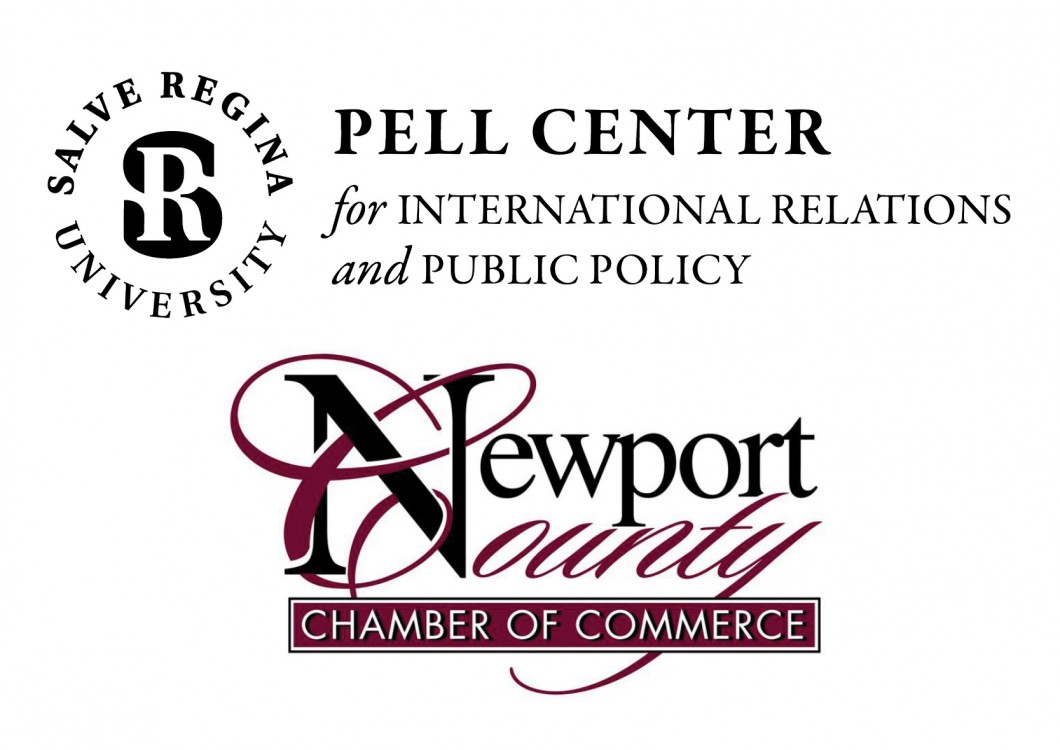 Newport, R.I. ­­­­­­­­­­– The Pell Center at Salve Regina University's Cyber Leadership Initiative is partnering with the Newport County Chamber of Commerce to promote cybersecurity and help small and medium-size enterprises prepare for the increasing growth, volume, and sophistication of cyber threats. The partnership will continue collaborative events as part of the Pell Center's Rhode Island Corporate Cybersecurity Initiative (RICCI) and will aim to educate Newport County's business leaders about … Read More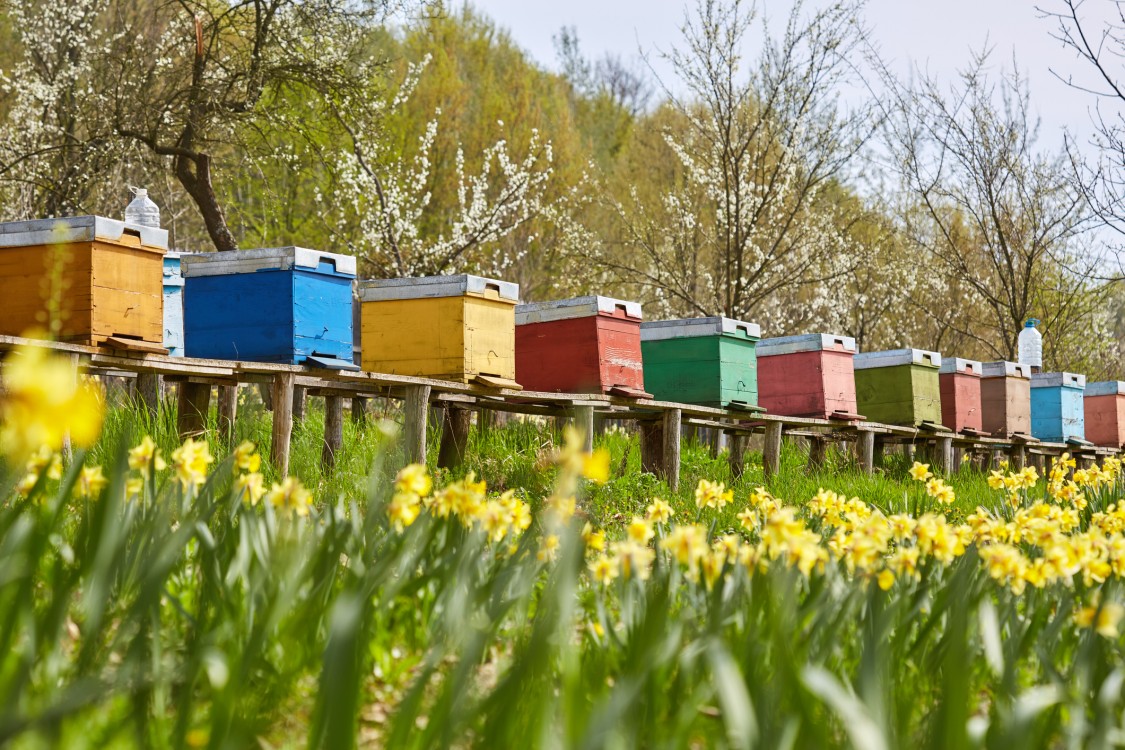 There is a recent media fixation about bees being put on the endangered species list, and an apparent panic that rightfully corresponds. There are seven Hawaiian bee species now classified under the protection of the Endangered Species Act by the United States. While all bee species are not on the endangered species list, it is important to note that many species of bees are dying at an alarming rate. In just six … Read More