Newport, R.I. – The Pell Center at Salve Regina University announces the addition of Mark R. Jacobson as an adjunct senior fellow. Dr. Jacobson has extensive experience in the federal government, international organizations, and academia working on some of the most complex and politically sensitive national security issues facing the United States. He is currently an advisor at Dūcō and a Professorial Lecturer at the Elliott School of International Affairs. … Read More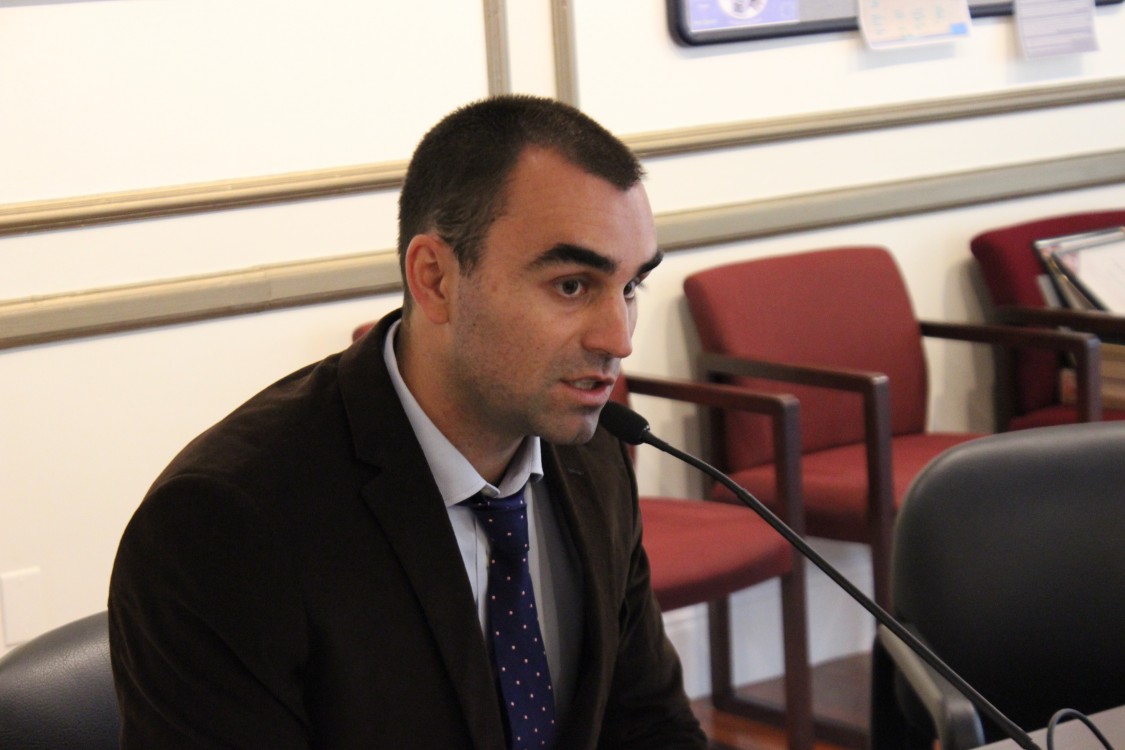 The Pell Center's newest Senior Fellow, Dr. Iskander Rehman, joins Executive Director Jim Ludes for a podcast discussing Dr. Rehman's career, research interests, his work at the Pell Center, and more.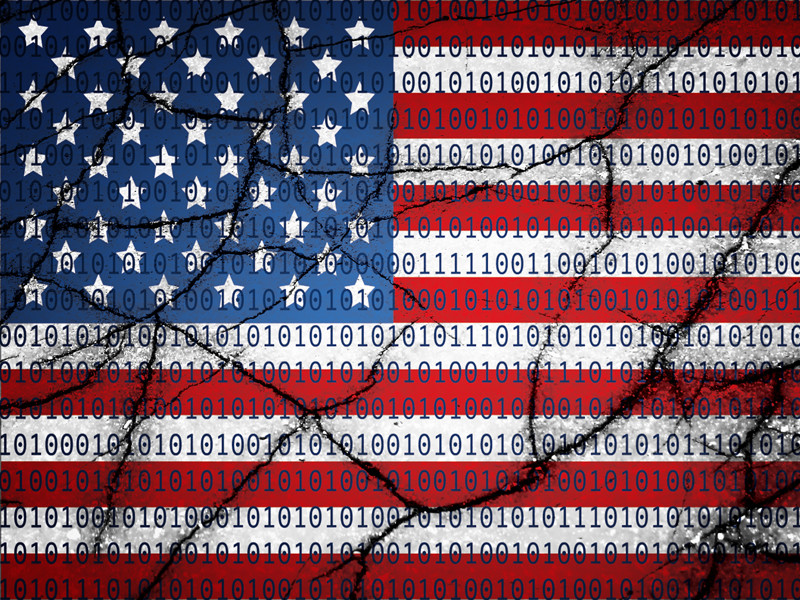 Dem party hacks shows neither side is serious about cybersecurity | The Hill Is Hacking Hillary Clinton Russian Payback for the 'Freedom to Connect'? | Net Politics – Council on Foreign Relations By November, Russian Hackers Could Target Voting Machines | Lawfare The news that the Democratic National Committee (DNC), Democratic Congressional Campaign Committee (DCCC), and the Hillary Clinton campaign were hacked—allegedly by Russian state-sponsored hackers or proxies—has generated … Read More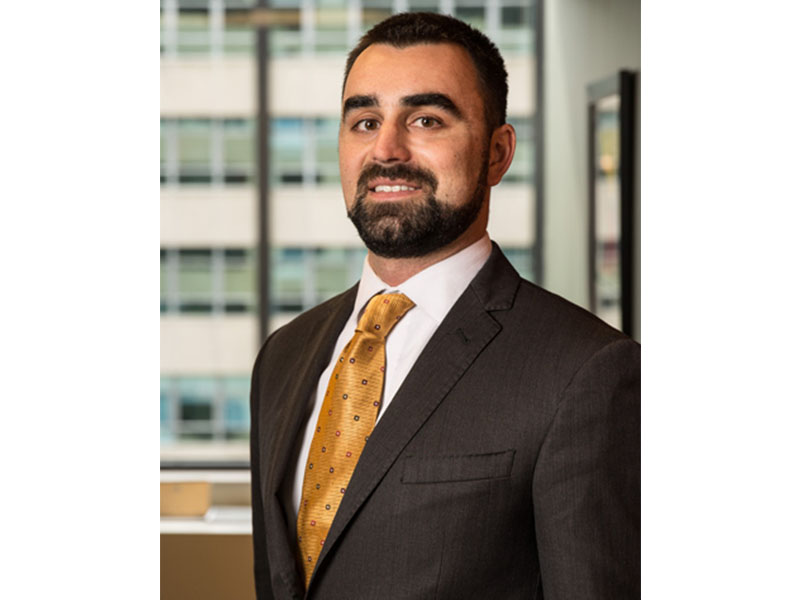 Newport, R.I. – The Pell Center at Salve Regina University welcomes Dr. Iskander Rehman as a resident senior fellow specializing in international relations. Dr. Rehman comes to Newport from the Brookings Institution in Washington, D.C. where he served as a visiting fellow in the International Order and Strategy Program. Previously, Dr. Rehman served as a fellow at the Center for Strategic and Budgetary Assessments in Washington, D.C., an associate and … Read More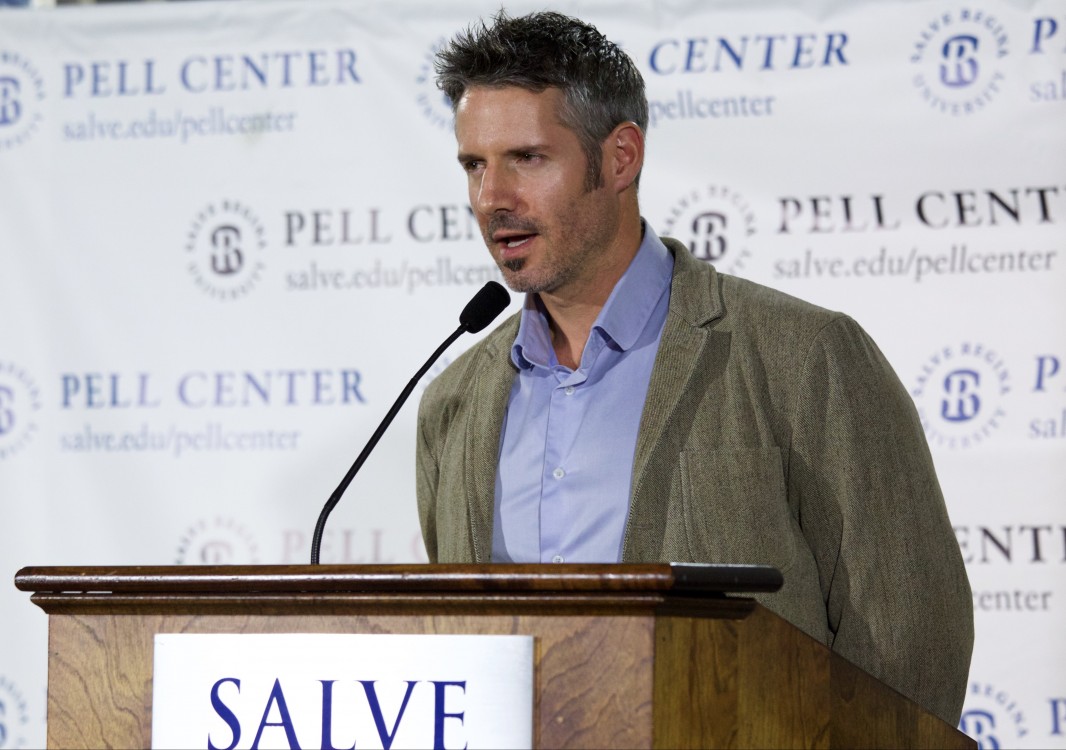 Newport, R.I. – One day in Aleppo, Syria, in 2012, Javier Manzano was in a car driving along a road.  He found himself in one of the world's most dangerous places because he is a photojournalist and there was a story to tell. As they drove, he saw the road in front of him erupt as a Syrian Air Force bomb detonated.  His car screeched to a halt and as … Read More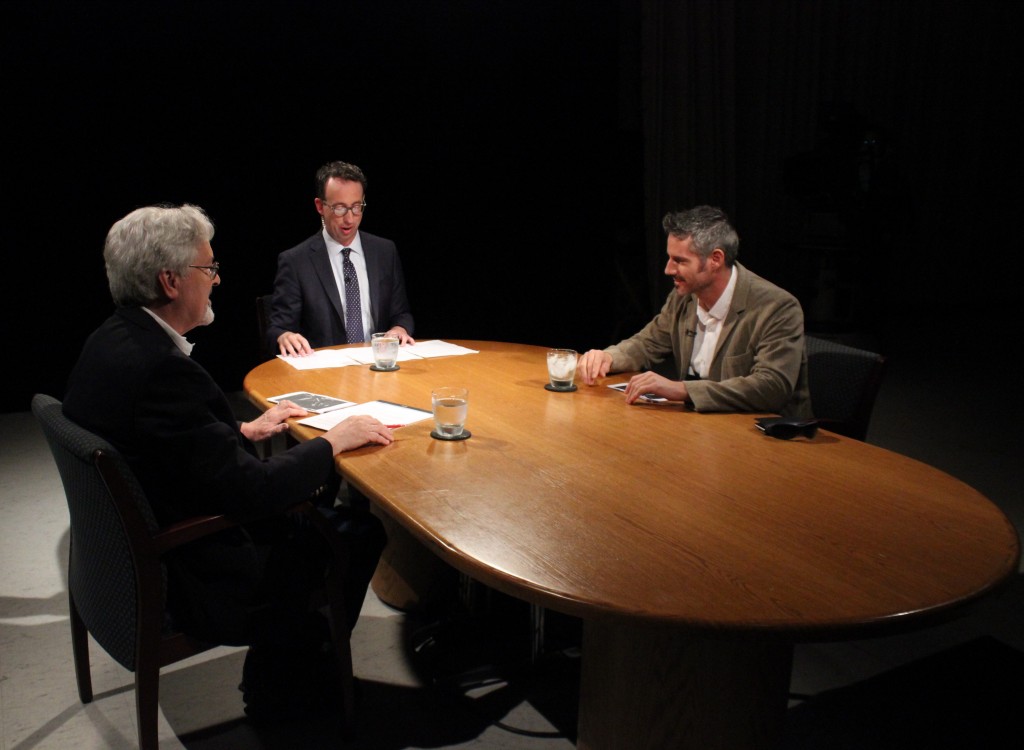 Pulitzer Prize-winning photographer and documentary filmmaker Javier Manzano, who recently received the Pell Center Prize for Story in the Public Square, will be featured this week on "White House Chronicle: Story in the Public Square." Manzano captures the stories of people all over the world, from American workers who built nuclear weapons for the Cold War to fighters in the Syrian civil war. He won the 2013 Pulitzer Prize for Feature Photography … Read More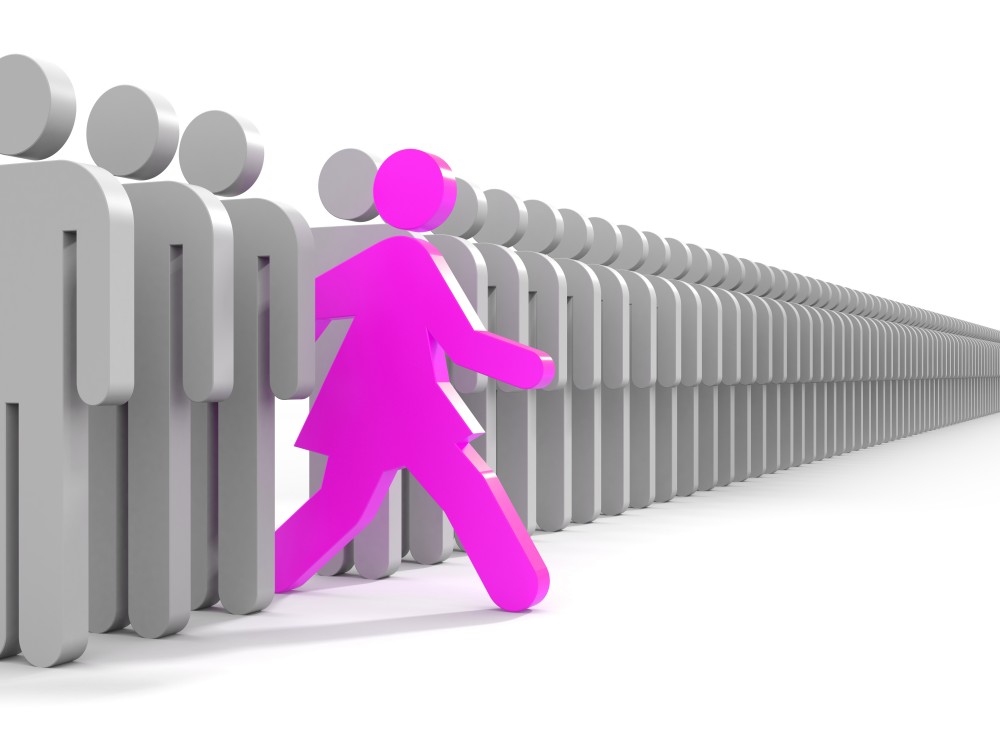 According to a recent business study by Morgan Stanley Capital International, companies with three or more women in leadership roles enjoyed a greater return on equity per year versus companies with less diversity. The study, and many others like it, shows that a diversification of ideas among groups increases the probability of managing and completing goals successfully. Studies like this one are of great value to our nation's future because … Read More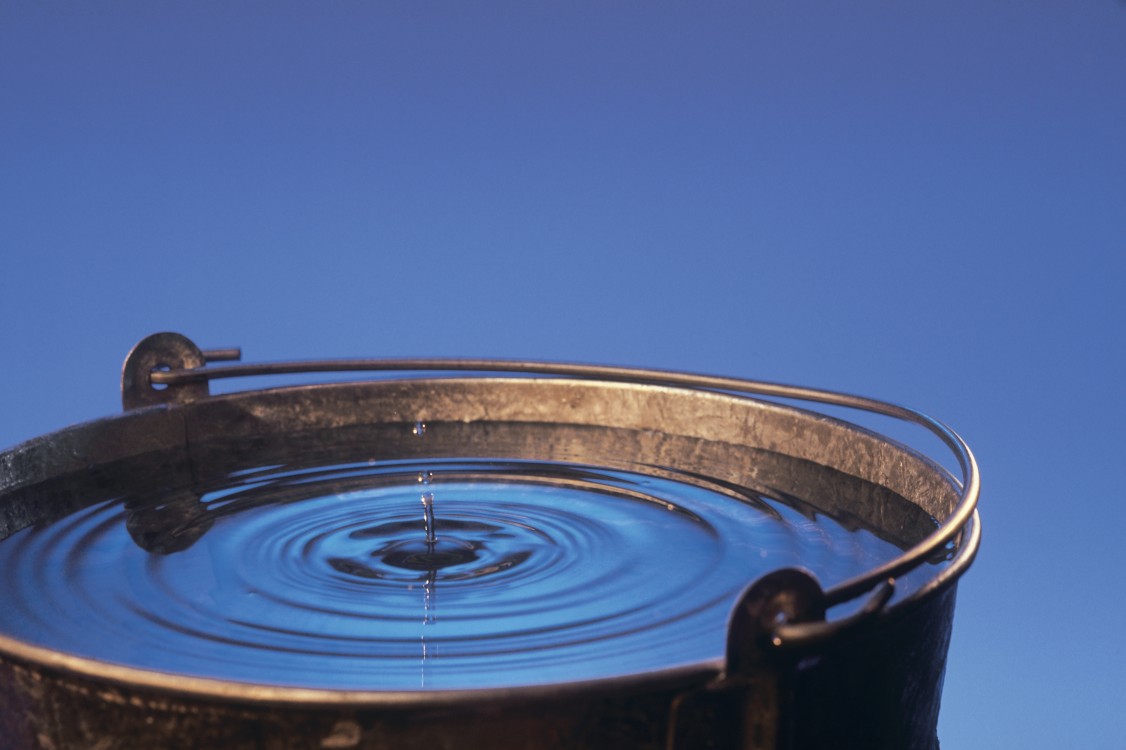 When thinking about environmental scarcity it is common to think of the depletion of rain forests, the growth in the number of animals on the endangered species list and the deterioration of the ozone layer. However, it is rare, at least in the United States, to consider the scarcity of freshwater resources. The reality is that less than three percent of the world's water is fresh, and the ability to … Read More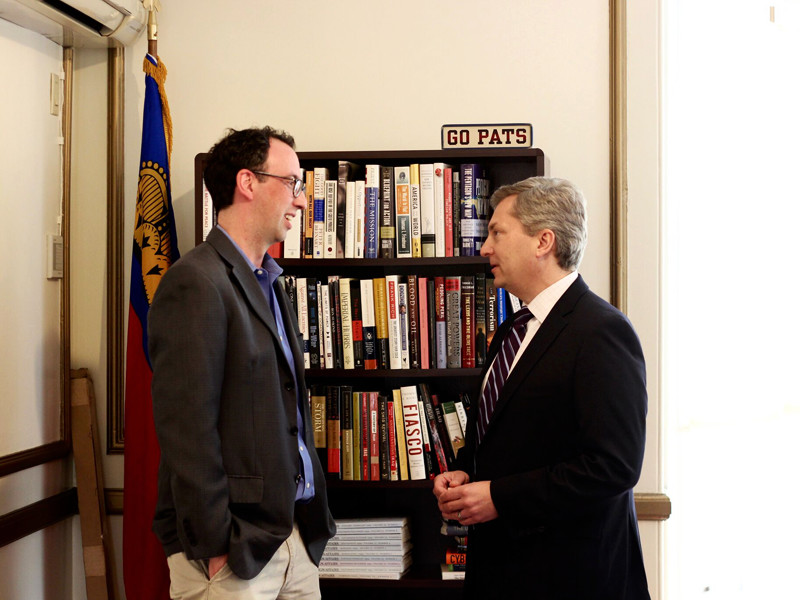 The Pell Center's newest adjunct fellow, Scott Bates, joins Jim Ludes for a wide-ranging conversation about politics, international relations, and so much more.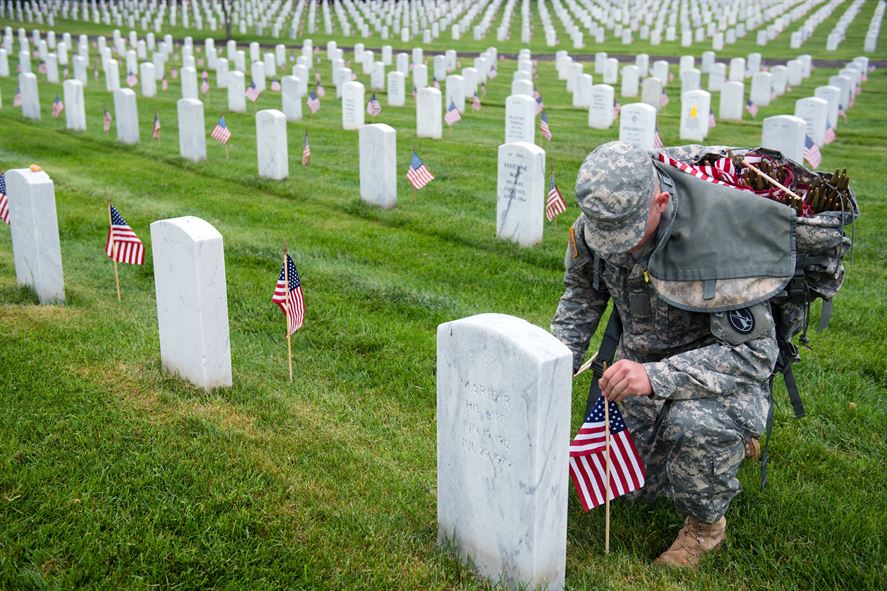 General John Kelly's Speech About Two Marines In The Path Of A Truck Bomb | Business Insider Those Left Behind: The Legacy of Arlington's Section 60 | Reuters Honor the Fallen | Military Times As I write this, the sun is rising on the green woods behind my home.  My dog is lying on a chair next to me, snoring.  I'm well fed and I have enough to drink.  I … Read More