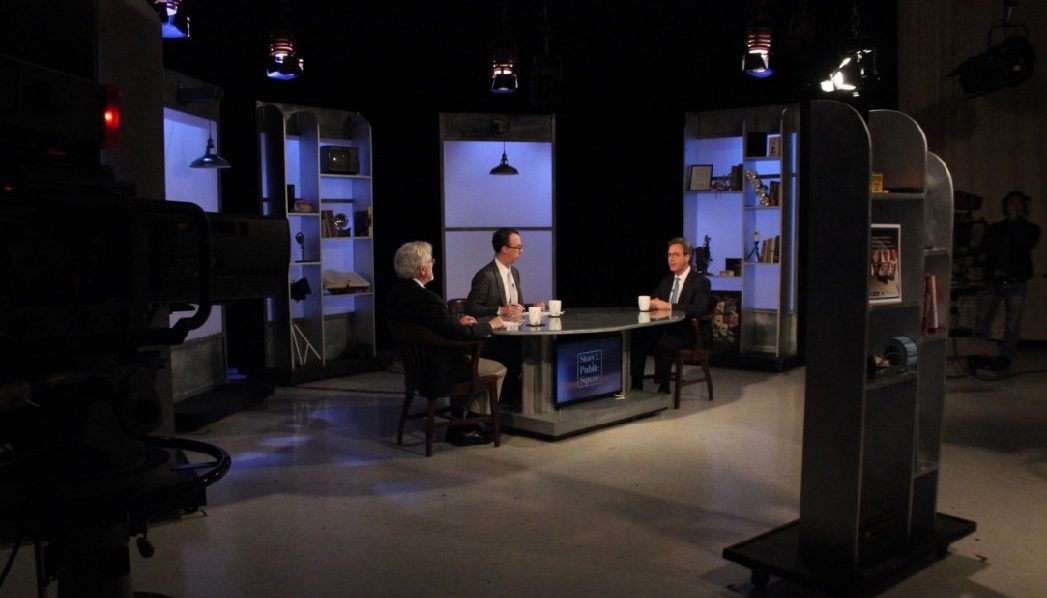 Anthony Leiserowitz discusses communicating climate change to Americans on this week's episode.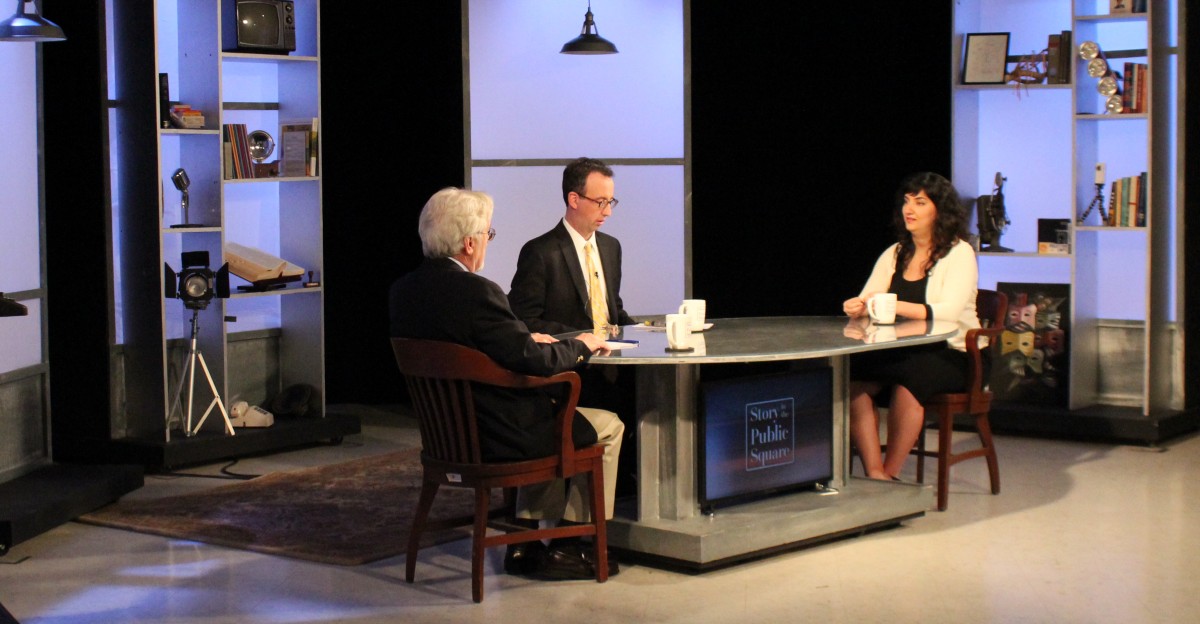 Chemicals weapons are in the news again following their use against civilians in Syria. Western audiences might most commonly associate chemical weapons with the first World War a century ago, but this week's guest Narges Bajoghli shares stories from veterans of a more recent conflict – the Iran-Iraq War of the 1980's. Narges Bajoghli is a Postdoctoral Research Associate in International and Public Affairs at the Watson Institute at Brown University, … Read More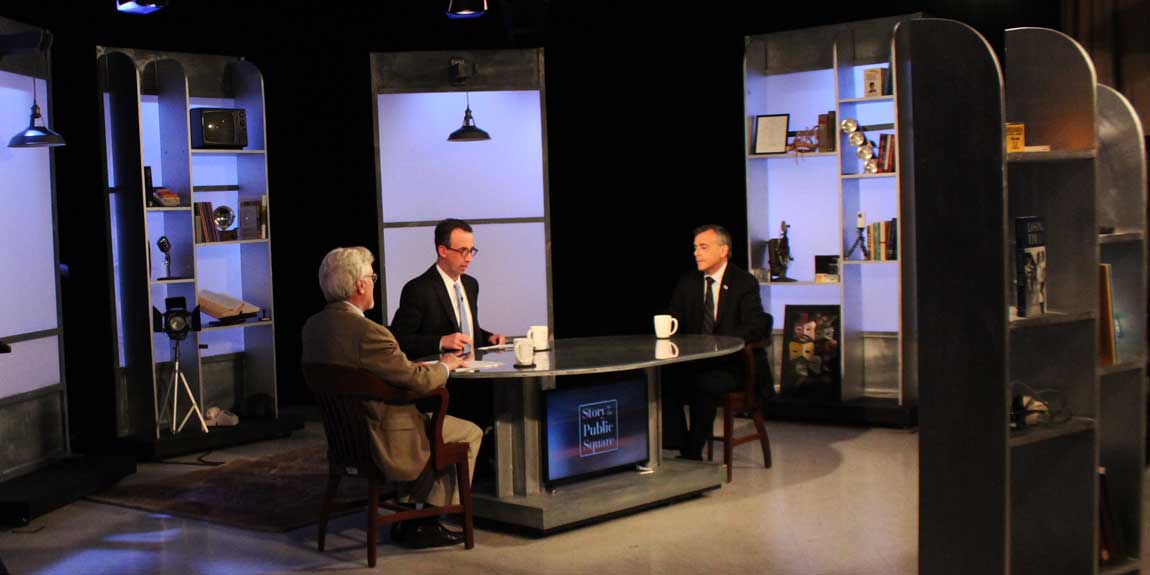 According to the National Institute of Mental Health, about 50 million adult Americans live with a diagnosable mental health disorder.  Despite its prevalence, our guest Paul Gionfriddo confronts a lot of myths in the discussion of mental health issues in America. Gionfriddo is President and CEO of Mental Health America. He has worked in a variety of health and mental-health related positions during a career spanning over thirty years. In … Read More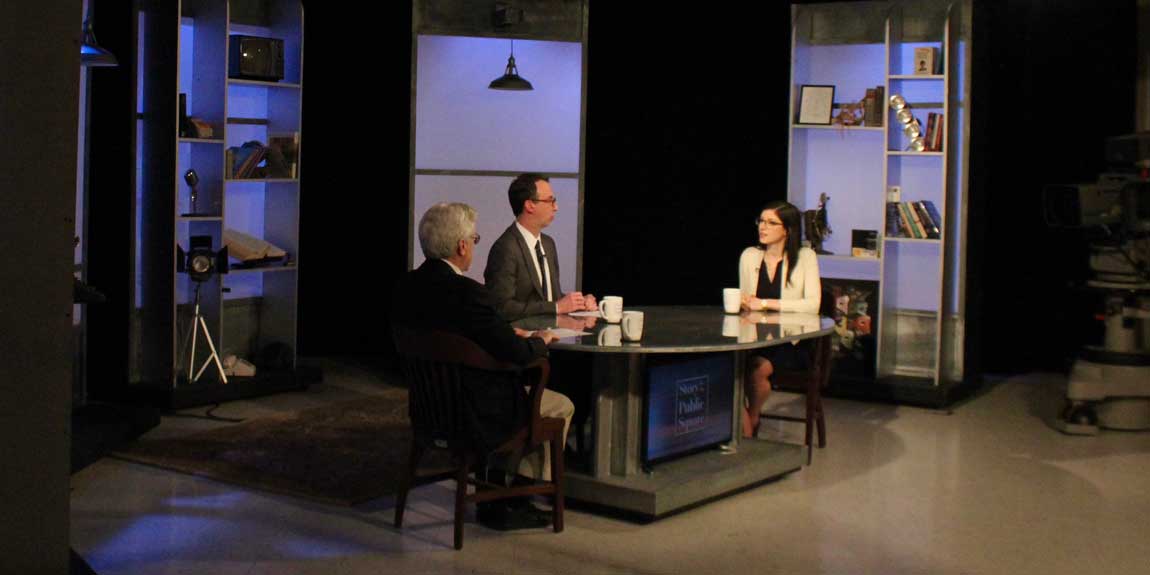 According to the U.S. intelligence community, Russia intervened in America's 2016 presidential campaign to benefit one candidate. As shocking as that revelation was, guest Alina Polyakova warns it's all part of a broader pattern of Russian efforts directed against the West. Dr. Alina Polyakova is the Director of Research for Europe and Eurasia at the Atlantic Council in Washington, D.C. She is the author of The Dark Side of European … Read More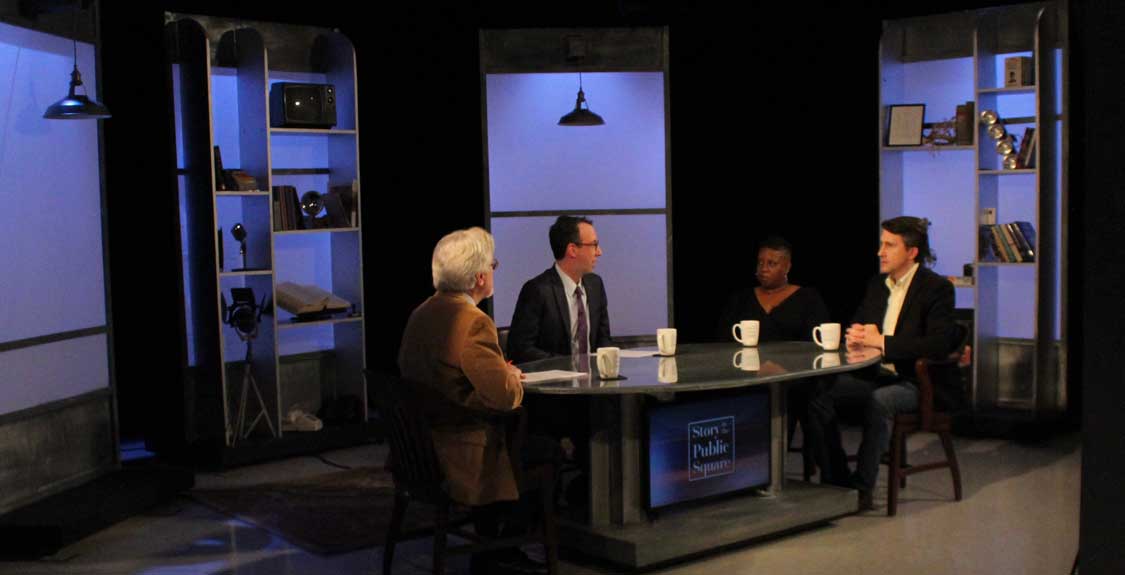 As long as there has been live theater, artists have grappled with the public issues of their day. From the ancient Greeks to today, theater has had the power to provoke, inspire, and challenge authorities and orthodoxies. This week, playwright-director Kevin Doyle and actor Sauda Jackson help us explore the power of theater. Kevin Doyle is the artistic director of the New York City-based international theater company, Sponsored by Nobody. … Read More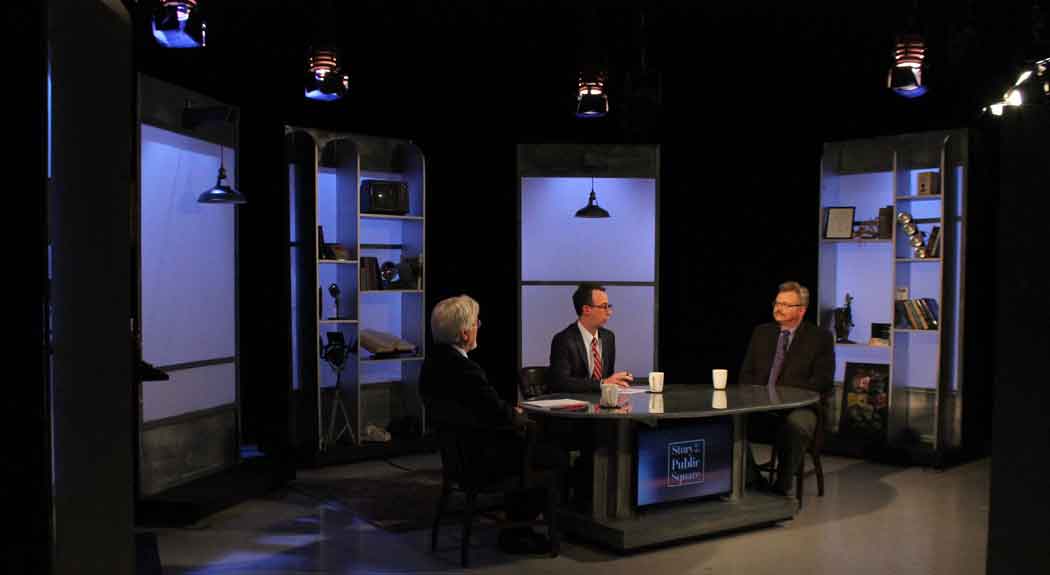 In 1958, Danny and the Juniors told us "Rock and Roll is Here to Stay," and by the 1970s, punk had celebrated the triumvirate of "sex, drugs, and rock-and-roll." Guest Sean Kay says rock and roll played a more substantial role in the history of the last half-century. It changed America and spread the values of freedom, equality, human rights and peace across the globe. Sean Kay is an international … Read More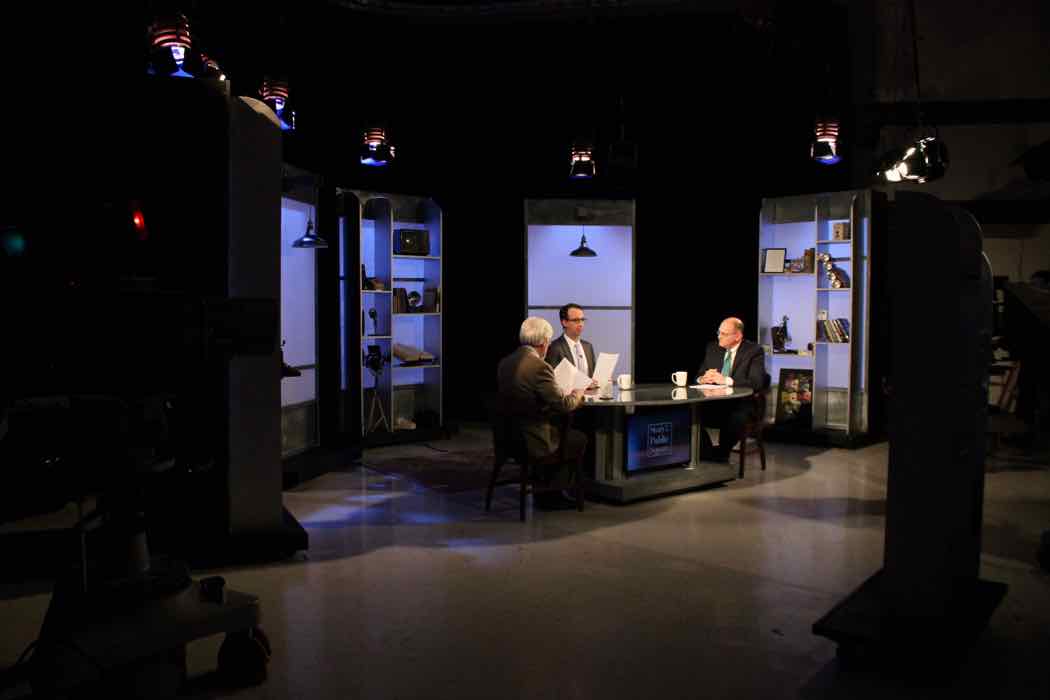 From Richard Nixon to Donald Trump, leaders on both sides of the political aisle have described the state of American healthcare in terms intended to scare and mobilize voters. Guest Bob Hackey argues that those cries of crisis have warped the healthcare debate. Hackey is a political science professor at Providence College, as well as the director of the Health Policy & Management Department. He is the author of Cries … Read More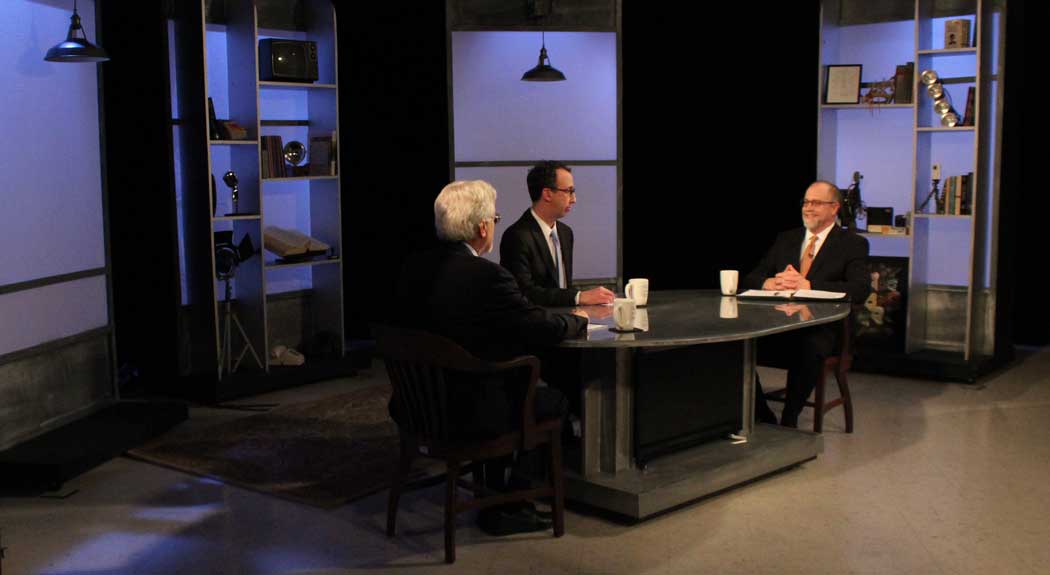 University professors and intellectuals are often dismissed as elites, divorced from real life and disconnected from the problems of real people. Guest Michael Kennedy sees their role differently and argues, in fact, that intellectuals and universities are agents of global change. Michael D. Kennedy is the professor of sociology and international studies at Brown University. Throughout his career, Kennedy has addressed East European social movements, national identifications, and systemic change. … Read More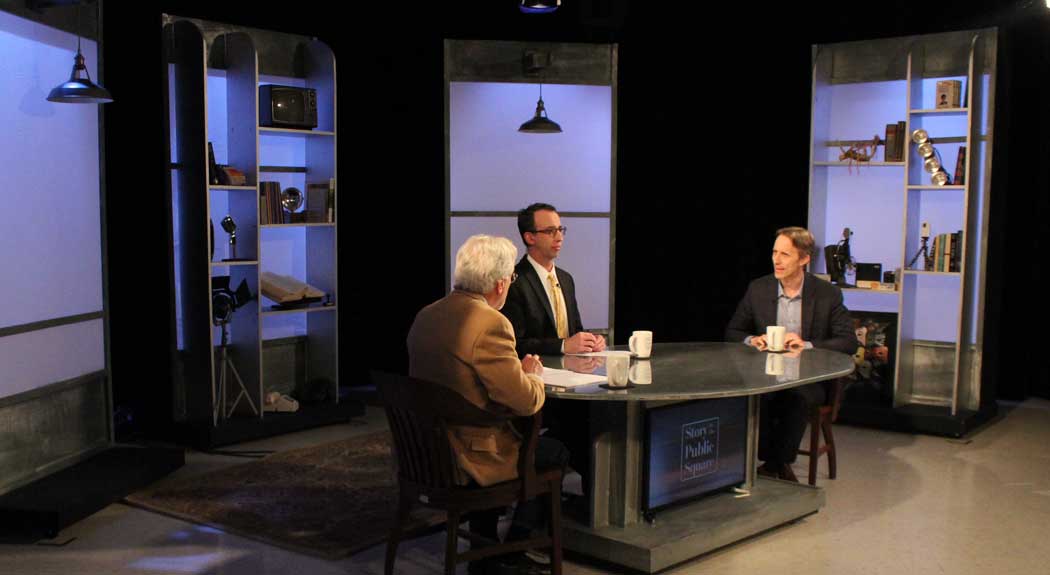 NYT financial journalist Michael Corkery helps make sense of financial stories affecting Americans everywhere.