Interview with former United States Secretary of State John Kerry
A special, live taping of "Story in the Public Square," featuring former U.S. Secretary of State John Kerry discussing his book, Every Day is Extra, and the stories shaping public life in the United States today.
*Limited seats available. More information to come.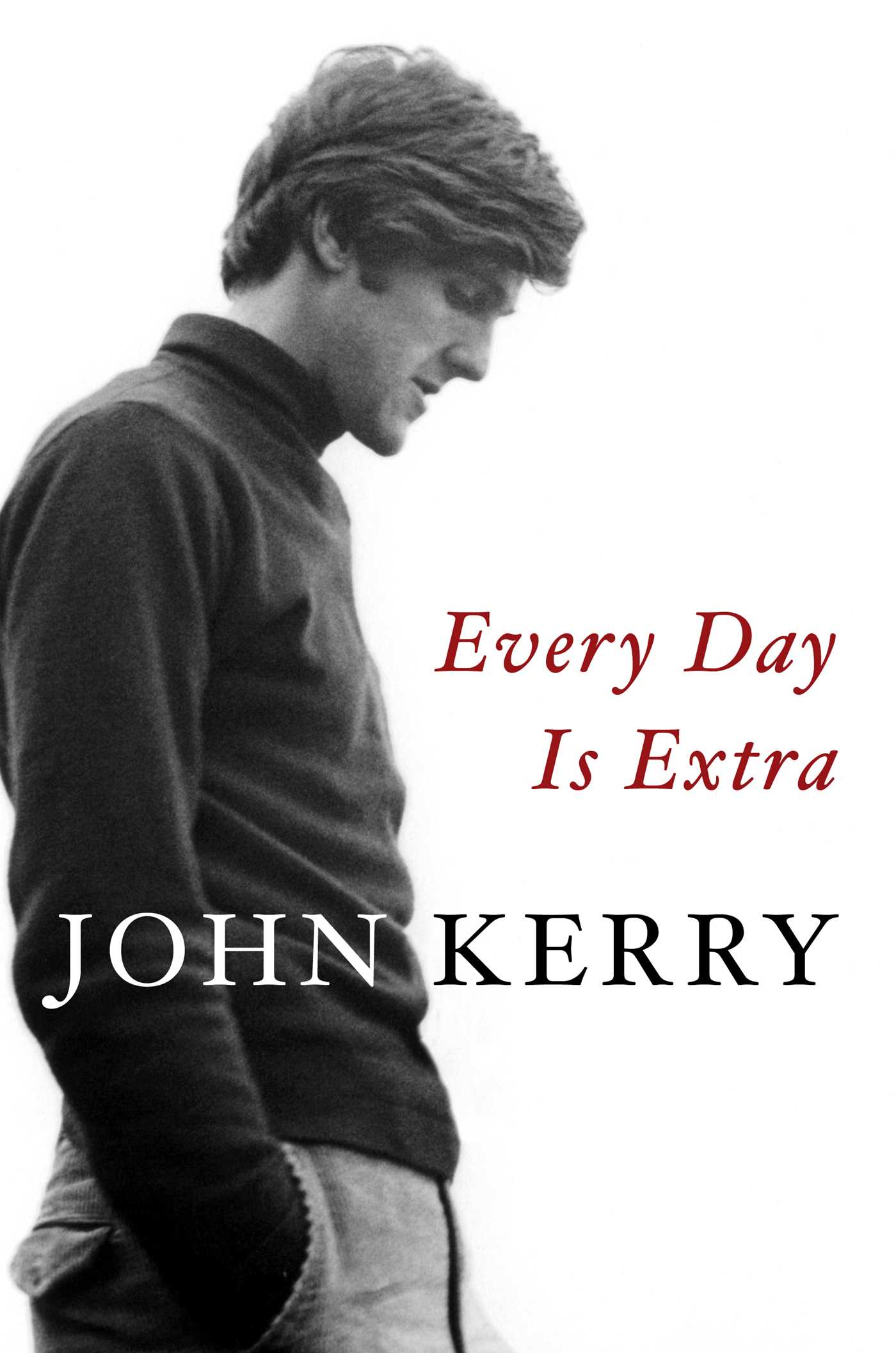 *Tickets will be available about two weeks prior to the event. Please sign up for the Pell Center newsletter to stay up to date and be notified when tickets become available. 
Related Posts