Science tells us that Hurricanes Harvey and Irma were stronger because of climate change. That view is politically controversial, even if it is based on sound science. Guest Sunshine Menezes helps scientists communicate more effectively. Sunshine Menezes, Ph.D. has served as executive director of the Metcalf Institute at the University of Rhode Island Graduate School of Oceanography (URI GSO) and associate director for communication in the URI GSO Office of … Read More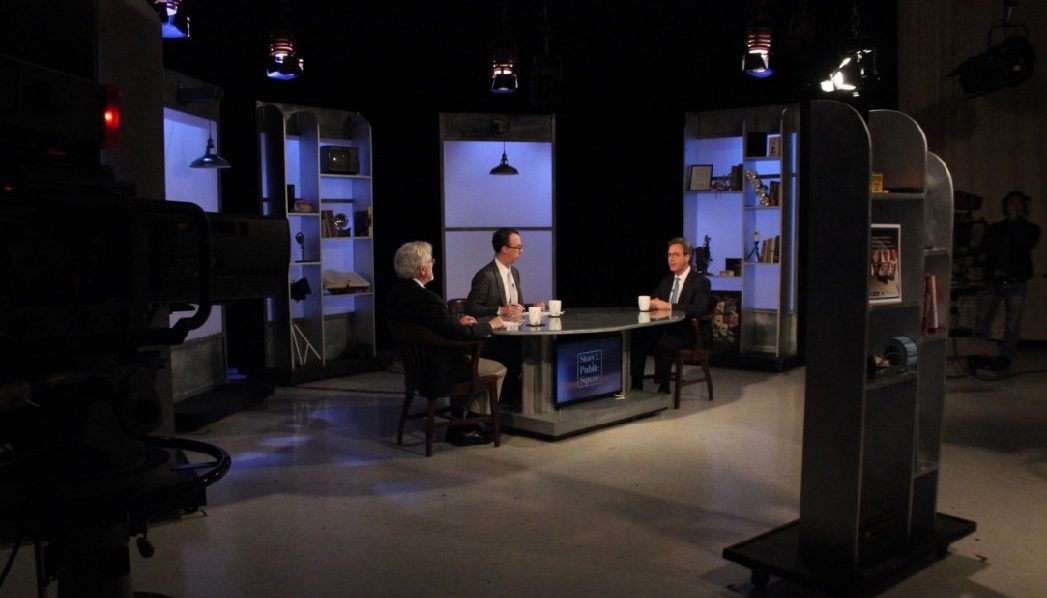 Anthony Leiserowitz discusses communicating climate change to Americans on this week's episode.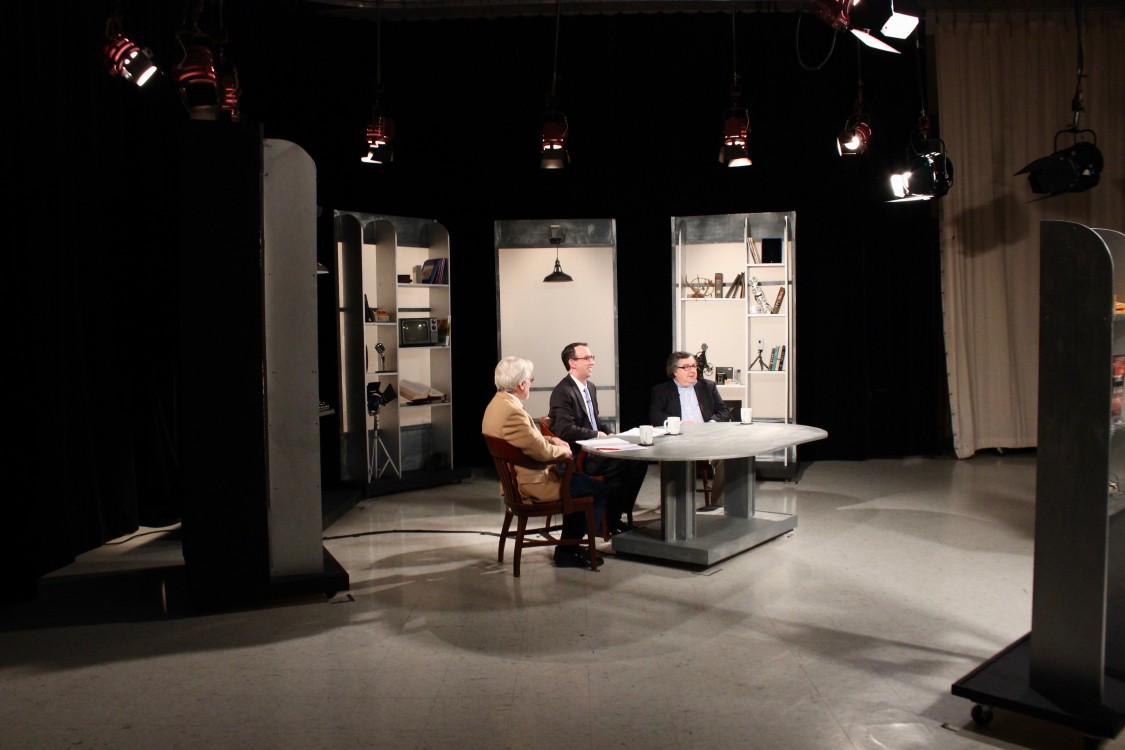 Journalist, professor Dan Fagin discusses the power of science to explain the world around us.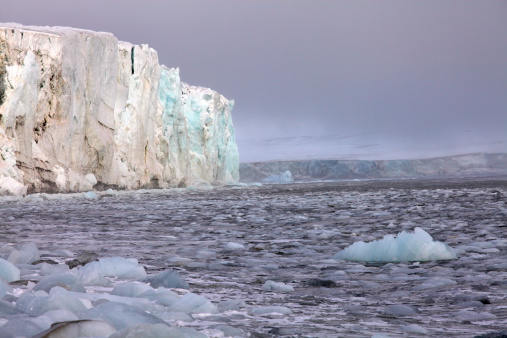 "Man can't change the climate." With those words on the floor of the United States Senate last January, Senator James Inhofe of Oklahoma summarized the current Republican consensus on climate change. The Earth is so big, the logic goes, that our insignificant selves could never have an impact big enough to alter the climate.  In a 50-49 vote that followed, the Senate said climate change was not caused by human activity. … Read More
Ben Judah's "Putin's Coup" Putin's Coup | Politico There are weeks when I'm just not able to read and digest as much as I might like.  This was one of those weeks.  But I did read one article worth sharing—Ben Judah's "Putin's Coup" in Politico Magazine.  The article is important because of what it tells us about Putin's worldview and the perils resurgent in Eastern Europe. It's a long read, … Read More
Global Warming and Specific Weather Events Scientists Trace Extreme Heat in Australia to Climate Change | The New York Times Explaining Extreme Events of 2013 From A Climate Perspective | American Meteorological Society A new collection of studies published by the American Meteorological Society (and reported on in the New York Times and elsewhere) includes several that draw causal links between global warming and specific extreme weather events – particularly, … Read More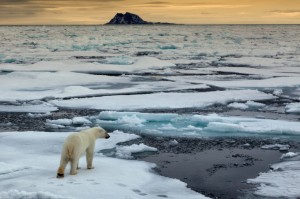 Global warming denial in Texas schoolbooks Analysis of Climate Change in Proposed Social Studies Textbooks for Texas Public Schools | National Center for Science Education Texas proposes rewriting school text books to deny manmade climate change | The Guardian A new report out from the National Center for Science Education takes issue with the "education" that future Texas sixth-graders will receive on the topic of global warming. New textbooks currently … Read More

100 Years After the Start of World War I The War to End All Wars? Hardly. But It Did Change Them Forever | The New York Times 40 Maps that explain World War I | Vox Scars of World War I Linger in Europe on Eve of Centennial | The Wall Street Journal The defining event of the 20th century is not the Second World War, but the first.  The … Read More
China and America's Battle in Cyberspace: Hyper or Reality? China and America's Dangerous Battle in Cyberspace | The National Interest American Businesses in China Feel Heat of a Cyberdispute | The New York Times Five Myths About Chinese Hackers | The Washington Post New charges of Chinese military units conducting "targeted economic espionage campaigns" against U.S. and European industries are stirring up a cycle of accusation and counteraccusation between the … Read More
The Center for Climate Change Communication (4C) at George Mason University has just released a report that discusses the relative merits of the terms climate change and global warming – from the perspective of communicators trying to engage audiences on this critical topic. The results are a reminder that word choice matters – a conclusion I am professionally obligated to endorse, as a cognitive linguist. They are also a reminder … Read More