NEWPORT, R.I. – The sale of the Pawtucket Red Sox and the team's possible move from that city, potentially to another state, has been selected as the Pell Center's Rhode Island Story of the Year. The Triple-A affiliate of the Boston Red Sox, the Pawsox have been a Rhode Island sports and cultural institution for decades. So it was fitting that the February announcement of the sale of the team … Read More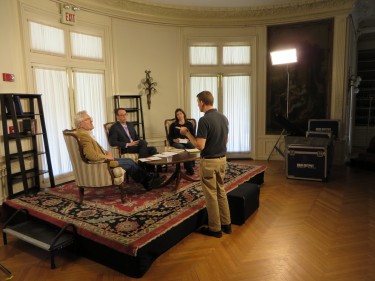 Go behind the scenes as the Pell Center tapes the pilot episodes of "Story in the Public Square," scheduled to air on Rhode Island PBS in Fall 2015.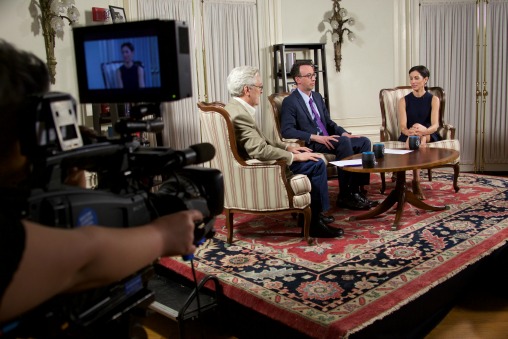 The Pell Center at Salve Regina University has announced its latest undertaking—a talk show that interviews today's best storytellers about their creative process and how their stories impact public understanding and policy.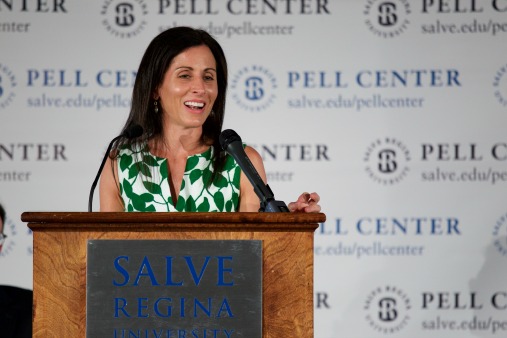 NEWPORT, R.I.—Lisa Genova is on a mission.  The Harvard-trained neuroscientist and author of four best-selling novels, including Still Alice and the recently published Inside the O'Briens, wants to use the books she writes to change lives, end stigma, and create a world where we can talk about survivors of Alzheimer's and other neurological diseases and conditions. Genova was honored for her work with the 2015 Pell Center Prize for Story … Read More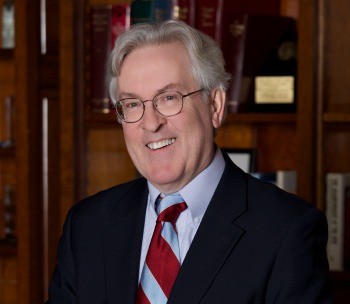 G. Wayne Miller, Pell Center visiting fellow and Story in the Public in the Square director, is a storyteller in his own right. A staff writer for The Providence Journal,  Miller shares powerful accounts of individuals, families and loved ones affected by mental health issues and serves as an advocate for mental healthcare reform throughout Rhode Island and in the United States. Miller has also published several books, including Toy … Read More
NEWPORT, R.I. – New York Times best-selling author Lisa Genova will be honored June 4 at Salve Regina University when she receives the third annual Pell Center Prize for Story in the Public Square, an award recognizing a contemporary storyteller whose work has had a significant impact on the public dialogue. Genova, who holds a Ph. D. in neuroscience from Harvard University, has written about neurological diseases and their impact … Read More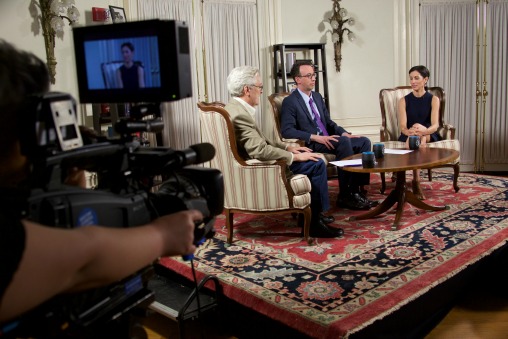 NEWPORT, R.I.—The Pell Center at Salve Regina University has announced its latest undertaking—a talk show that interviews today's best storytellers about their creative process and how their stories impact public understanding and policy. The show, "Story in the Public Square," taped its first two episodes on June 5 and June 8, with Lisa Genova, best-selling author of Still Alice, and New York Times journalist Dan Barry, appearing as guests. "Story … Read More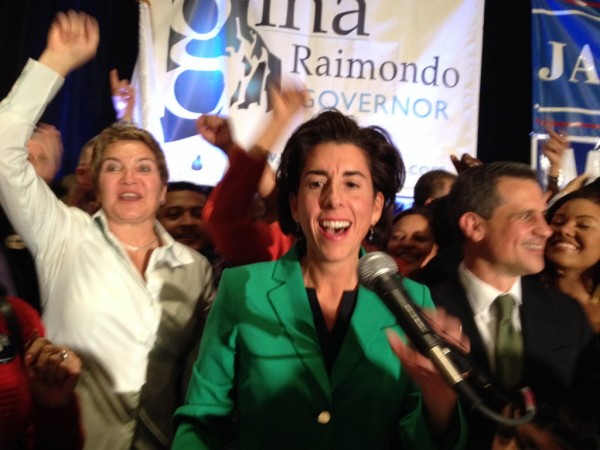 NEWPORT, RI — The 2014 gubernatorial election, won by Democrat Gina Raimondo, has been chosen as the Pell Center Rhode Island Story of the Year by a panel of print, broadcast and online media professionals in the state. Raimondo, who will become the state's first female governor in January, won a three-way general election, defeating Republican mayor of Cranston Allan Fung and Moderate Party candidate Bob Healy. Her general election … Read More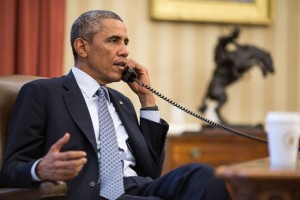 Newport, RI—"Emperor Obama" has been named the 2014 National Story of the Year by the Pell Center at Salve Regina University.  The designation goes to the public narrative with the strongest impact on public understanding in the previous 12 months. "The story of presidential over-reach has been repeated for years, but in 2014, Republican opponents of President Barrack Obama used it successfully to gain control of both houses of Congress," … Read More

On Sunday, Dec. 14, PBS  will air an episode of White House Chronicle featuring Pell Center Executive Director Jim Ludes and G. Wayne Miller, program director of the Story in the Public Square initiative and staff writer for The Providence Journal, who will discuss the 2014 National Story of the Year. On Rhode Island PBS, the episode is scheduled to air Sunday, Dec. 14 at 11:30 a.m. on these channels: Rhode Island PBS. Digital 36.1. Cox 08 / … Read More