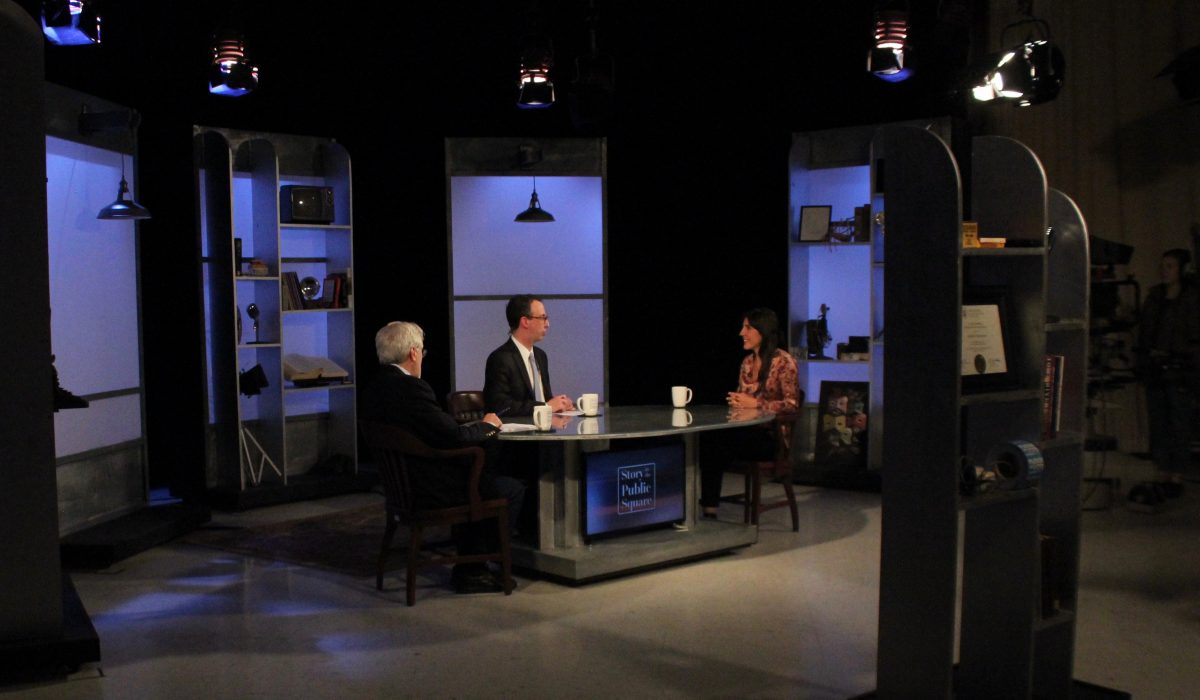 Each year, the Pell Center at Salve Regina University presents the Pell Center Prize for Story in the Public Square to a storyteller whose work makes a vital contribution to the public dialogue. This year, we honor Daphne Matziaraki, a documentary filmmaker who reminds us of our shared humanity. Born and raised in Greece, Daphne Matziaraki holds a bachelor's degree in politics and sociology from the University of Bristol, United … Read More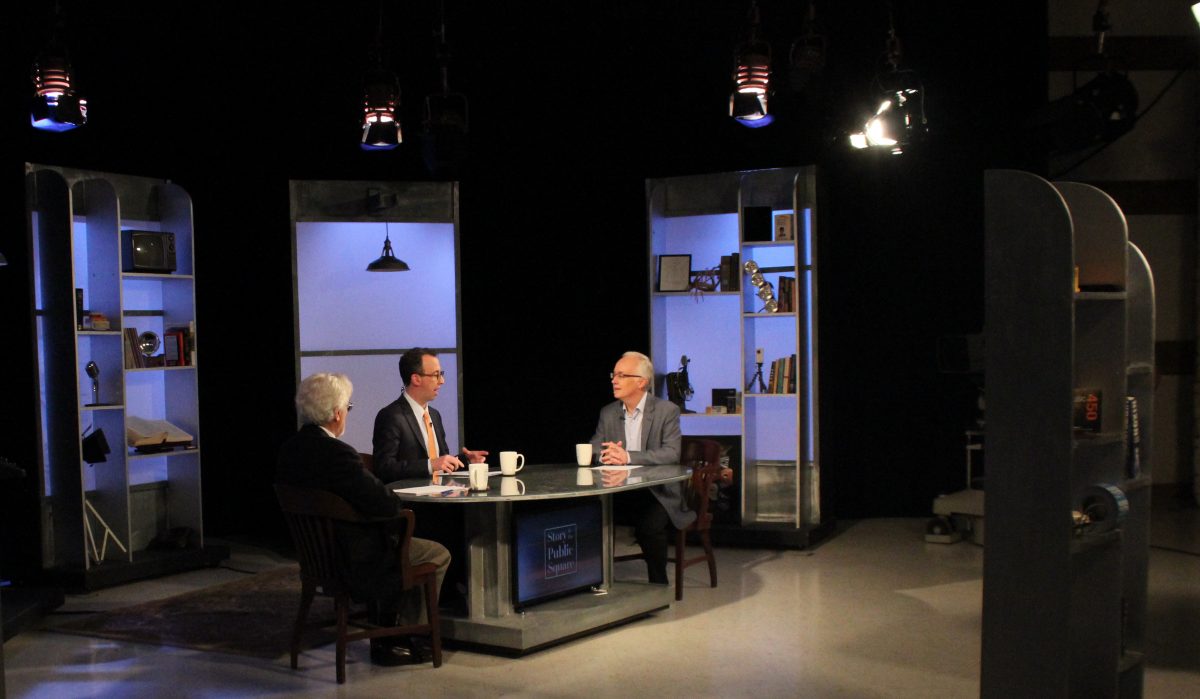 Music and art, like storytelling, are distinctively human creations. Guest Joseph "Butch" Rovan works in both media to tell stories, challenge assumptions, and explore our humanity. Joseph Butch Rovan is the faculty director of the Brown Arts Initiative (BAI), a new program at Brown University that supports forward-thinking and cutting-edge artists – including those whose work responds to contemporary issues and creates awareness of them. In addition to directing the … Read More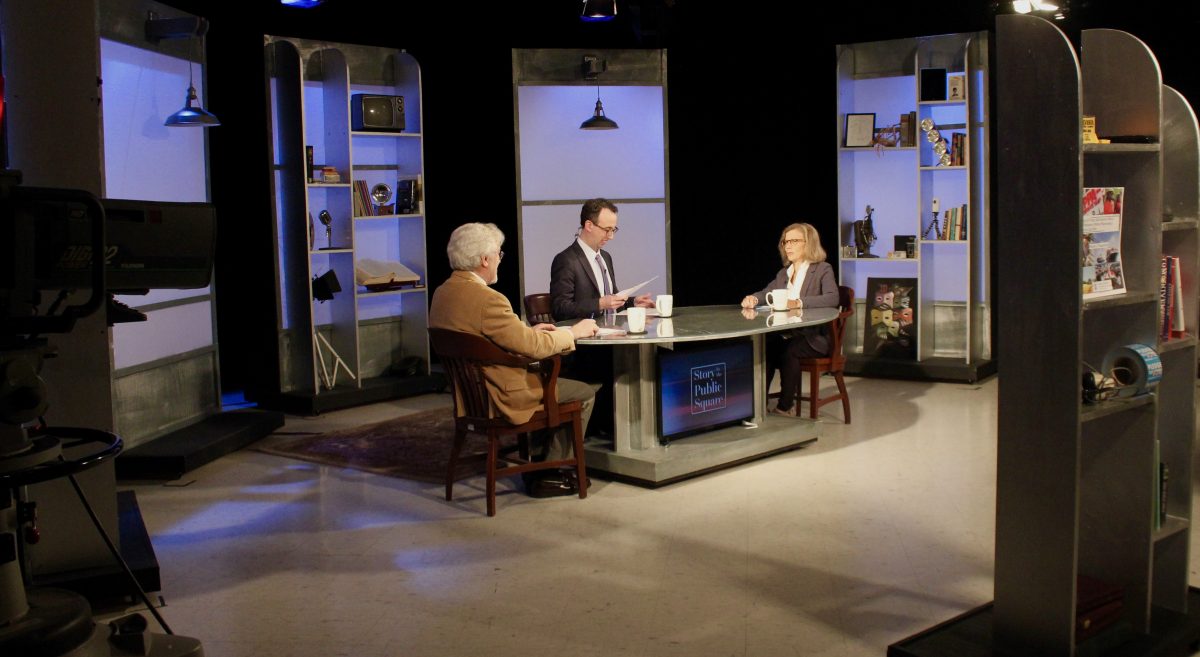 In the aftermath of the Second World War, political leaders built a global system of free trade because they believed it was crucial to world peace.  Like so much of the post-war order, that belief is under assault in the 21st century. Guest Karen Tramontano argues that free trade agreements can serve their original purpose even while helping workers. Karen Tramontano is currently the CEO and co-founder of Blue Star … Read More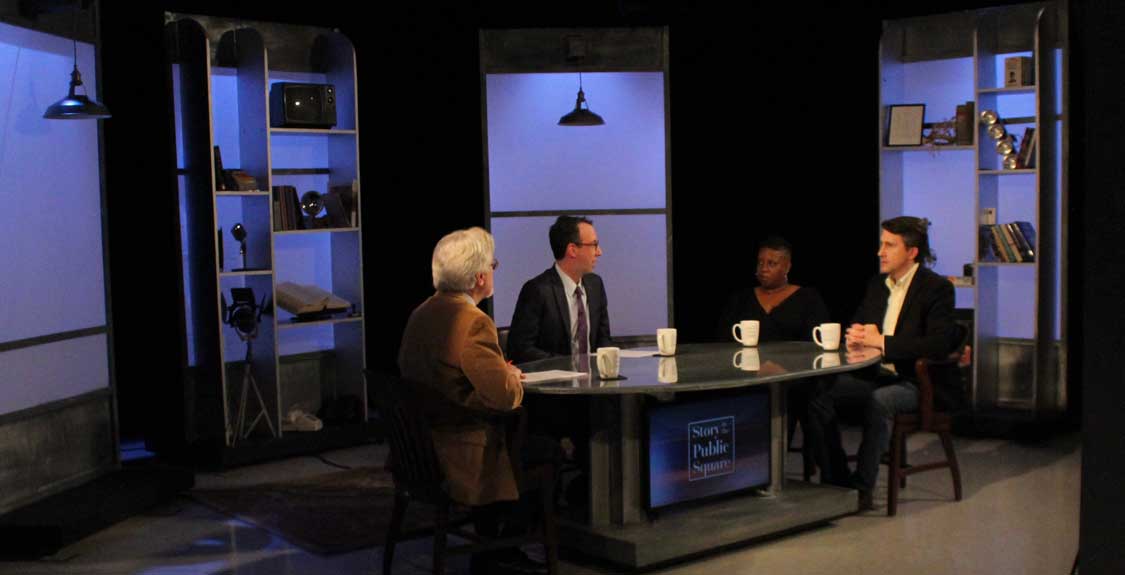 As long as there has been live theater, artists have grappled with the public issues of their day. From the ancient Greeks to today, theater has had the power to provoke, inspire, and challenge authorities and orthodoxies. This week, playwright-director Kevin Doyle and actor Sauda Jackson help us explore the power of theater. Kevin Doyle is the artistic director of the New York City-based international theater company, Sponsored by Nobody. … Read More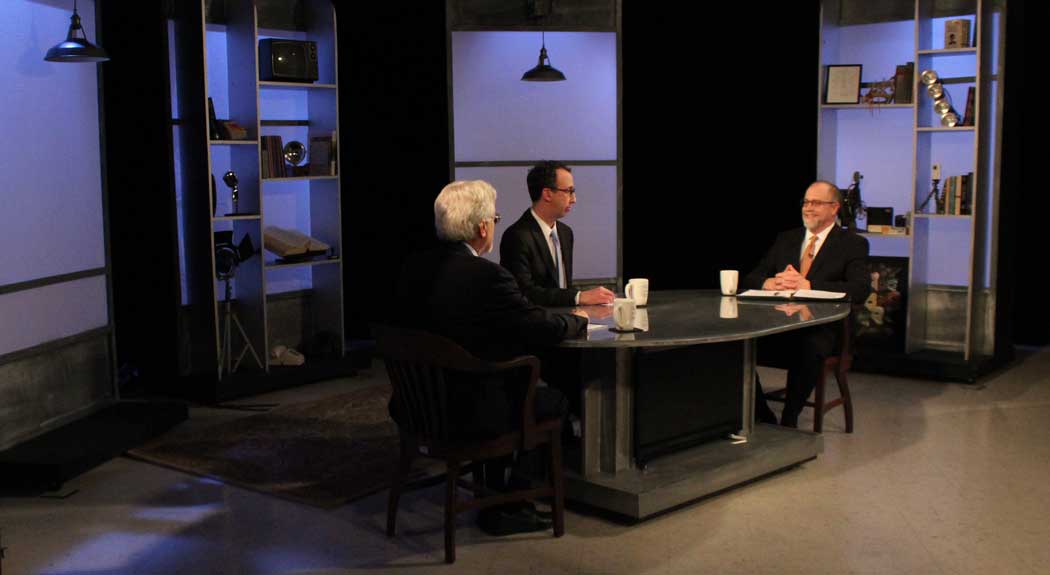 University professors and intellectuals are often dismissed as elites, divorced from real life and disconnected from the problems of real people. Guest Michael Kennedy sees their role differently and argues, in fact, that intellectuals and universities are agents of global change. Michael D. Kennedy is the professor of sociology and international studies at Brown University. Throughout his career, Kennedy has addressed East European social movements, national identifications, and systemic change. … Read More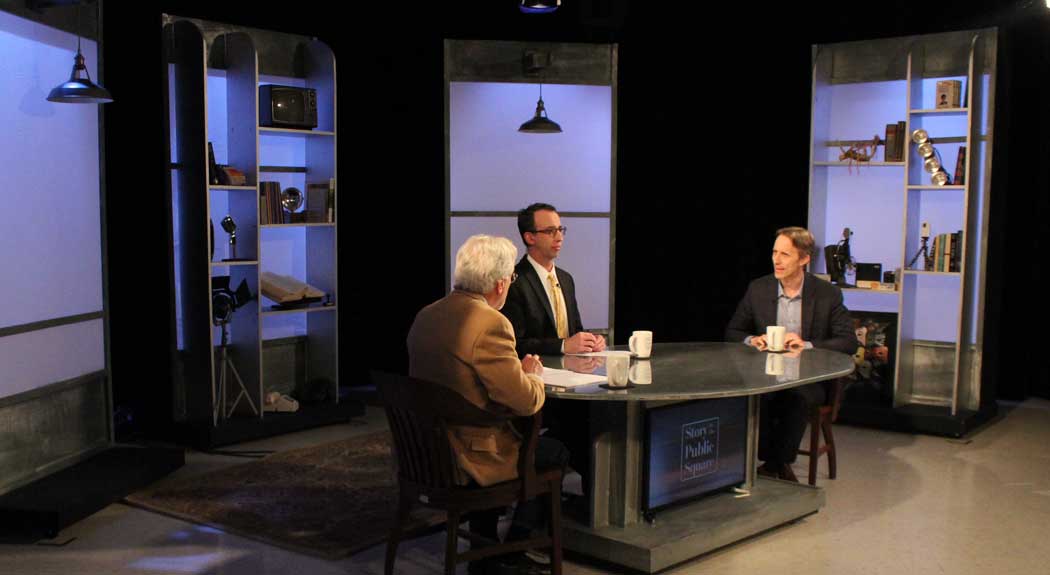 NYT financial journalist Michael Corkery helps make sense of financial stories affecting Americans everywhere.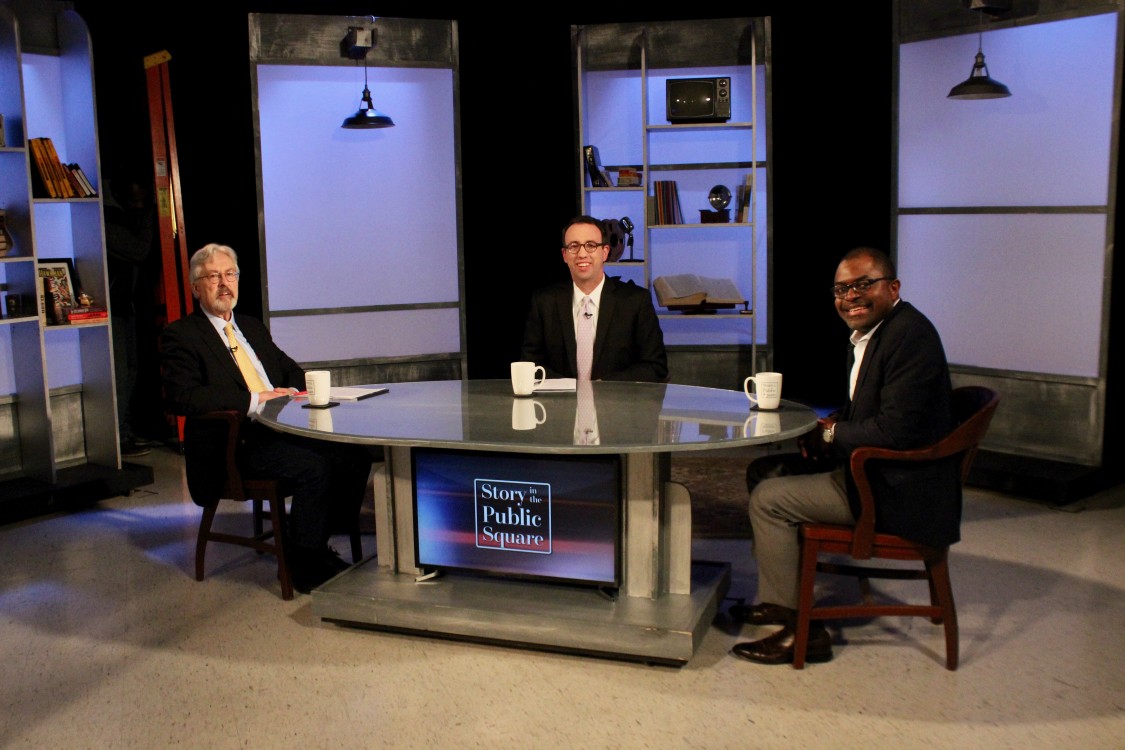 Educational leader Dr. Irvin Scott helps us make sense of the education debate.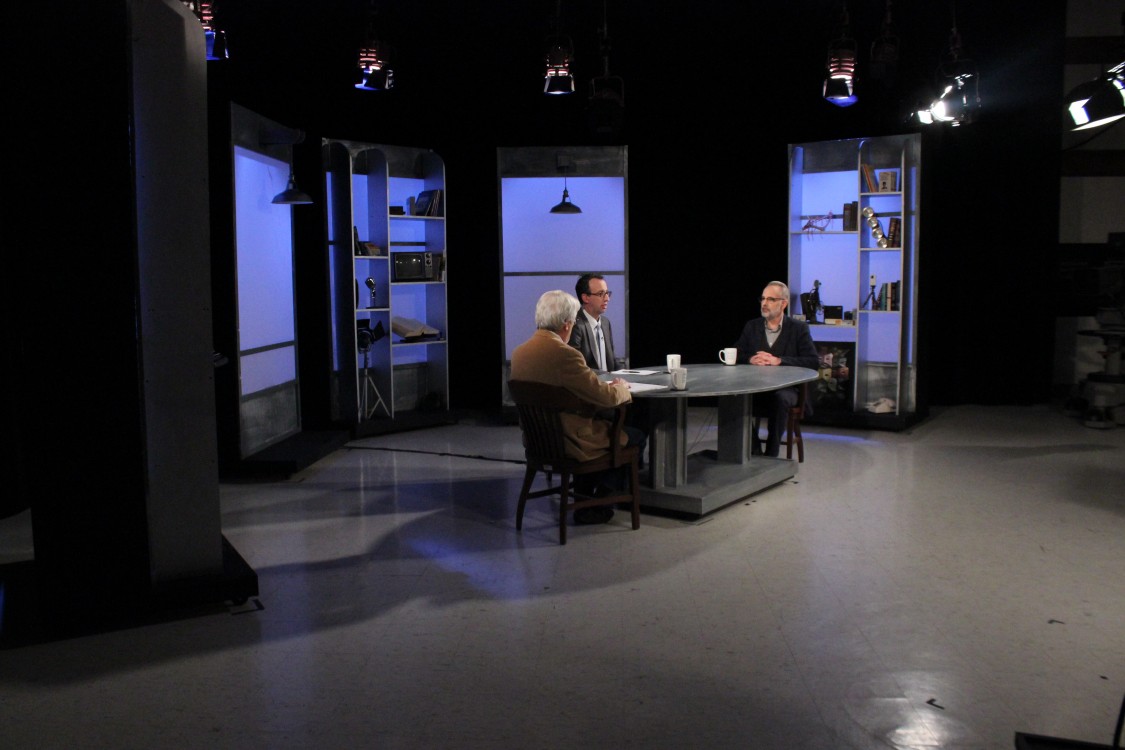 Emmy-winning Filmmaker Marc Smerling chronicles some of America's most notorious criminals.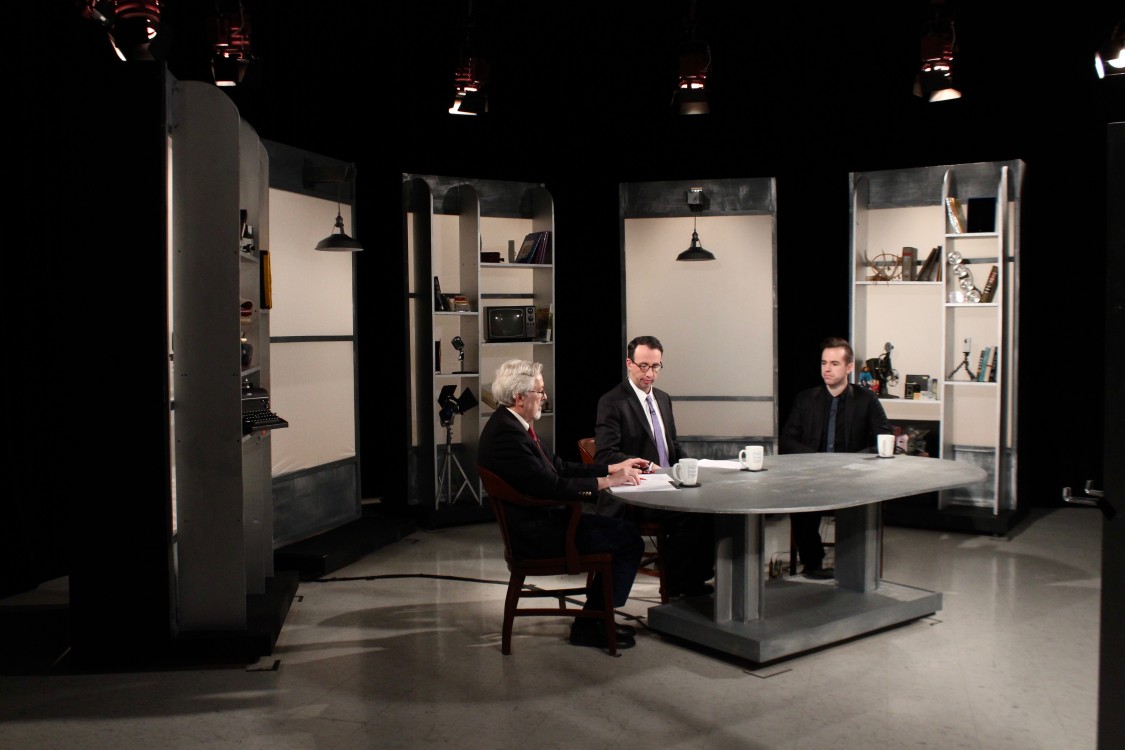 Playwright, professor Jonathan Alexandratos argues that toys are texts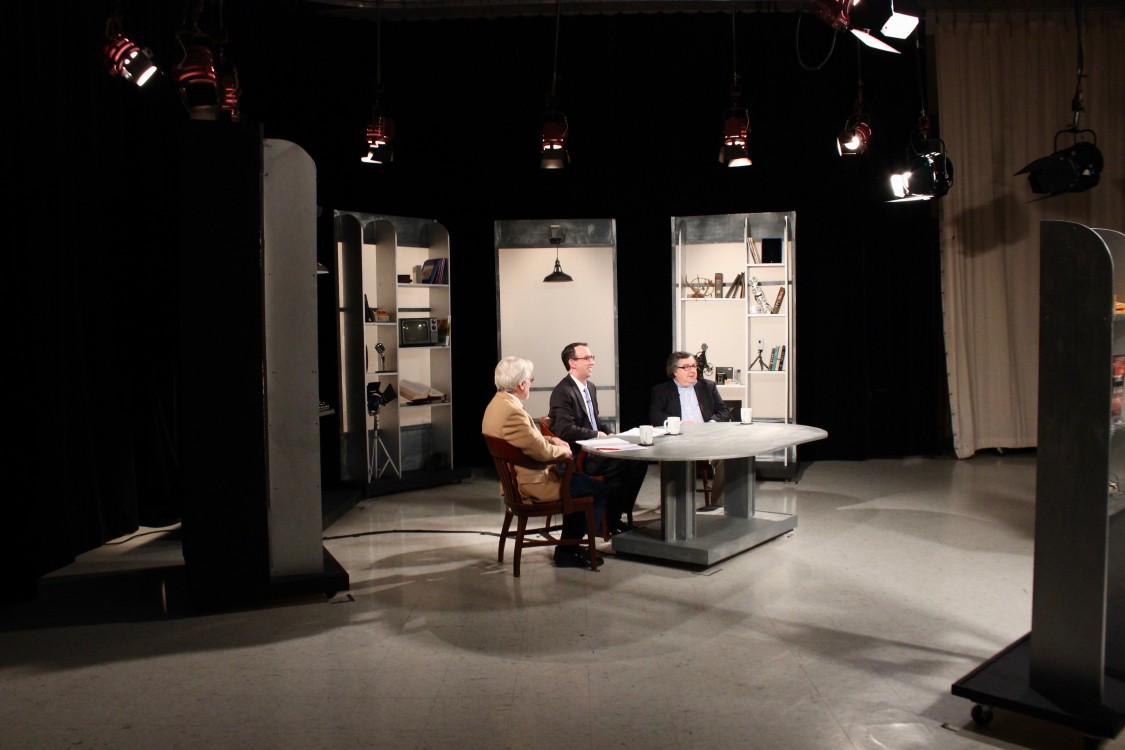 Journalist, professor Dan Fagin discusses the power of science to explain the world around us.