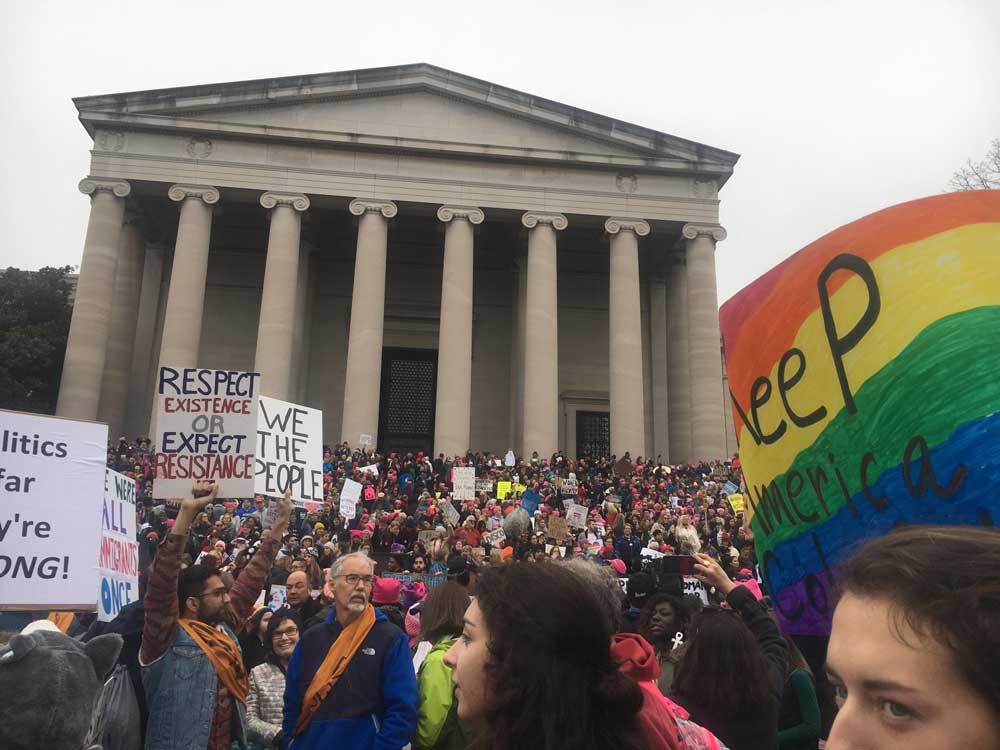 The following blog is a personal account of the Women's March on Washington by Sarah Morehouse. January 21, 2017, the day after the inauguration of President Donald Trump, marked "the largest day of protests in U.S. history." Washington D.C. served as the epicenter of this movement. The Women's March on Washington began as a grassroots movement, intended to, "send a bold message to our new government on their first day in … Read More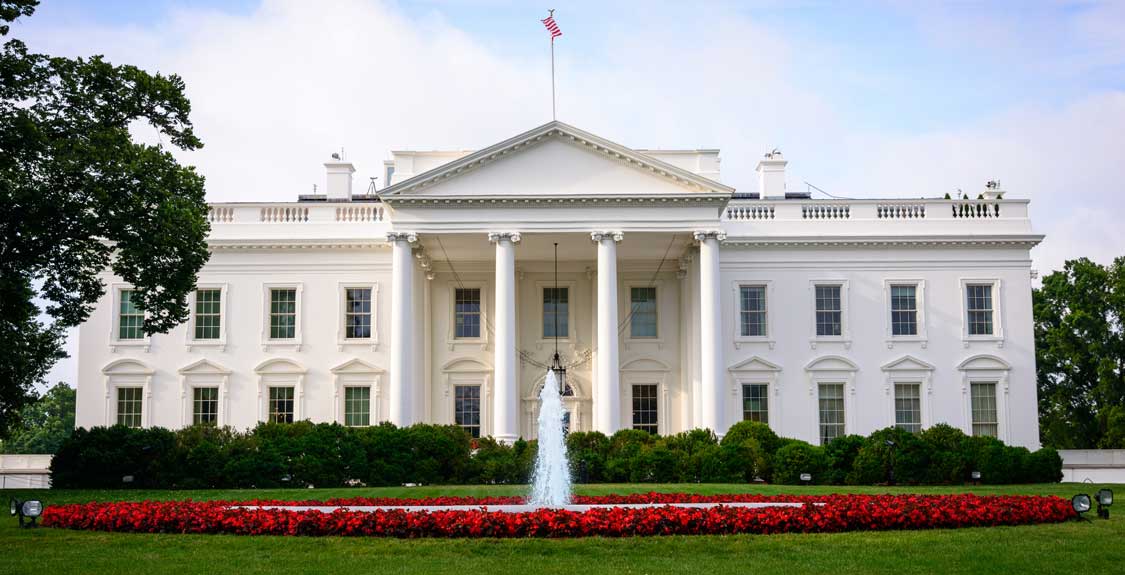 Trump Has Provocative Words for Allies: Congress Does Damage Control | The New York Times Germans Now Find US as Trustworthy as Russia: Poll Shows | The Independent British Lawmakers Tell Their PM: Your Groveling in Front Of Trump is Embarrassing | The Washington Post Can Jim Mattis Fix Asia? |  Politico Magazine Mattis the Great, Mattis the Exploited? | War on the Rocks With NSC Shakeup, Bannon Gets a Seat at the Table … Read More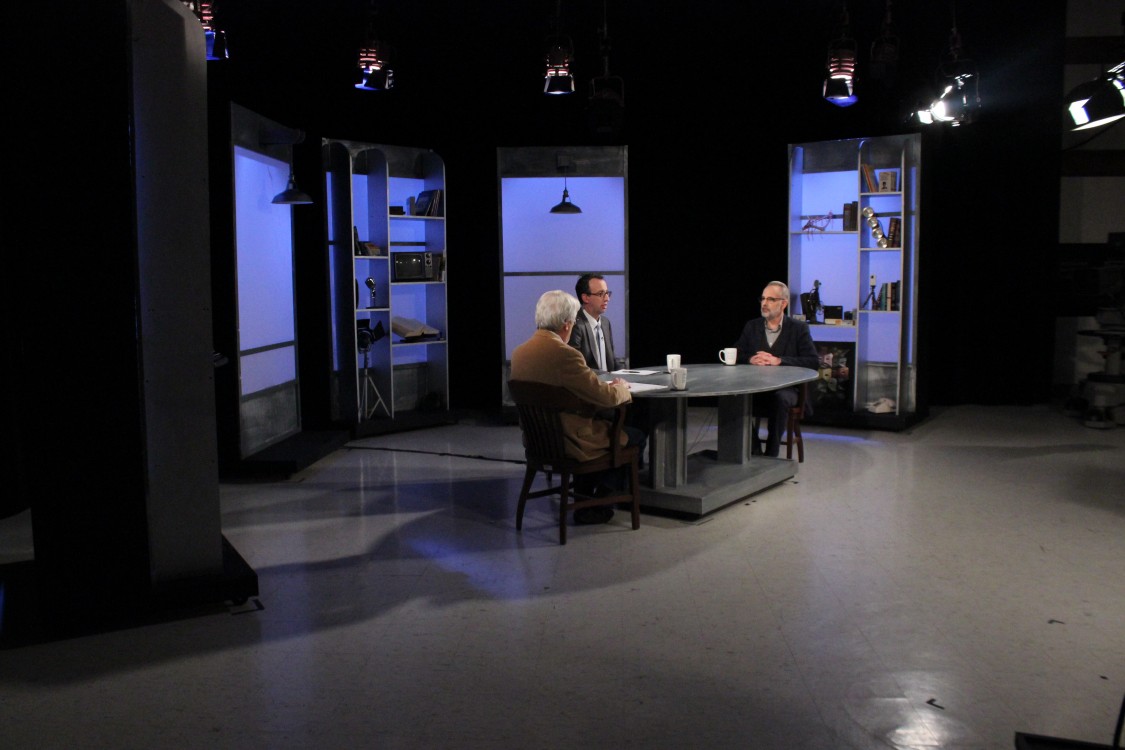 Emmy-winning Filmmaker Marc Smerling chronicles some of America's most notorious criminals.
Today the Pell Center announced our Spring 2017 event series. Tickets to Pell Center events are free. Please RSVP in advance for each event on the Pell Center's Eventbrite page, and call 401-341-2927 or email [email protected] with any questions or concerns. Please note, most events this spring will take place at the Bazarsky Lecture Hall in the O'Hare Academic Center. The exception is our March 28, 2017 event, "Rockin' the … Read More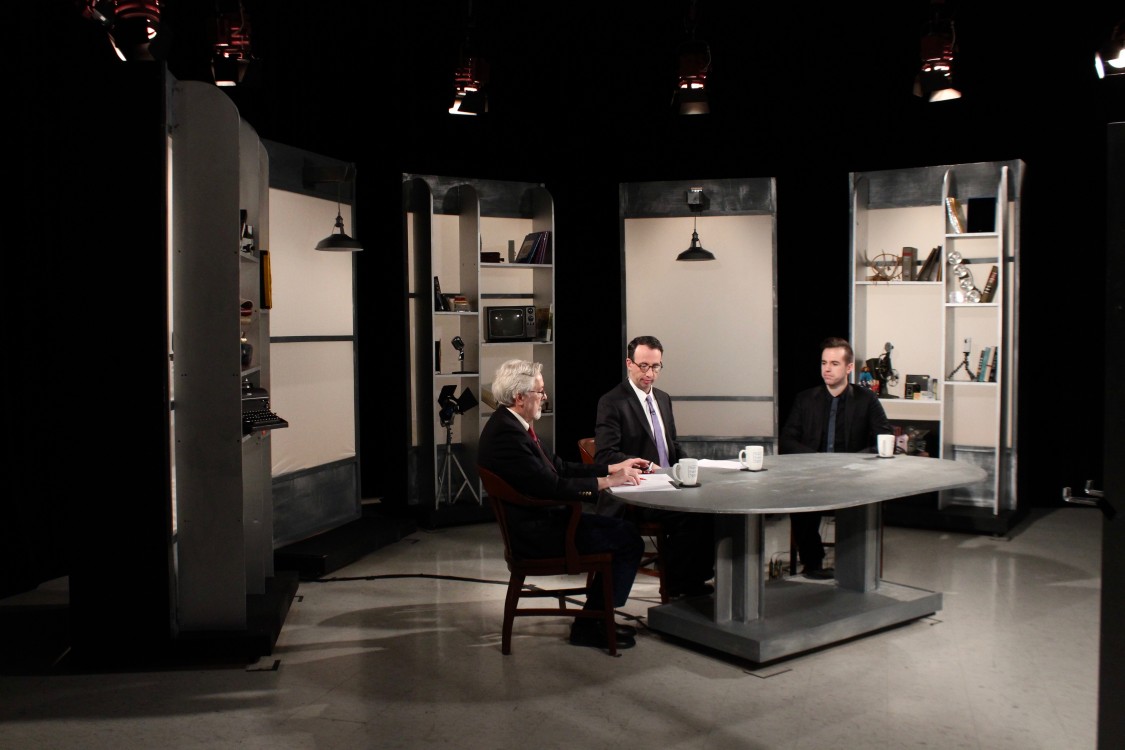 Playwright, professor Jonathan Alexandratos argues that toys are texts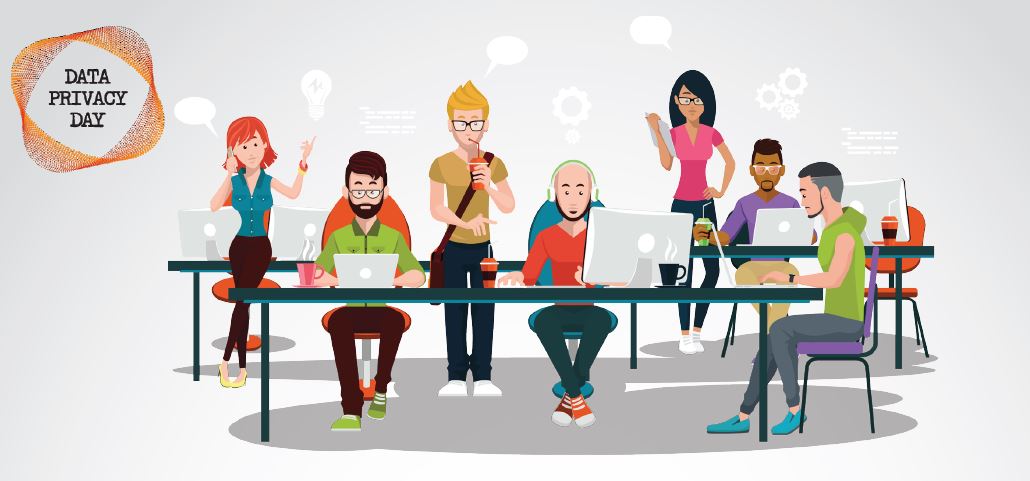 Americans and Cybersecurity | Pew Research Center Data Privacy Day: Easy Tips to Protect Your Privacy | Forbes Data Privacy Day: know the risks of Amazon Alexa and Google Home | Naked Security Today is Data Privacy Day (DPD), an international effort held annually to raise awareness about data privacy and promote data protection best practices. This event is celebrated every year on January 28th in commemoration of the signing of … Read More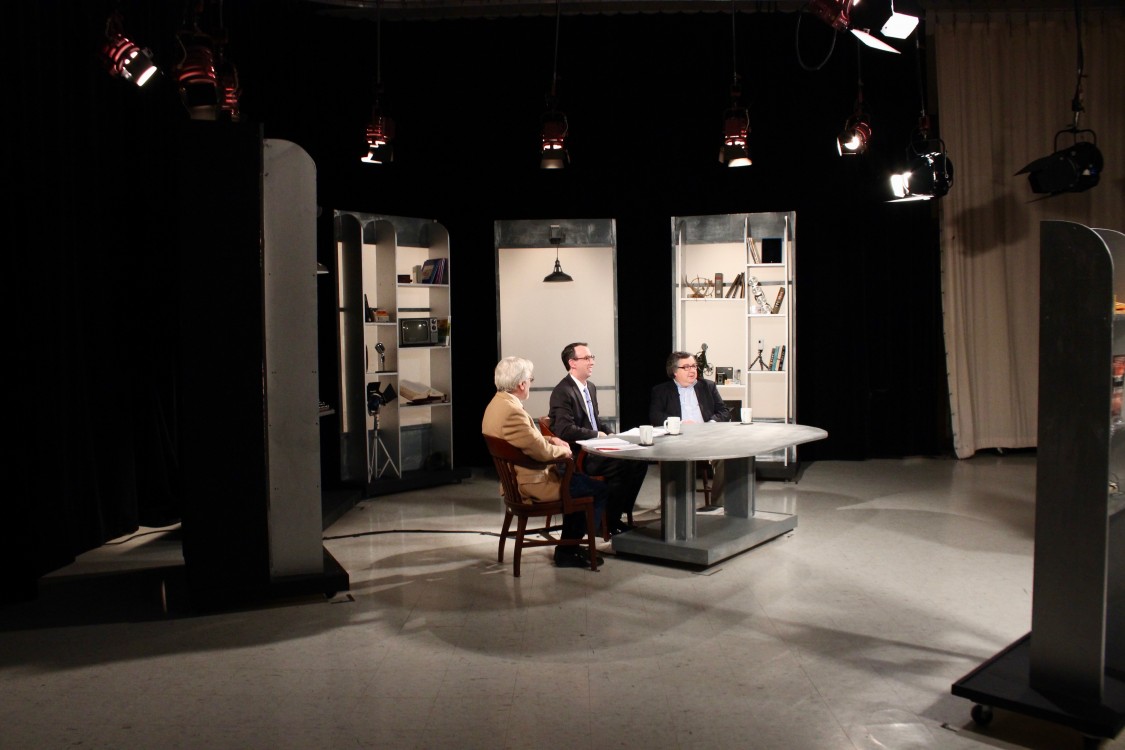 Journalist, professor Dan Fagin discusses the power of science to explain the world around us.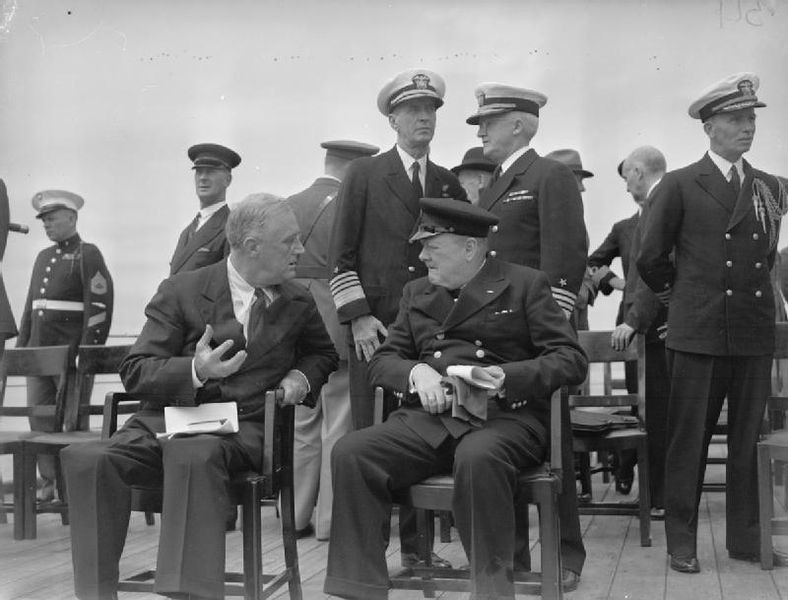 Donald Trump's Inaugural Address, Annotated | The New York Times Joe Biden is Worried Donald Trump Might Destroy Western Civilization | Vanity Fair "Europe's fate is in our hands": Angela Merkel's defiant reply to Trump | The Guardian In August of 1941, in Placienta Bay, Newfoundland, Canada, President Franklin Delano Roosevelt and British Prime Minister Winston Churchill met and agreed to The Atlantic Charter.  While the United States was not … Read More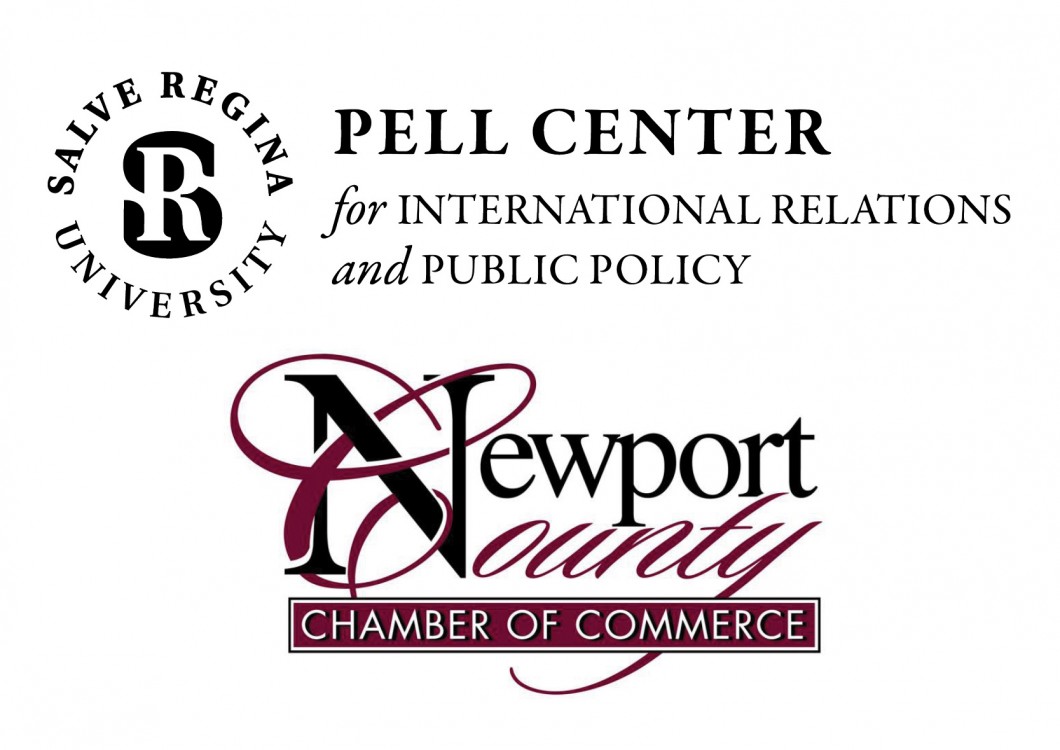 Newport, R.I. ­­­­­­­­­­– The Pell Center at Salve Regina University's Cyber Leadership Initiative is partnering with the Newport County Chamber of Commerce to promote cybersecurity and help small and medium-size enterprises prepare for the increasing growth, volume, and sophistication of cyber threats. The partnership will continue collaborative events as part of the Pell Center's Rhode Island Corporate Cybersecurity Initiative (RICCI) and will aim to educate Newport County's business leaders about … Read More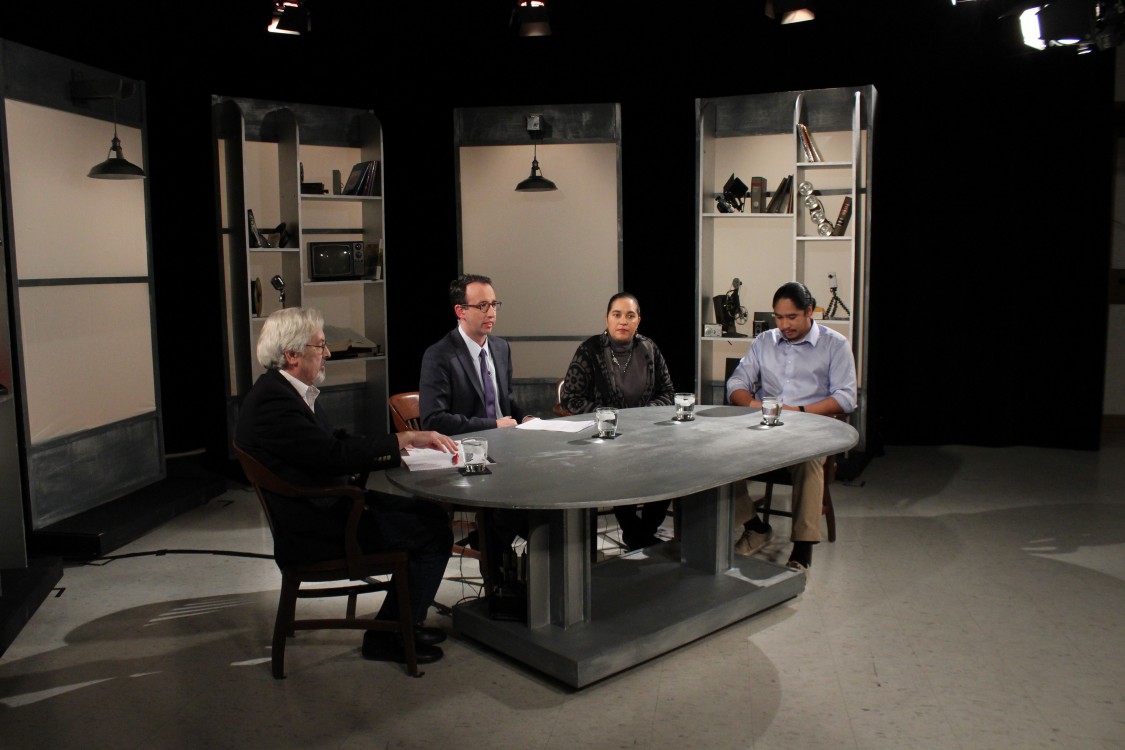 Native American activists Lorén Spears, Christian Hopkins discuss the power of storytelling this week on "Story in the Public Square."