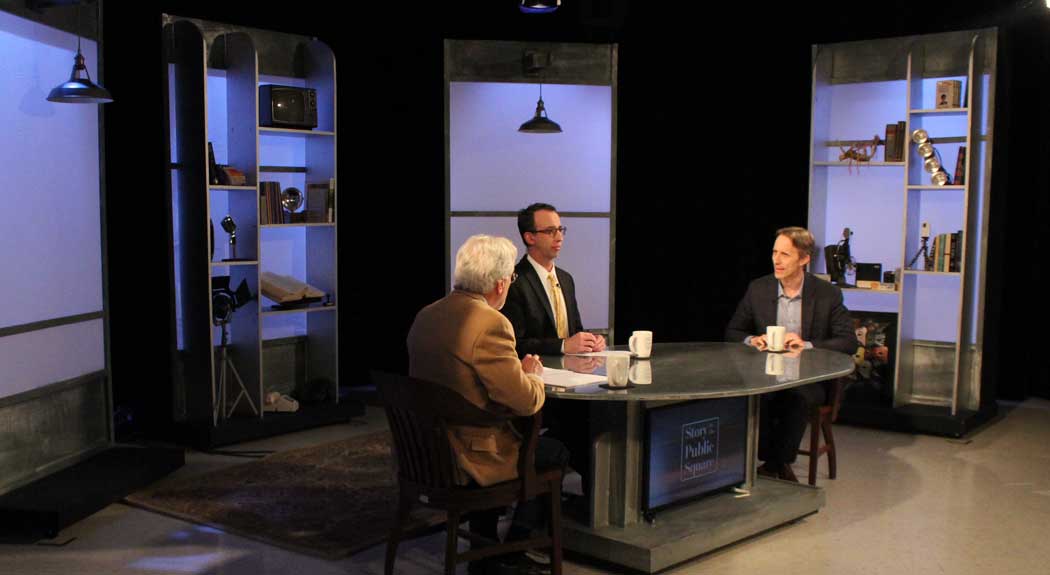 NYT financial journalist Michael Corkery helps make sense of financial stories affecting Americans everywhere.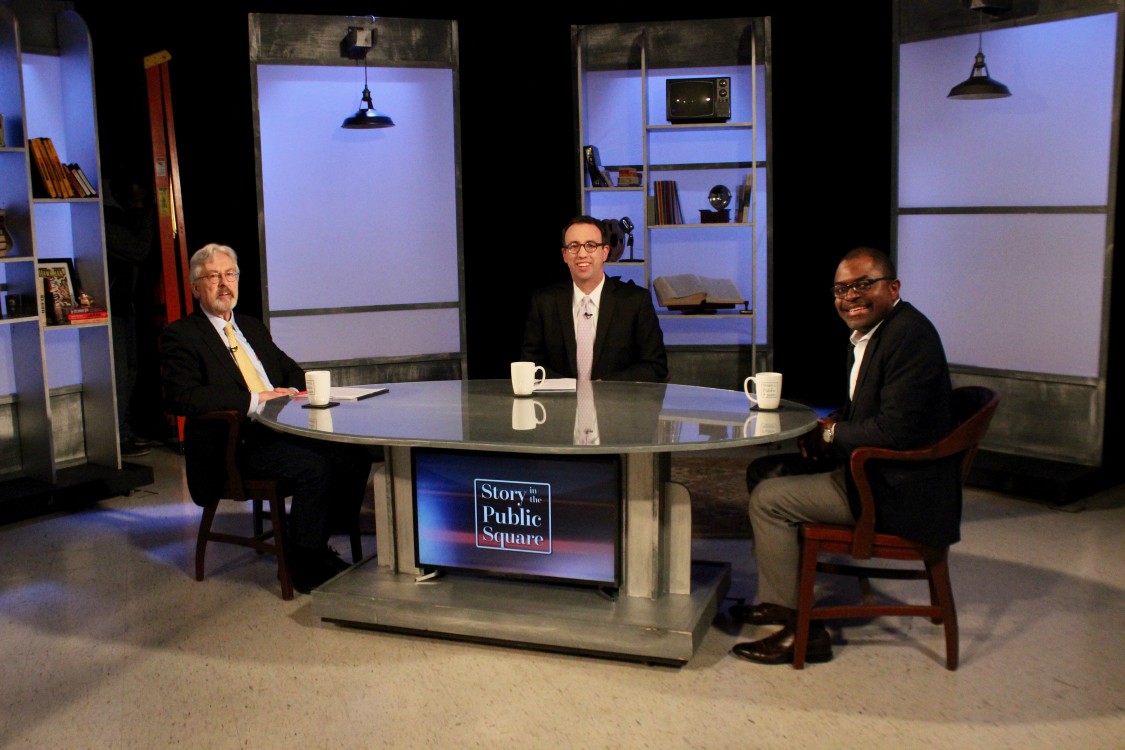 Educational leader Dr. Irvin Scott helps us make sense of the education debate.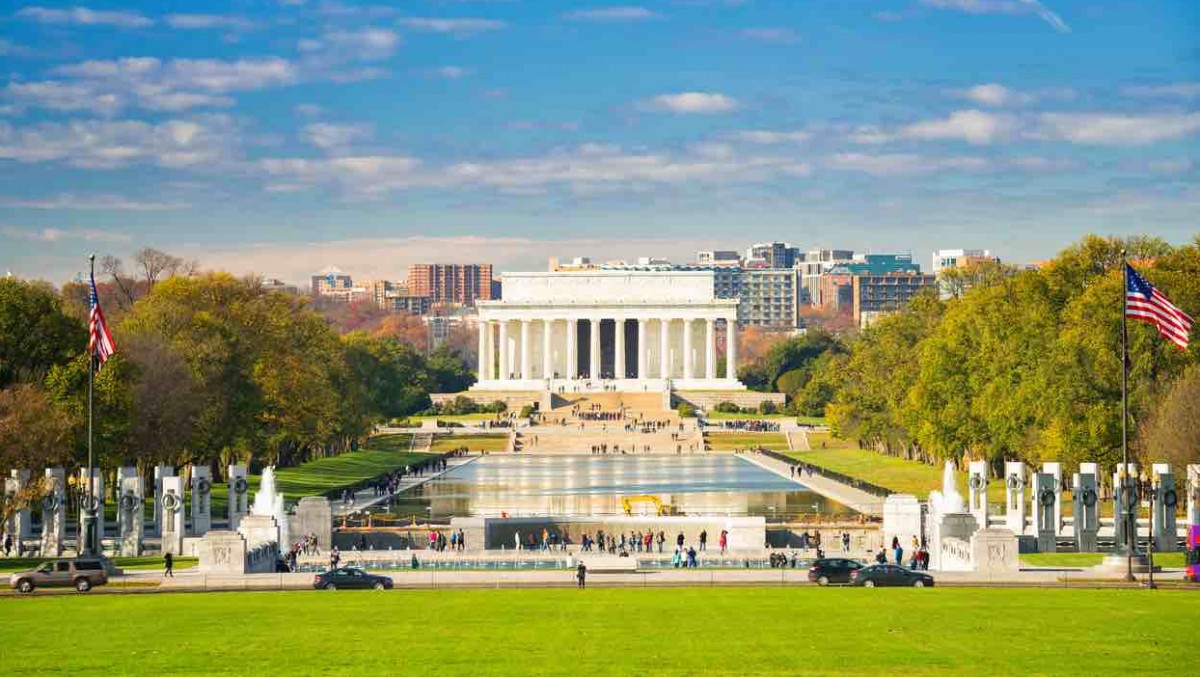 Trump's Team of Rivals: Riven By Distrust | Foreign Policy Building Situations of Strength: A National Security Strategy for the United States | Brookings Institution McMaster Has the Islamaphobes Worried. Good. | Politico Magazine Washington PR Offensive Fails to Quell Concerns Over Trump | Reuters It has become increasingly evident that there are competing factions within the Trump Administration's national security team.  Long accustomed to pitting his subordinates one against another, the former businessman … Read More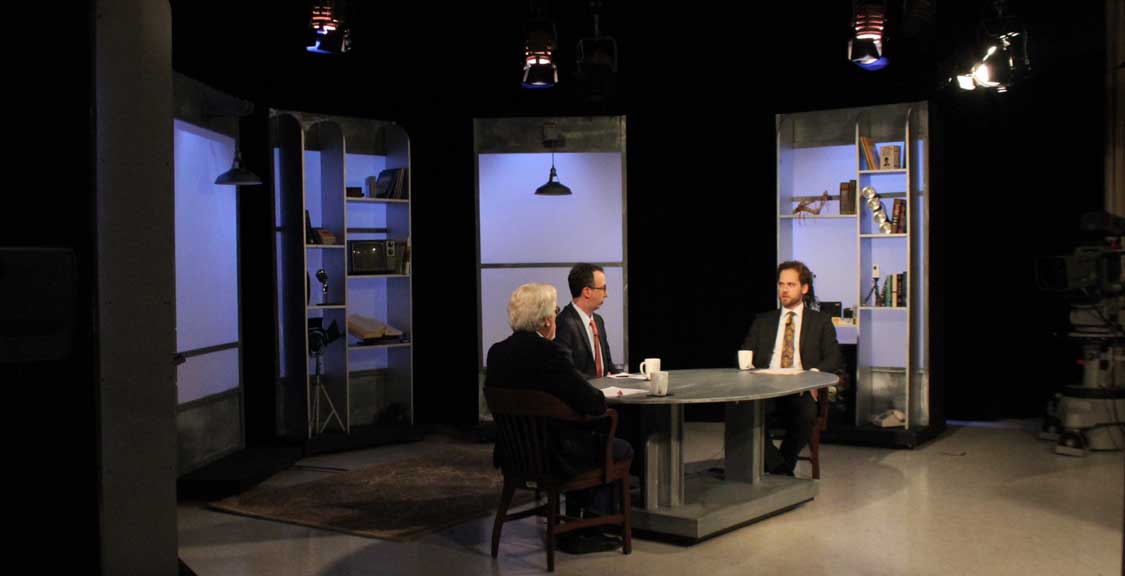 This week, hosts Jim Ludes and G. Wayne Miller are joined by a remarkably talented scholar and novelist whose work, whether for academic or popular audiences, traces the role of both narrative and truth in public life. Eric Bennett is the author of Workshops of Empire: Stegner, Engle, and American Creative Writing during the Cold War, and the novel A Big Enough Lie.  His fiction has appeared in A Public … Read More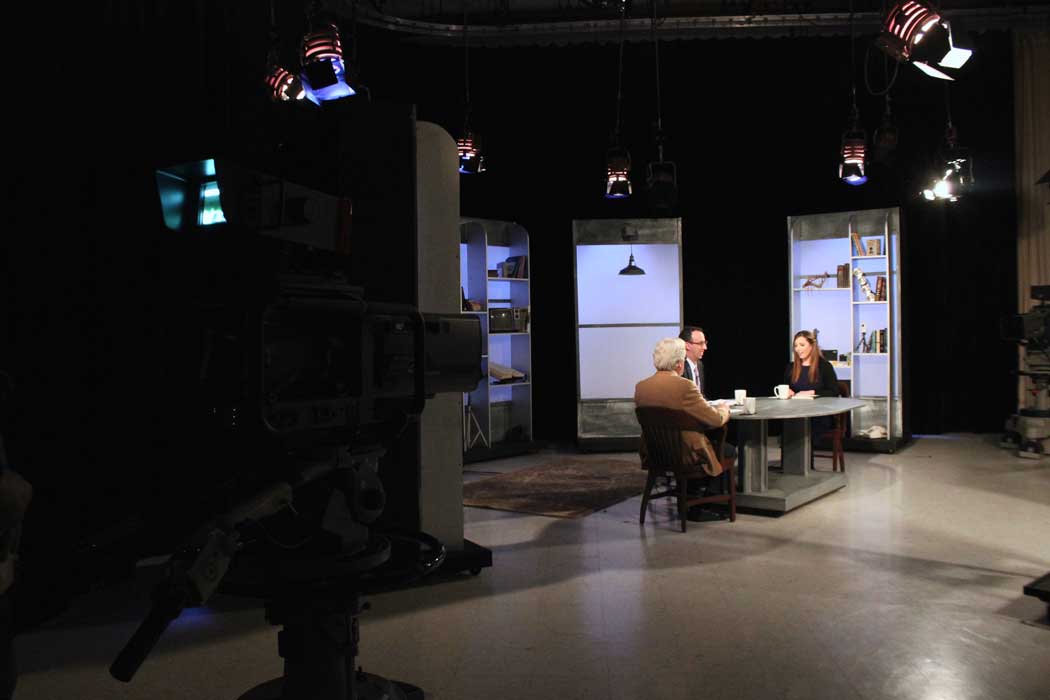 This week we're joined by public diplomacy scholar, practitioner Katherine Brown
Today the Pell Center announced our Spring 2017 event series. Tickets to Pell Center events are free. Please RSVP in advance for each event on the Pell Center's Eventbrite page, and call 401-341-2927 or email [email protected] with any questions or concerns. Please note, most events this spring will take place at the Bazarsky Lecture Hall in the O'Hare Academic Center. The exception is our March 28, 2017 event, "Rockin' the … Read More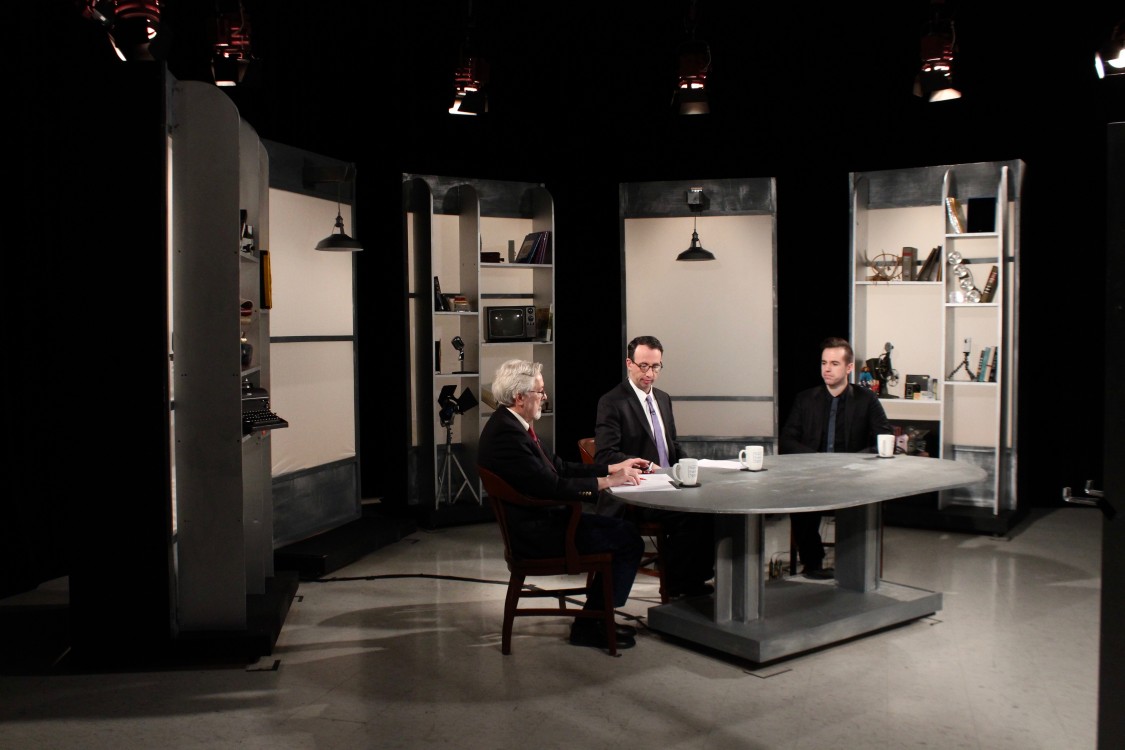 Playwright, professor Jonathan Alexandratos argues that toys are texts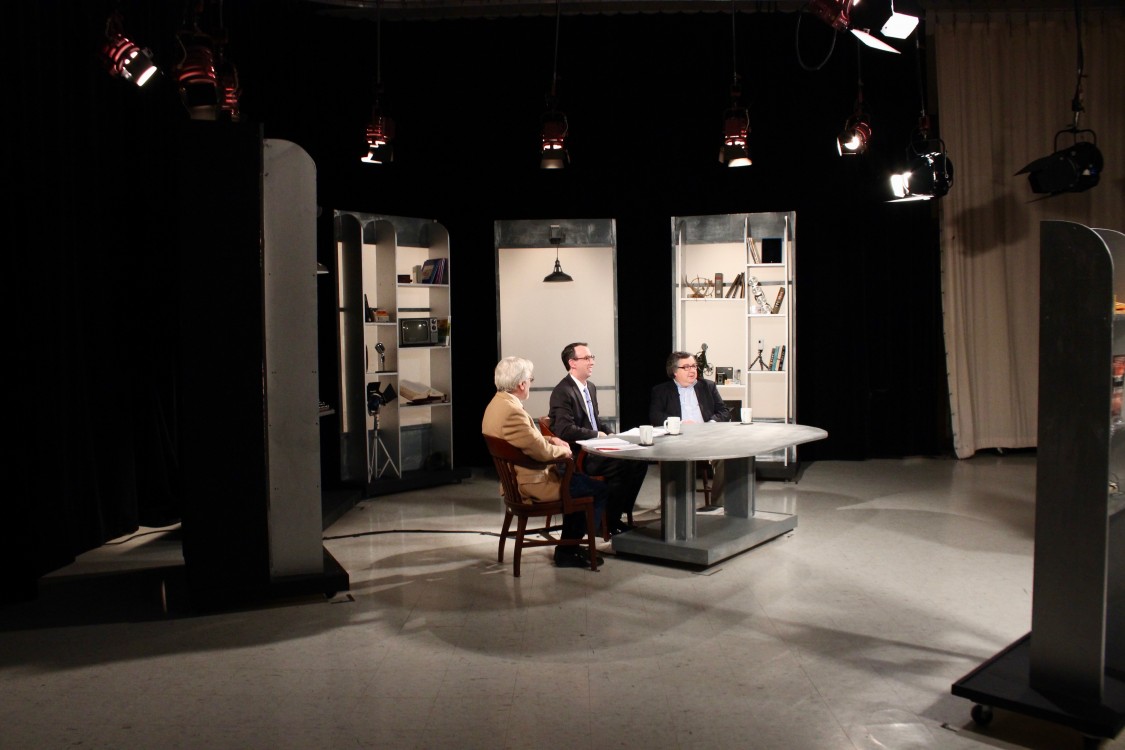 Journalist, professor Dan Fagin discusses the power of science to explain the world around us.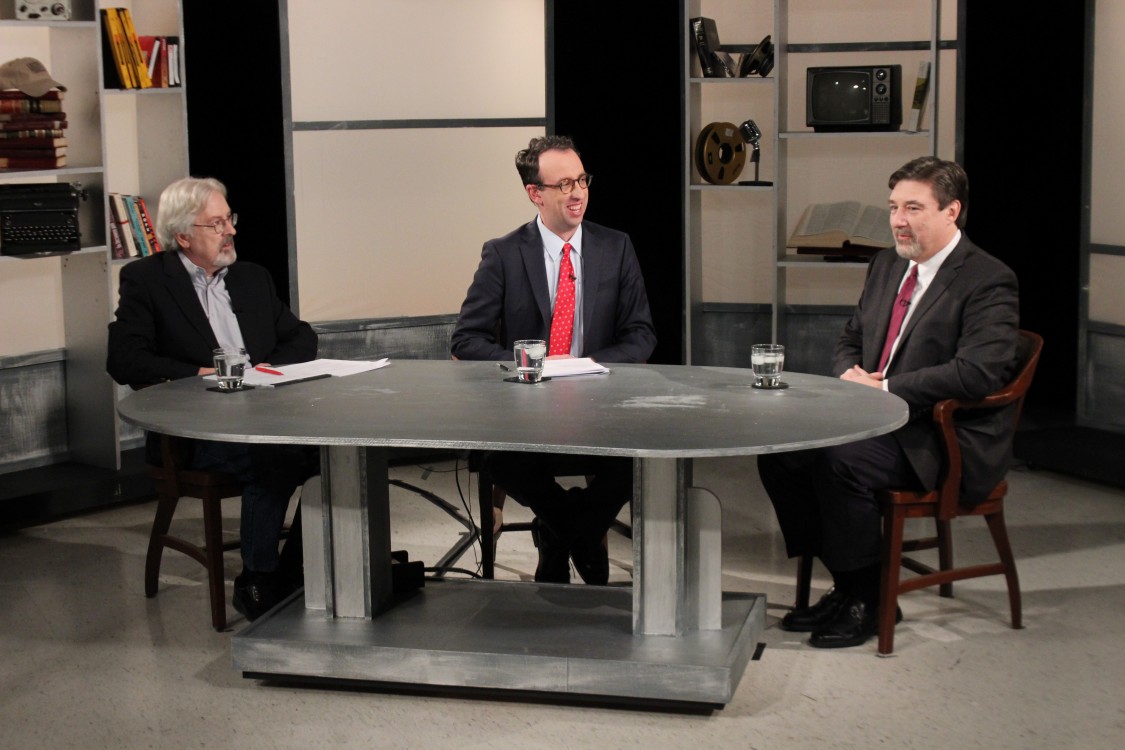 National security expert, author Tom Nichols discusses the death of expertise this week on "Story in the Public Square."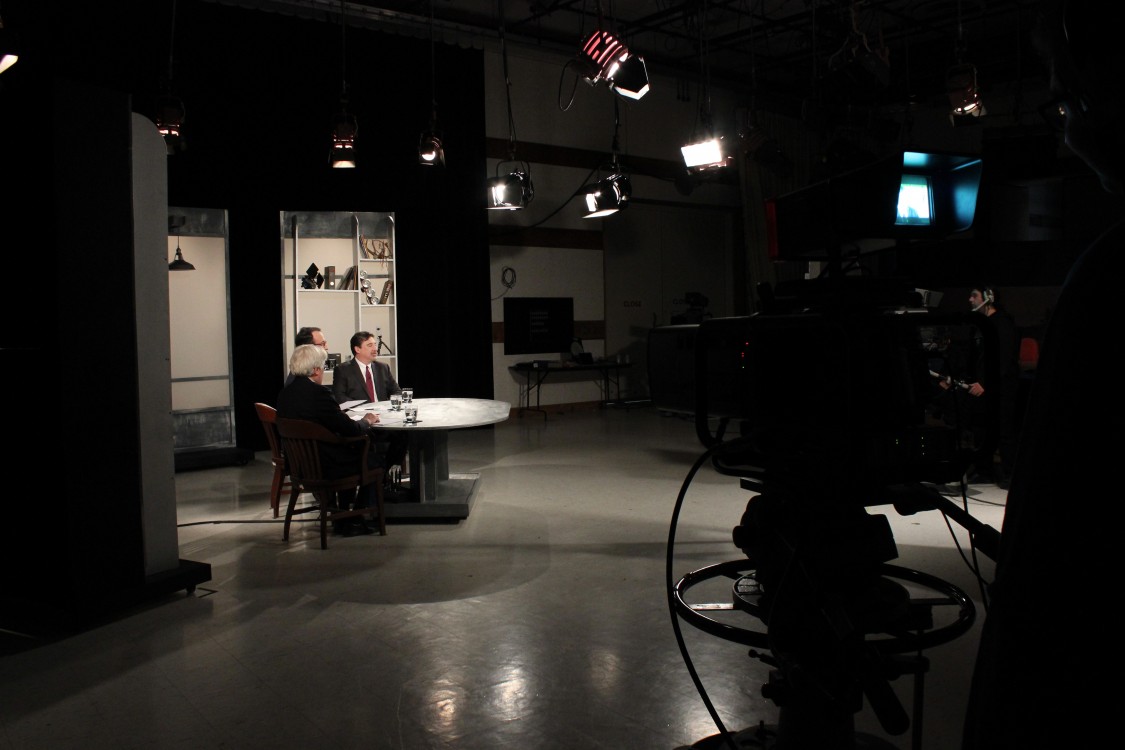 Newport, R.I.—The Pell Center at Salve Regina University will broadcast new weekly episodes of "Story in the Public Square" on Rhode Island PBS and nationally on satellite radio provider SiriusXM P.O.T.U.S. channel 124 beginning the weekend of January 14, 2017. Hosted by Pell Center Executive Director Jim Ludes and G. Wayne Miller, visiting fellow and director of the Story in the Public Square initiative, the new episodes will feature interviews with today's best print, screen, music, and … Read More