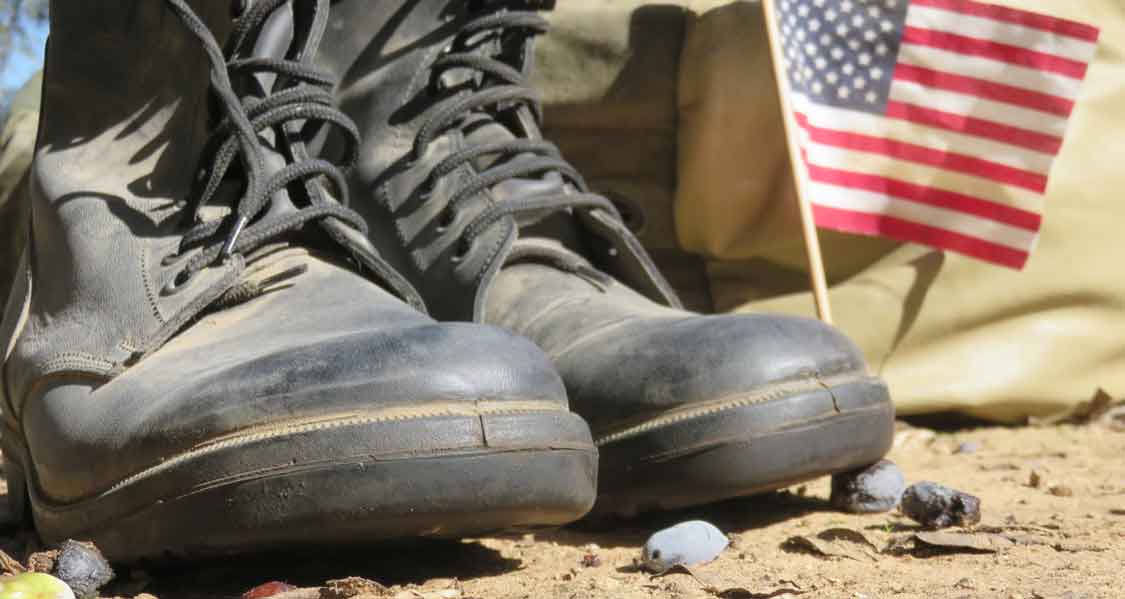 Trump Signs Executive Order Unwinding Obama Climate Policies | The New York Times Trump's Climate Change Shift is Really about Killing the International Order | The Washington Post Solar Employs More People in U.S. Electricity Generation Than Oil, Coal and Gas Combined | Forbes For more than a decade, I have studied climate change—not because I am a tree-hugger, polar-bear-loving, environmental activist, but because I am a national security analyst trained to identify … Read More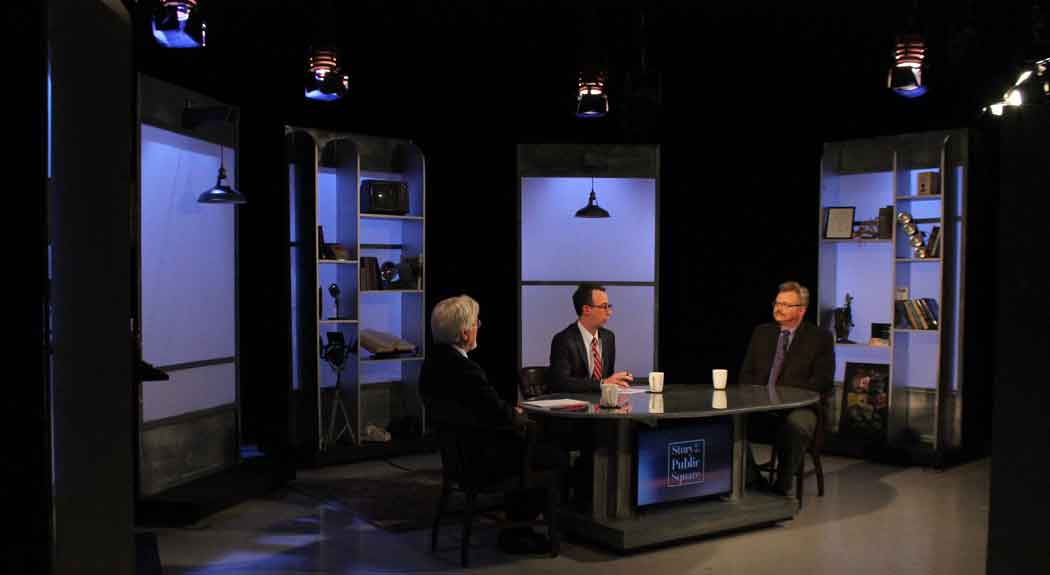 In 1958, Danny and the Juniors told us "Rock and Roll is Here to Stay," and by the 1970s, punk had celebrated the triumvirate of "sex, drugs, and rock-and-roll." Guest Sean Kay says rock and roll played a more substantial role in the history of the last half-century. It changed America and spread the values of freedom, equality, human rights and peace across the globe. Sean Kay is an international … Read More
Photo Credit: U.S. Air Force photo/Airman 1st Class Katrina Heikkinen American First: A Budget Blueprint to Make America Great Again | Executive Office of the President of the United States What Trump cut in his budget | The Washington Post The U.S. foreign aid budget, visualized | The Washington Post A budget is a moral document. It communicates in very real terms the values of the organization or individual who creates … Read More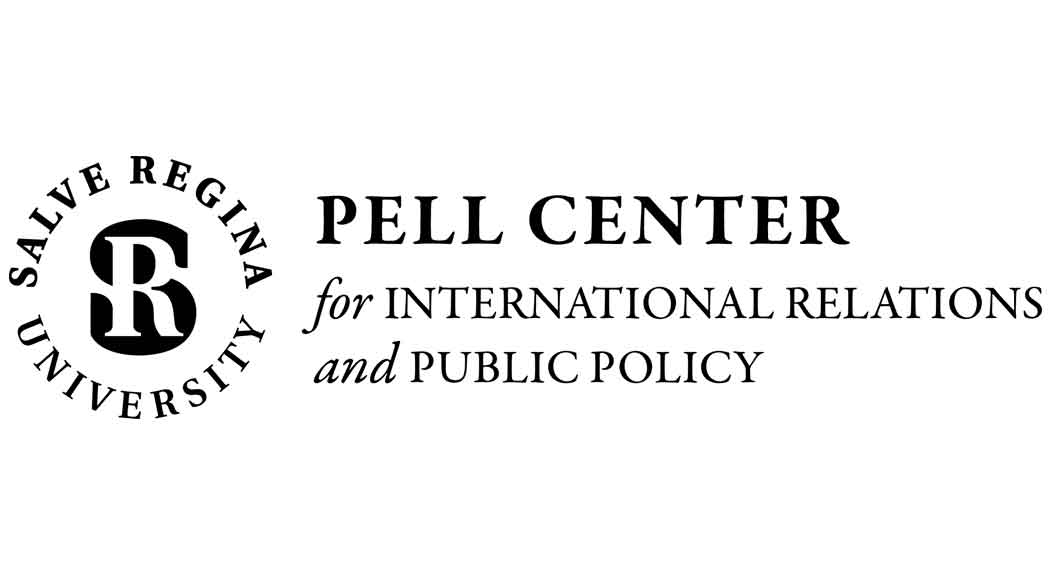 March 16, 2017 Pell Center Executive Director Dr. Jim Ludes released the following statement: More than 50 years ago, Senator Claiborne Pell was instrumental in passing bipartisan legislation to create the National Endowment for the Arts and the National Endowment for the Humanities.  The legislation succeeded because Republicans and Democrats believed that it was essential for all Americans to study and celebrate our history, our values, and our accomplishments as … Read More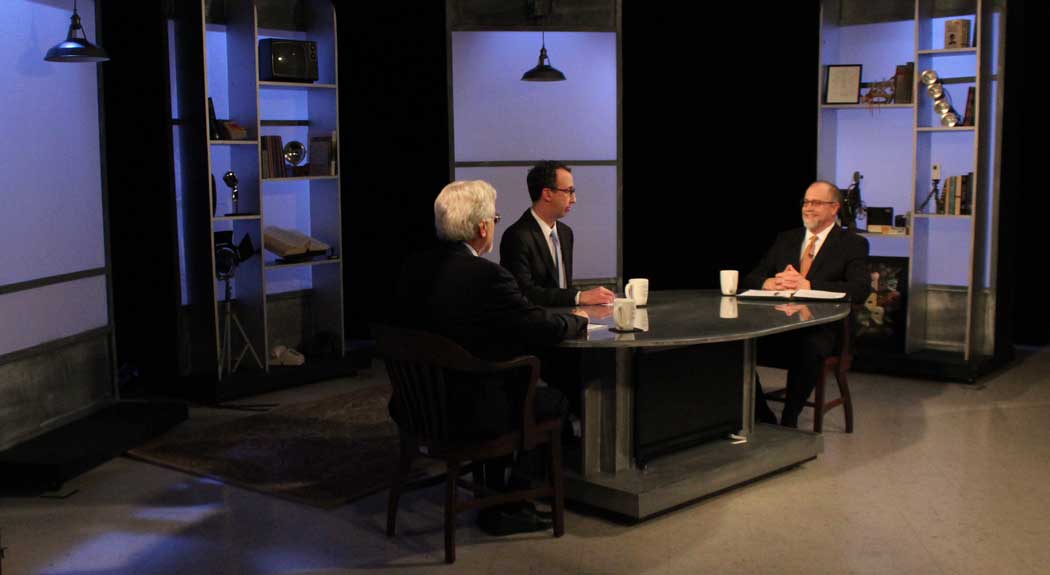 University professors and intellectuals are often dismissed as elites, divorced from real life and disconnected from the problems of real people. Guest Michael Kennedy sees their role differently and argues, in fact, that intellectuals and universities are agents of global change. Michael D. Kennedy is the professor of sociology and international studies at Brown University. Throughout his career, Kennedy has addressed East European social movements, national identifications, and systemic change. … Read More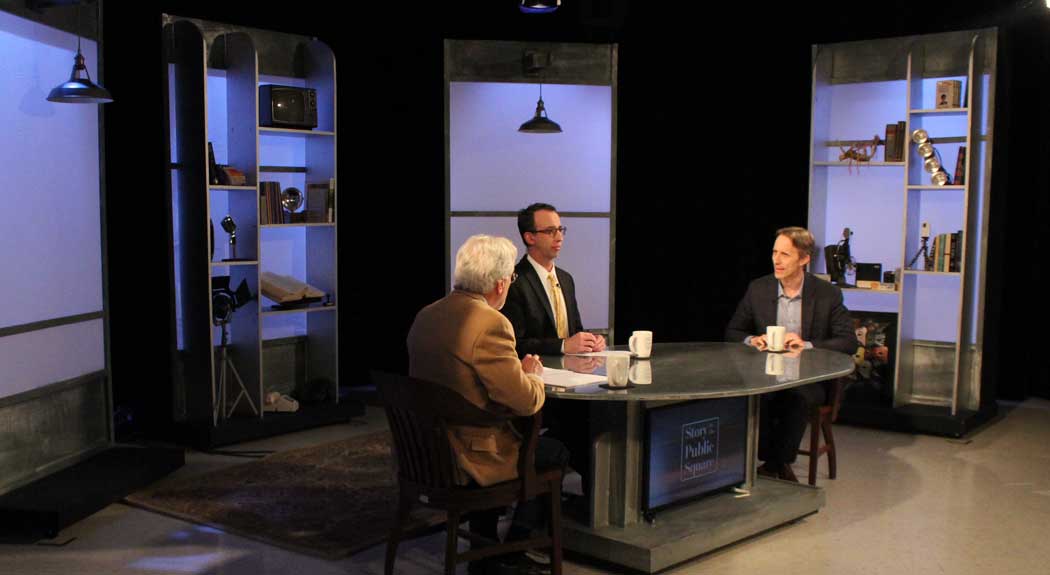 NYT financial journalist Michael Corkery helps make sense of financial stories affecting Americans everywhere.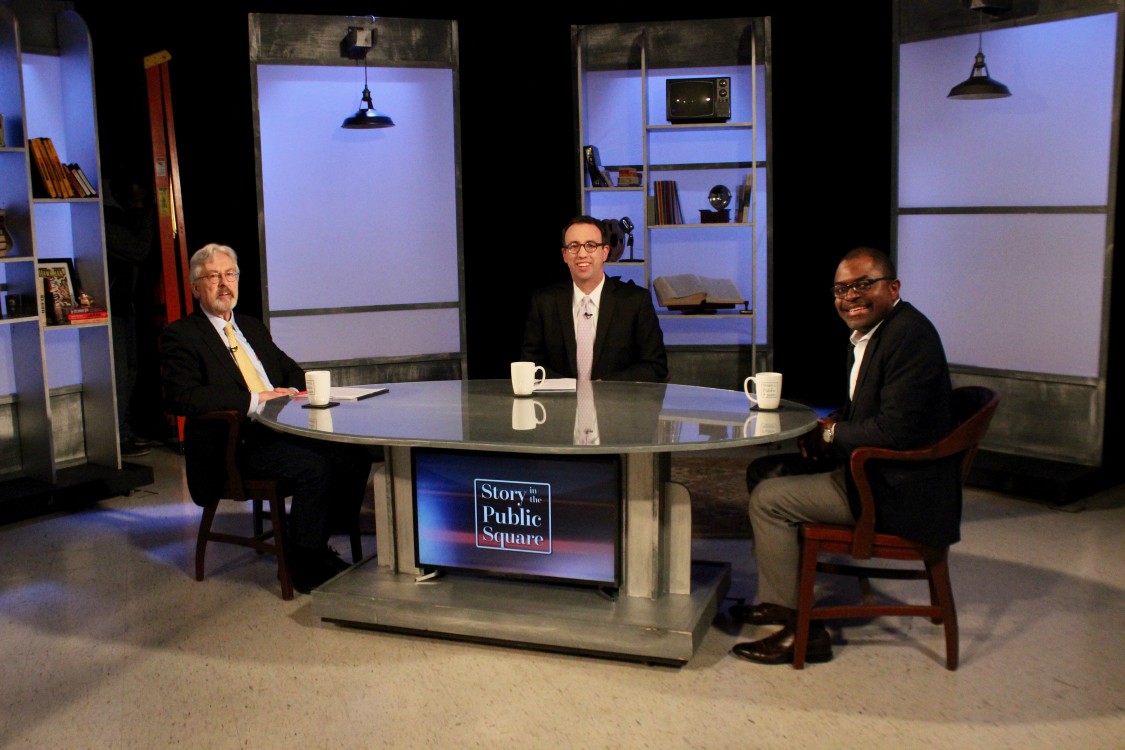 Educational leader Dr. Irvin Scott helps us make sense of the education debate.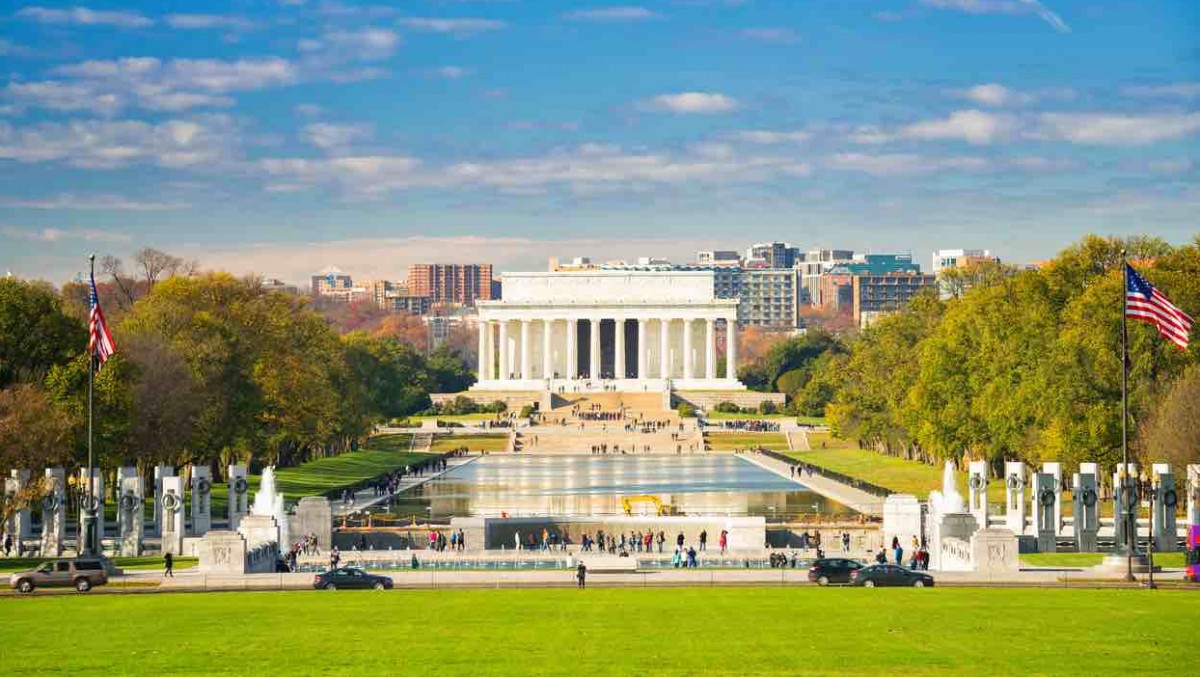 Trump's Team of Rivals: Riven By Distrust | Foreign Policy Building Situations of Strength: A National Security Strategy for the United States | Brookings Institution McMaster Has the Islamaphobes Worried. Good. | Politico Magazine Washington PR Offensive Fails to Quell Concerns Over Trump | Reuters It has become increasingly evident that there are competing factions within the Trump Administration's national security team.  Long accustomed to pitting his subordinates one against another, the former businessman … Read More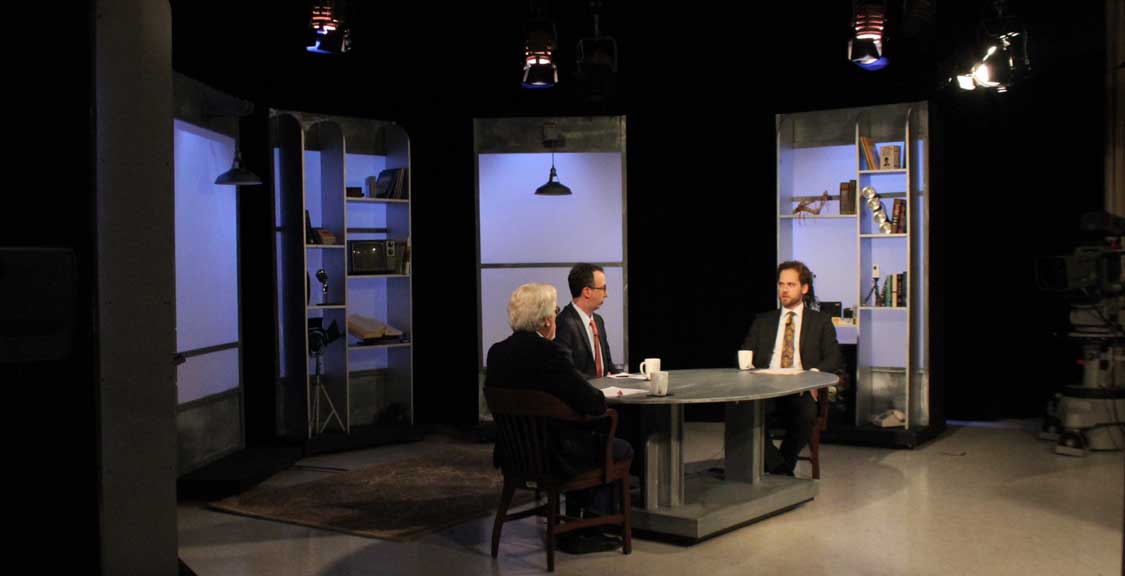 This week, hosts Jim Ludes and G. Wayne Miller are joined by a remarkably talented scholar and novelist whose work, whether for academic or popular audiences, traces the role of both narrative and truth in public life. Eric Bennett is the author of Workshops of Empire: Stegner, Engle, and American Creative Writing during the Cold War, and the novel A Big Enough Lie.  His fiction has appeared in A Public … Read More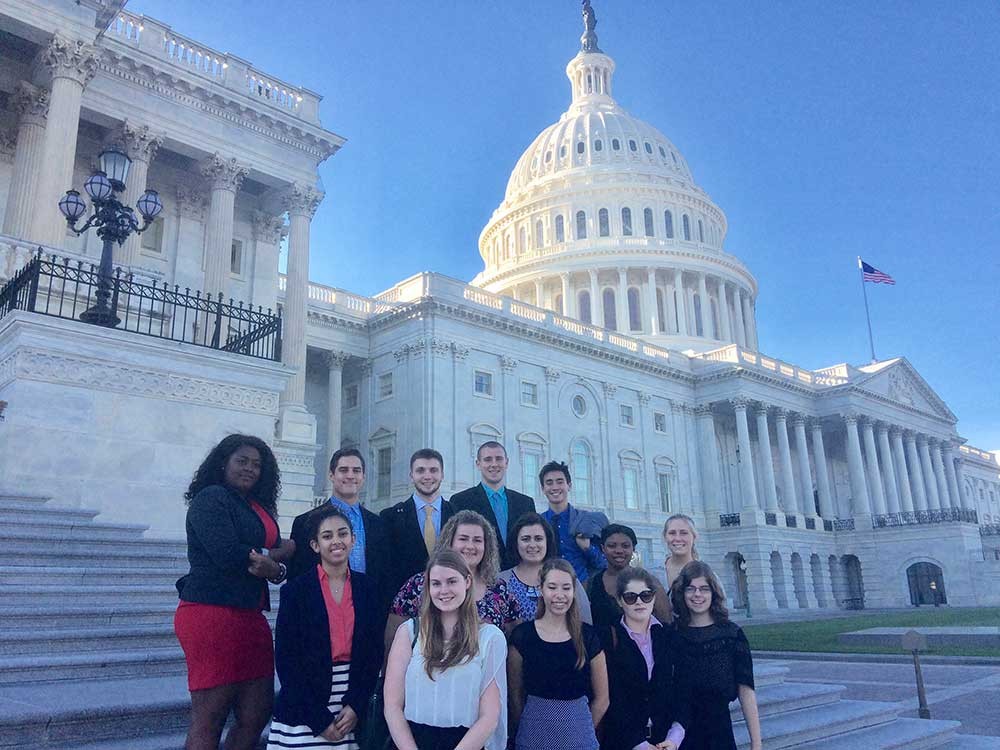 Rising sophomores are invited to participate in Nuala Pell Leadership Development Program.