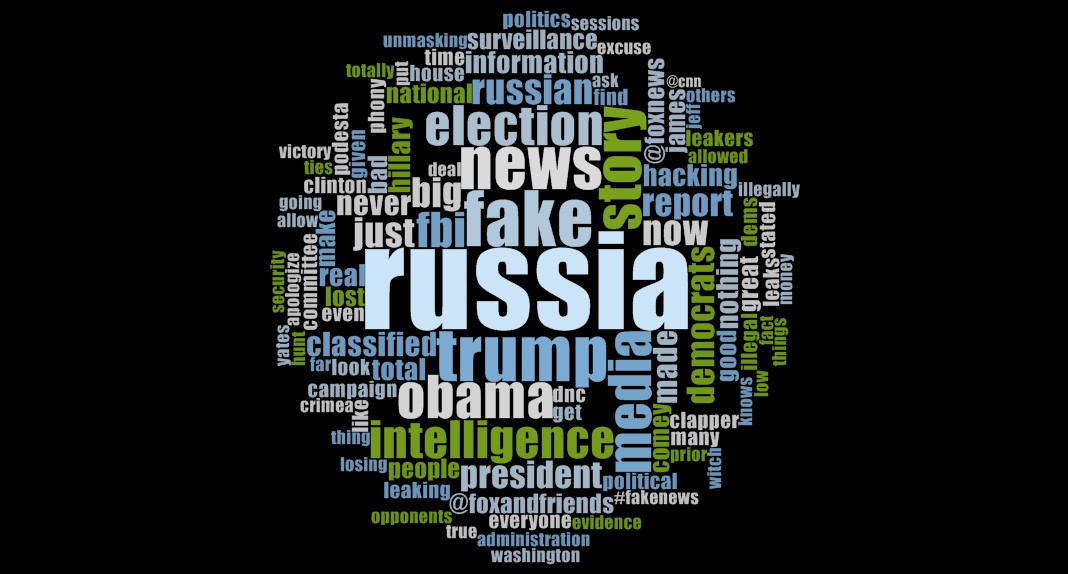 The first four months of the Trump presidency have been characterized by fast-moving news that often feels chaotic.  This week alone, the former Acting Attorney General Sally Yates testified to Congress that she had warned the White House that Michael Flynn, President Donald Trump's first National Security Advisory, was potentially compromised by Russia.  That same morning, the country learned that former-President Barack Obama warned President-elect Trump about hiring Flynn.  Then, … Read More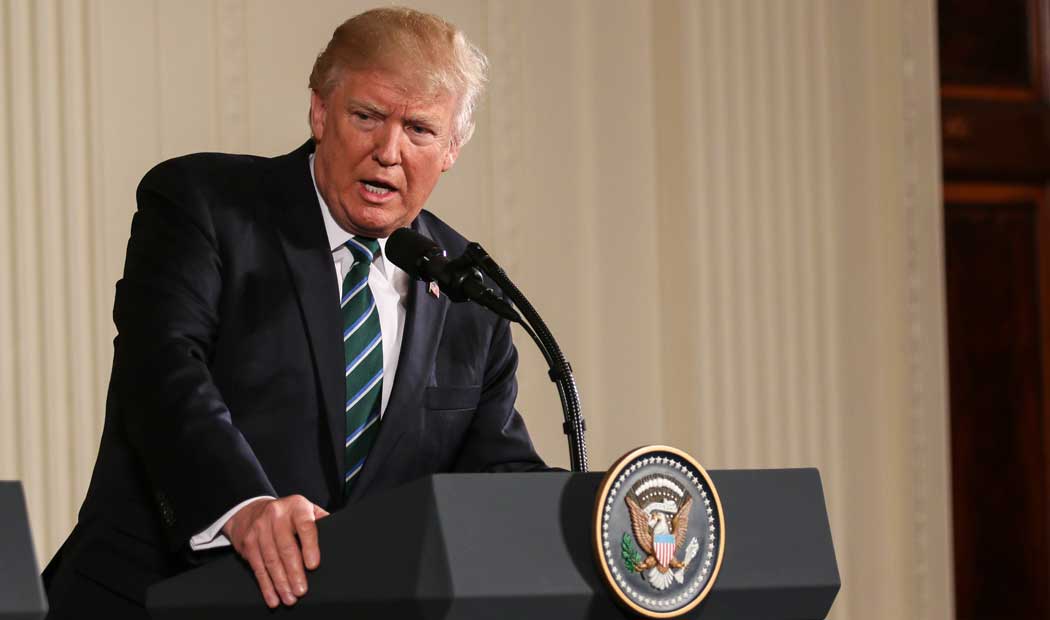 100 Days that changed America | CNN Trump Wants it Known: Grading 100 Days is 'Ridiculous' (but His Were the Best) | The New York Times A President's First 100 Days Really Do Matter | FiveThirtyEight.com As President Donald Trump reaches the 100th day of his presidency, the media is obsessed with assessing what the real estate tycoon has done. It's not surprising. In his first 100 days, President … Read More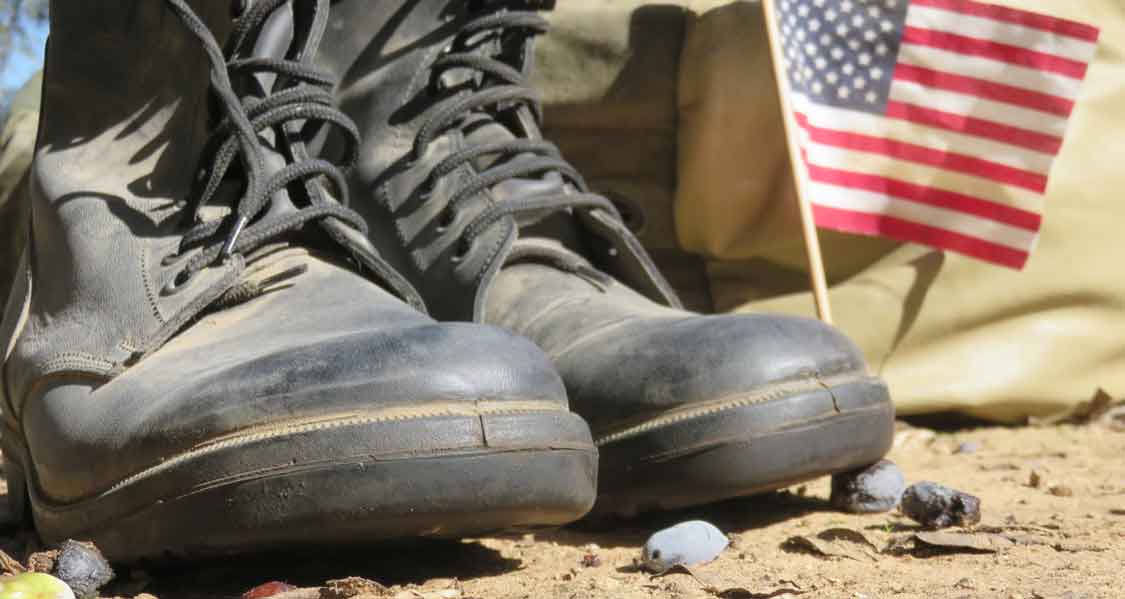 Trump Signs Executive Order Unwinding Obama Climate Policies | The New York Times Trump's Climate Change Shift is Really about Killing the International Order | The Washington Post Solar Employs More People in U.S. Electricity Generation Than Oil, Coal and Gas Combined | Forbes For more than a decade, I have studied climate change—not because I am a tree-hugger, polar-bear-loving, environmental activist, but because I am a national security analyst trained to identify … Read More
Photo Credit: U.S. Air Force photo/Airman 1st Class Katrina Heikkinen American First: A Budget Blueprint to Make America Great Again | Executive Office of the President of the United States What Trump cut in his budget | The Washington Post The U.S. foreign aid budget, visualized | The Washington Post A budget is a moral document. It communicates in very real terms the values of the organization or individual who creates … Read More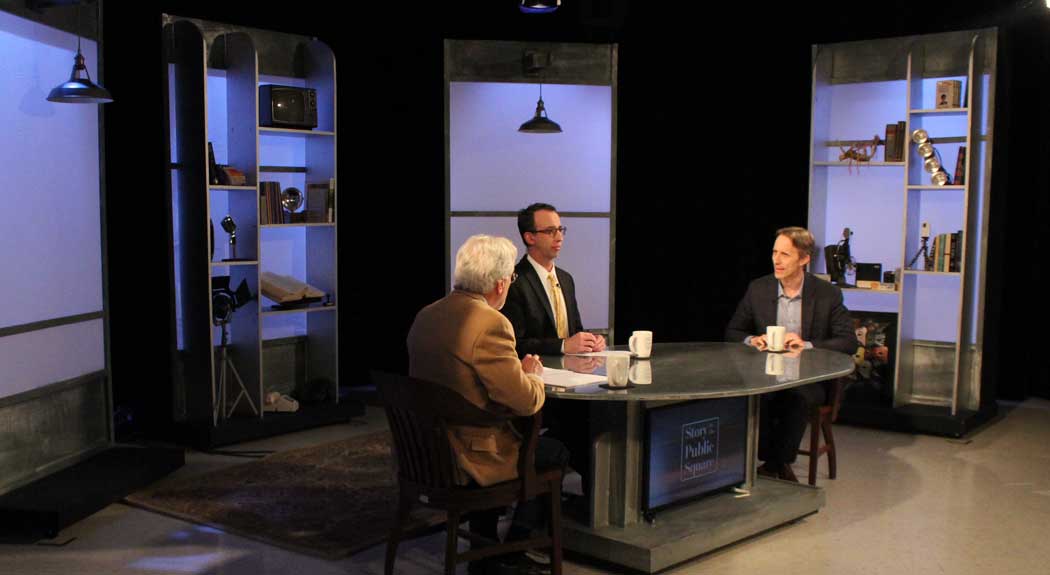 NYT financial journalist Michael Corkery helps make sense of financial stories affecting Americans everywhere.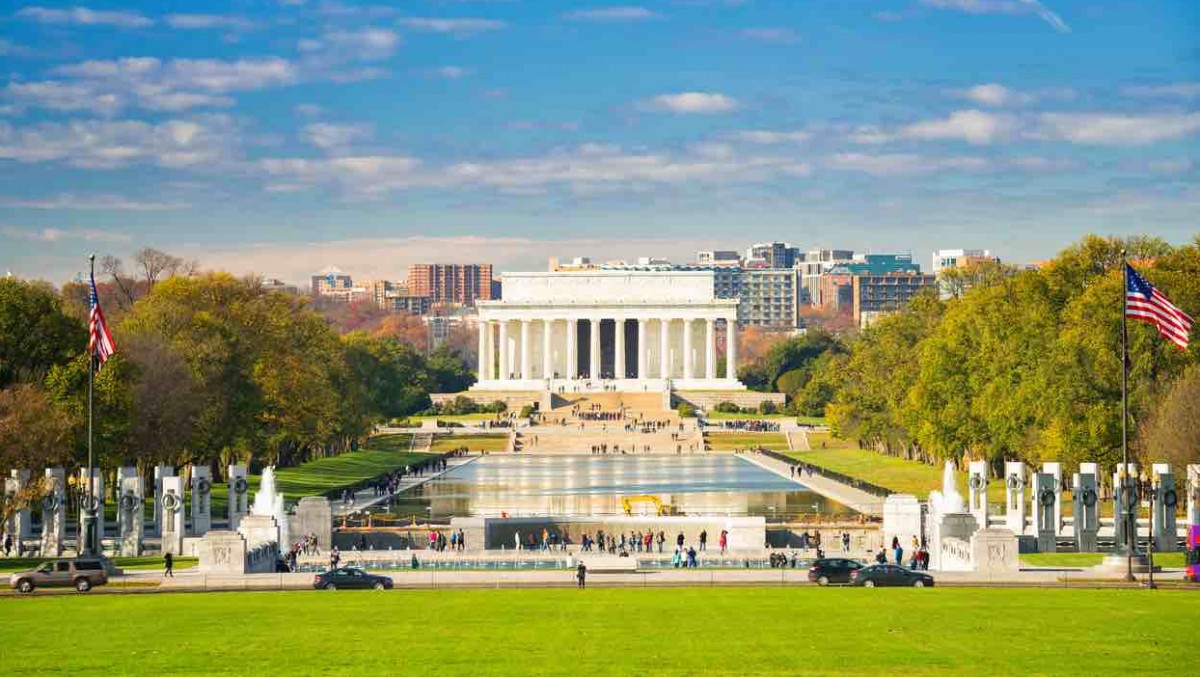 Trump's Team of Rivals: Riven By Distrust | Foreign Policy Building Situations of Strength: A National Security Strategy for the United States | Brookings Institution McMaster Has the Islamaphobes Worried. Good. | Politico Magazine Washington PR Offensive Fails to Quell Concerns Over Trump | Reuters It has become increasingly evident that there are competing factions within the Trump Administration's national security team.  Long accustomed to pitting his subordinates one against another, the former businessman … Read More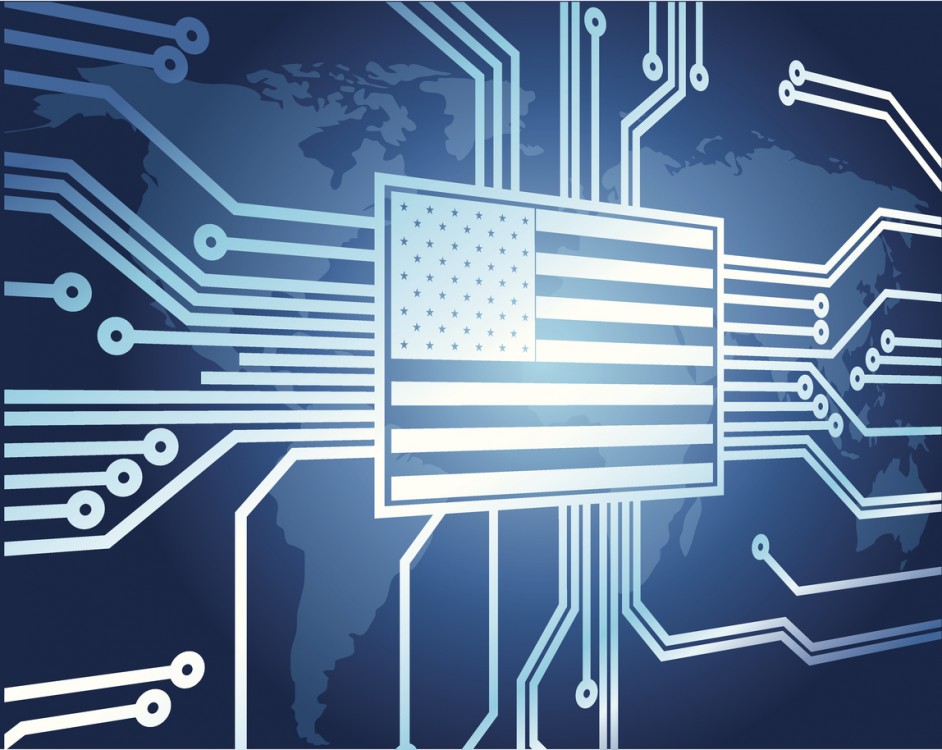 Obama officials: There is hope for cybersecurity under Trump | The Christian Science Monitor At RSA, doubts abound over US action on cybersecurity | CSO Online The Rules of the Brave New Cyberworld | Foreign Policy This year's RSA Conference—one of the largest cybersecurity conferences in the world—broke attendance records with over 40,000 participants, including cyber professionals, academics, and public servants. Although the conference has historically been focused primarily on security tools and … Read More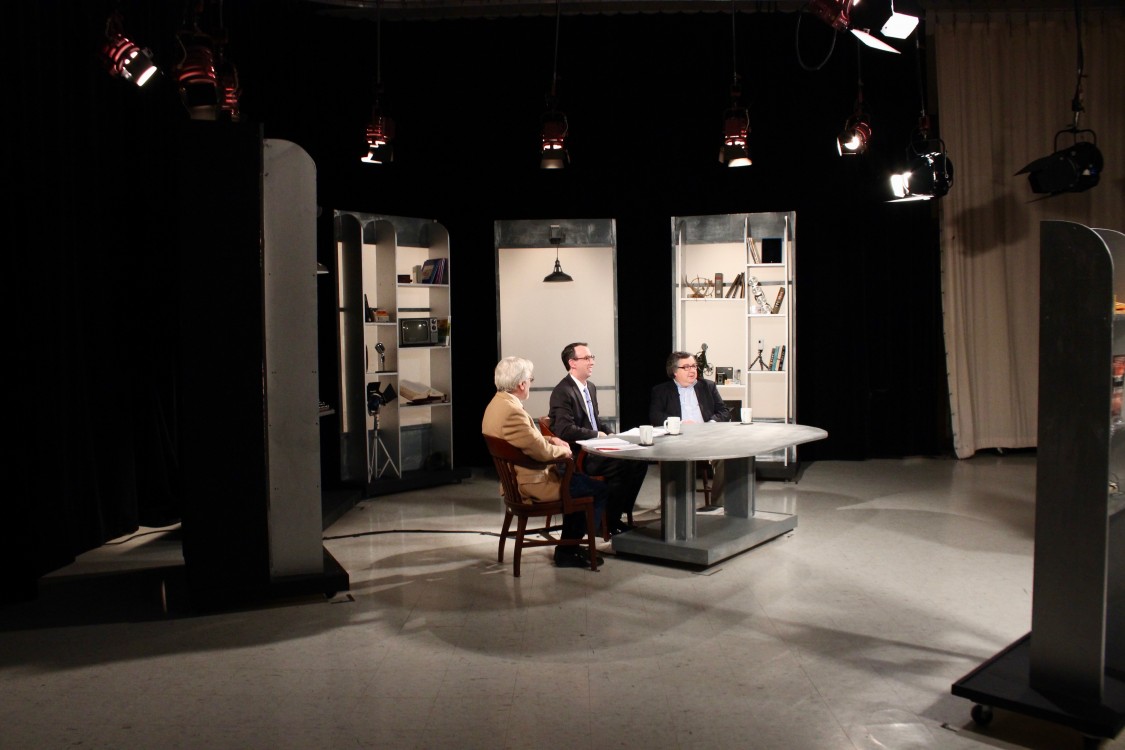 Journalist, professor Dan Fagin discusses the power of science to explain the world around us.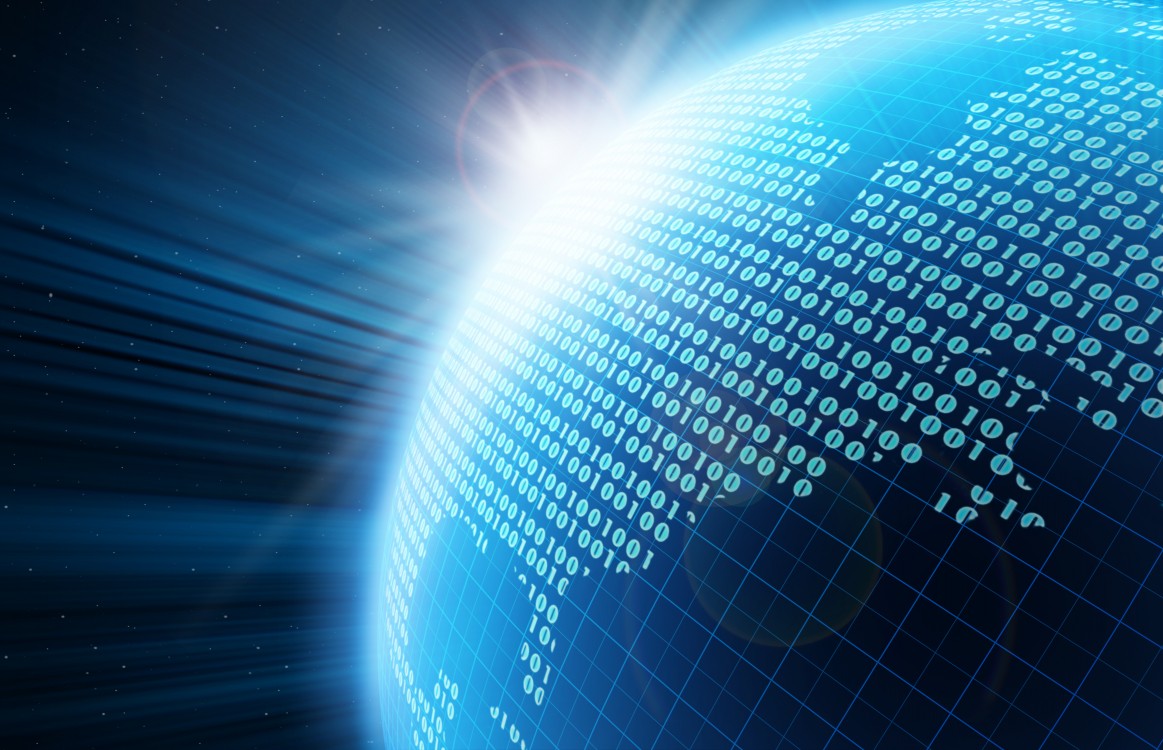 From Awareness to Action: A Cybersecurity Agenda for the 45th President | CSIS Russian Hacking Illustrates Increasing Role of Cybersecurity in Geopolitical Warfare | The Hill In 2017, real action on cybersecurity will happen after loss of life | CSO Online Cybersecurity stories dominated the headlines in 2016, so it is unsurprising that new reports and many cybersecurity experts claim that 2017 will see continued nation-state cyber attacks, bigger and … Read More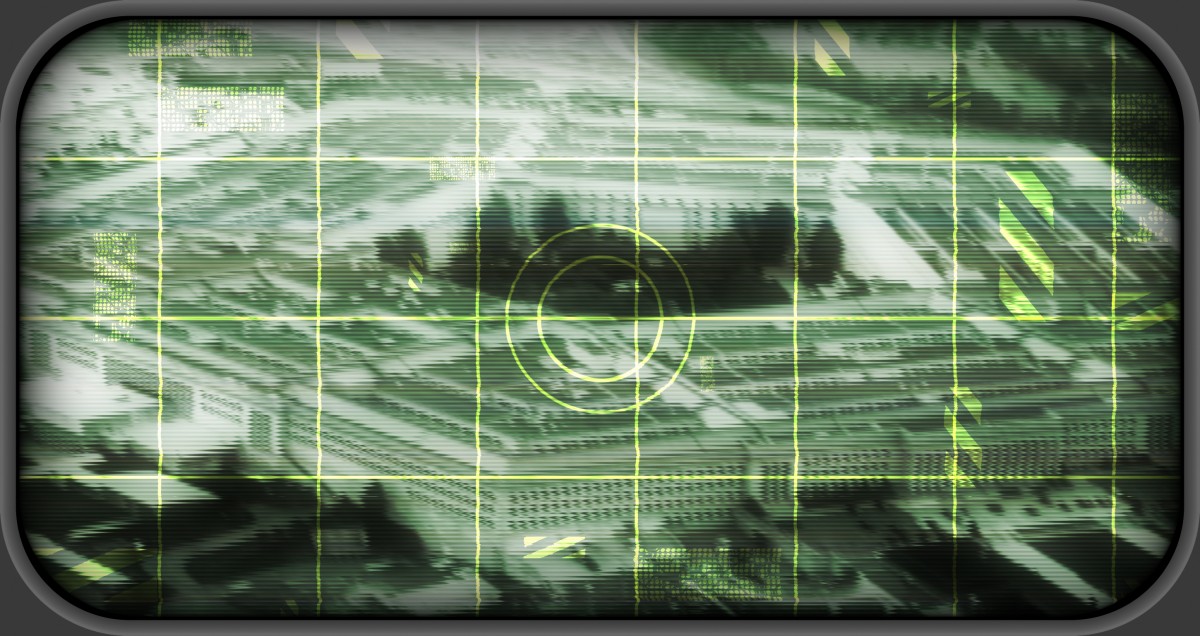 The Perfect Weapon: How Russian Cyberpower Invaded the U.S. | The New York Times Trump Falsely Says U.S. Claim of Russian Hacking Came After Election | The New York Times What you need to know about Trump and Russia | Politico The United States has been attacked.  The integrity of our electoral system has been assaulted by a Russian influence operation that, according to media reports of classified briefings, was … Read More