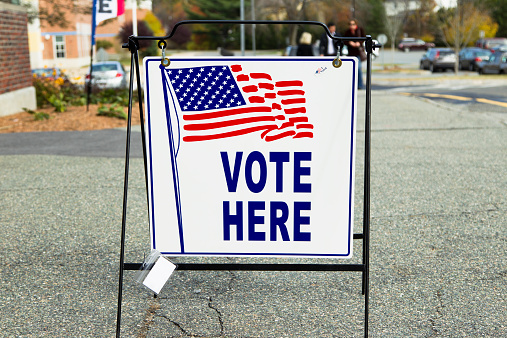 AP-NORC Poll: Half of Trump backers don't trust vote count | Associated Press How Russia Wants to Undermine the U.S. Election | Time FBI director: Hackers 'poking around' voter systems | CNN The evidence of Russia's efforts to intervene in the American election of 2016 is only mounting.  Members of the U.S. House and Senate have raised the alarm publicly while the Obama administration hedges its bets that the American … Read More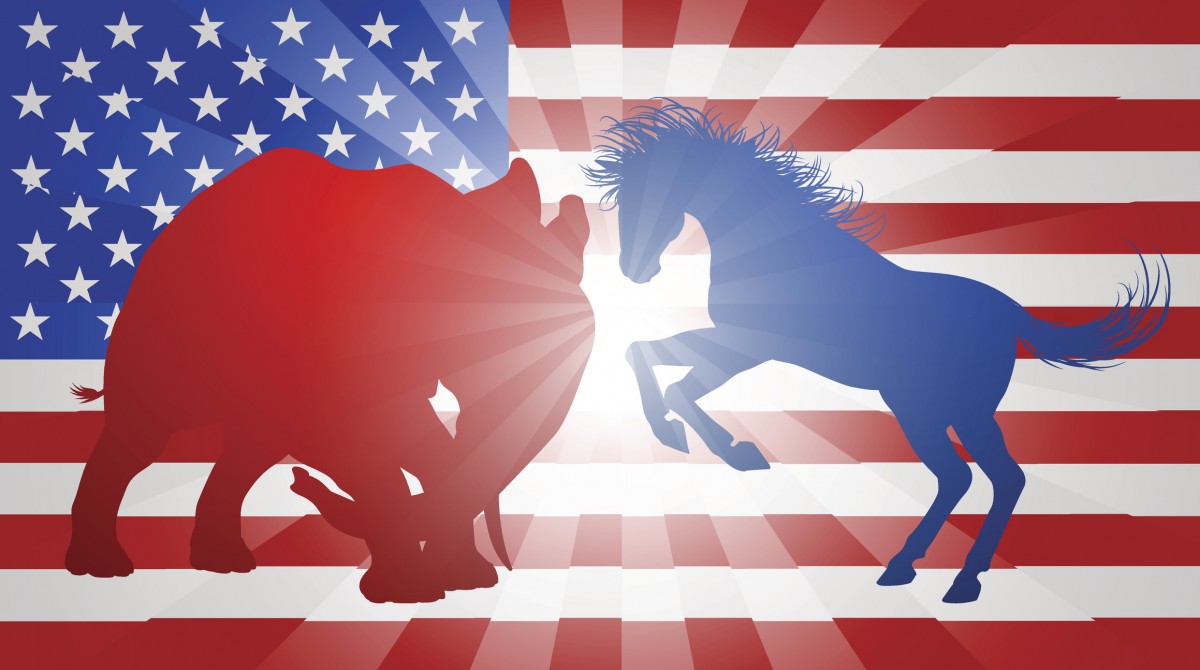 Join the Pell Center staff and friends for a spirited discussion and to watch the first debate. We will survey the audience before and after the debate to see how opinions have changed.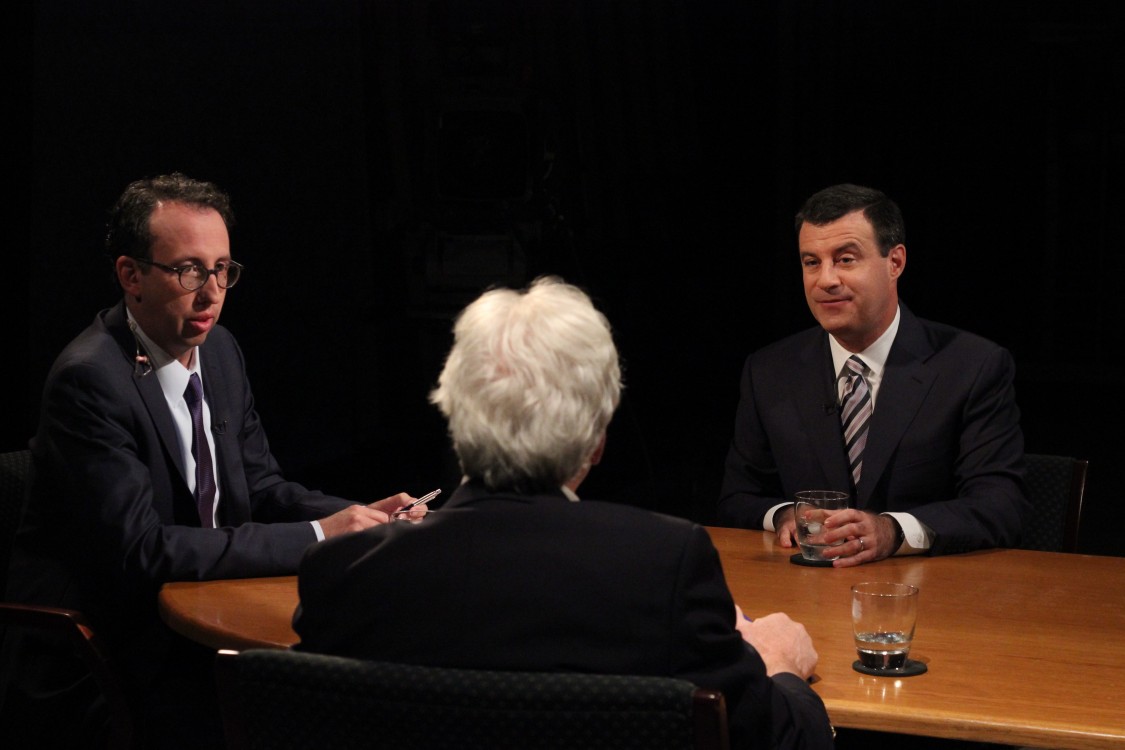 This weekend, "White House Chronicle: Story in the Public Square" hosts Jim Ludes and G. Wayne Miller welcome Emmy-winning broadcast journalist David Shuster to the show. Throughout his remarkable career, Shuster has covered American politics on major cable news networks from MSNBC to Al Jazeera America, and more. This episode delves into the narratives surrounding political campaigns, particularly in the 2016 presidential race. With the election fast approaching, the dominant … Read More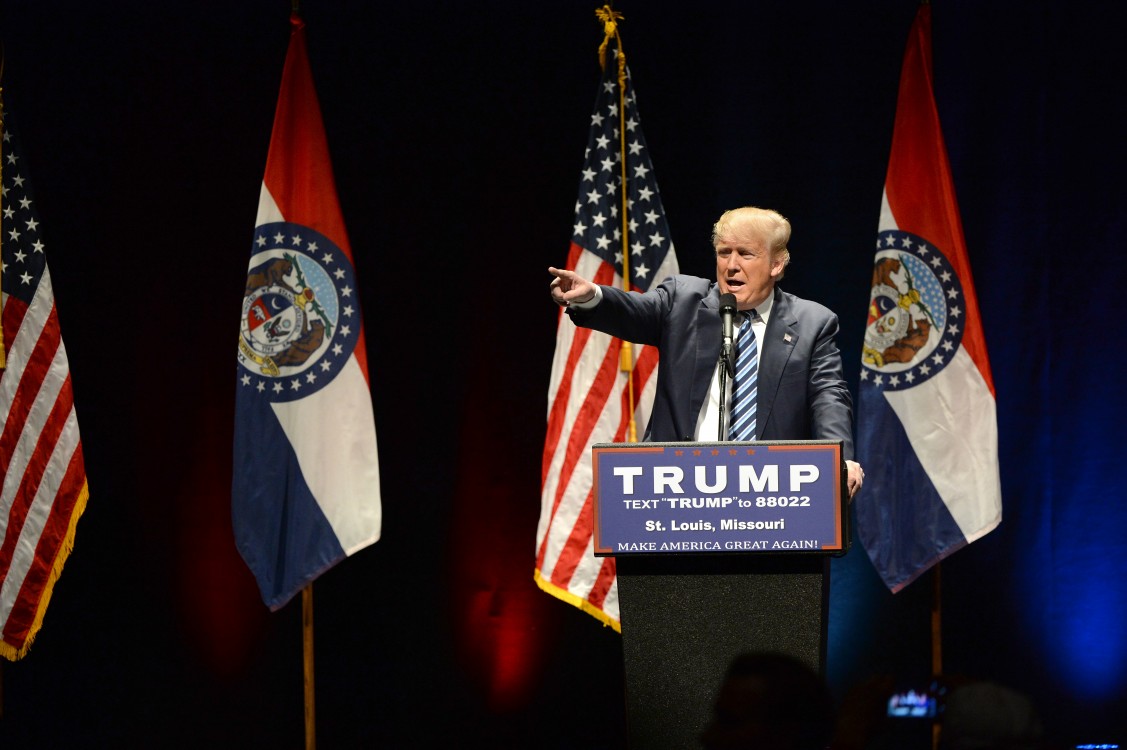 Old Trump: Mexicans Are 'Rapists.' New Trump: They're 'Great People!' | The Daily Beast Trump Flip Flops on Immigration Again | Outside the Beltway First Read: Trump's Stunning Flip-Flop on Immigration | NBC News I admire politicians—and that's not a particularly popular point of view.  Still, I admire politicians, because the best among them understand how to move society forward.  They recognize that working together is essential to solving common … Read More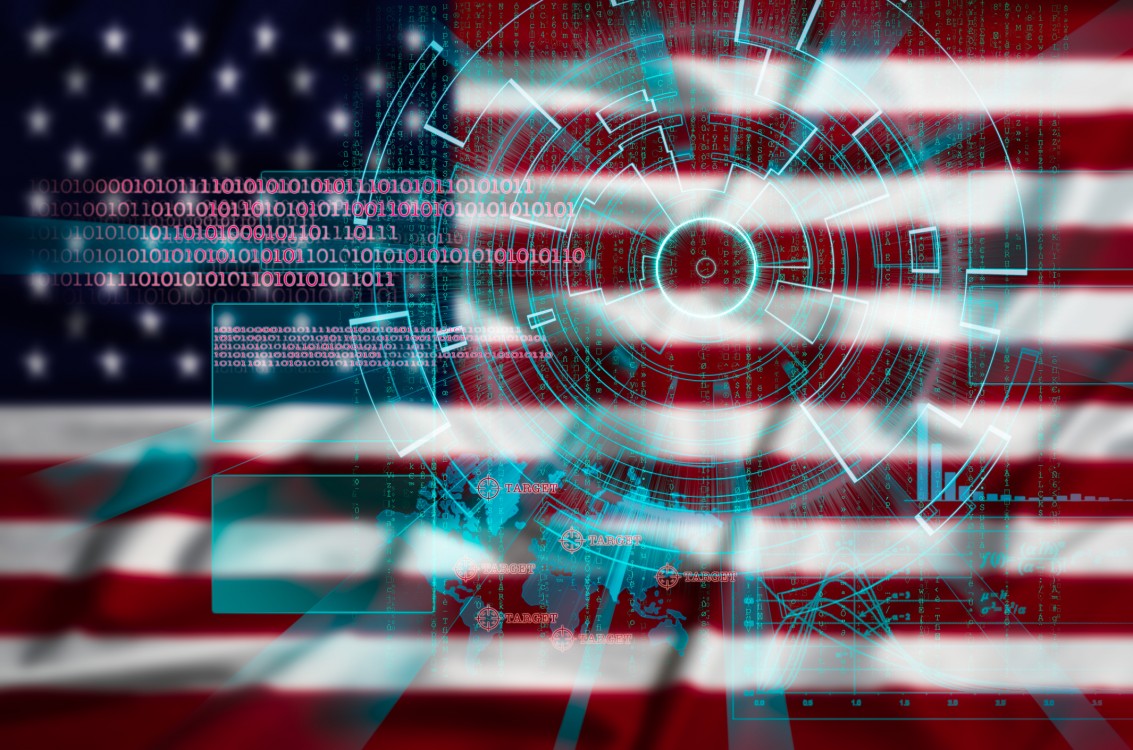 U.S. Seeks to Protect Voting System from Cyberattacks | The New York Times Political Campaigns need Chief Information Security Officers | Passcode How to Hack the Election in 7 Minutes | Politico Magazine In the wake of hacks that infiltrated the Democratic National Committee (DNC), the Democratic Congressional Campaign Committee (DCCC), and the Hillary Clinton campaign, in addition to the political fallout and the multiple warnings from cybersecurity experts … Read More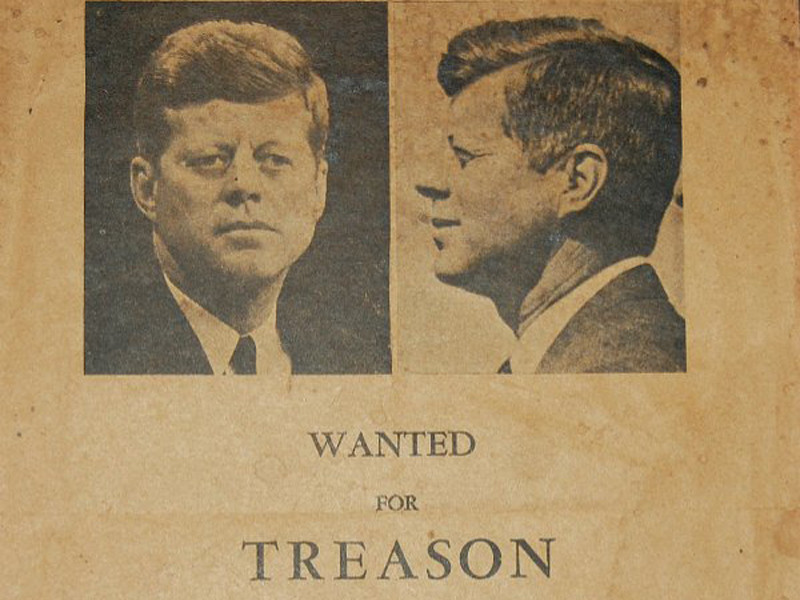 Unfiltered: Voices from Trump's Crowds | The New York Times Donald Trump Calls Obama 'Founder of ISIS' and Says it Honors Him | The New York Times Trump's Assassination Dog Whistle Was Even Scarier Than You Think | Rolling Stone Someone is going to get killed. That's the thought that went through my head in bucolic Vermont this week as I looked out over the mountains at twilight and … Read More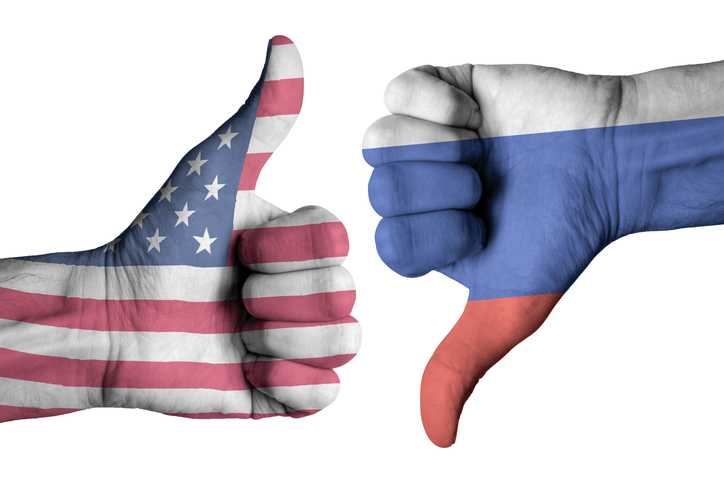 Vladimir Putin has a plan for destroying the West—and it looks a lot like Donald Trump | Slate Is Trump a Russian Agent? A Legal Analysis | lawfareblog.com Putin, Erdogan mend ties as post-coup Turkey turns toward Russia | Chicago Tribune "Russia, if you're listening, I hope you're able to find the 30,000 emails that are missing." In a remarkable week that saw the first polls showing a Donald Trump … Read More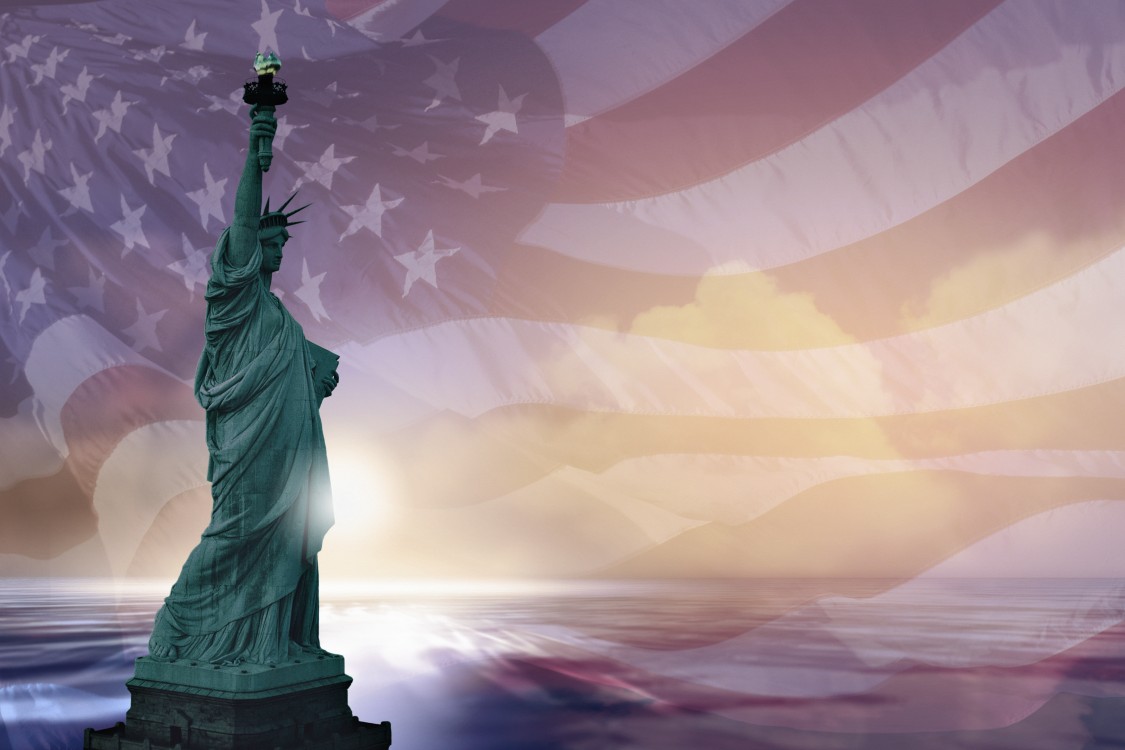 The Kremlin's Candidate: In the 2016 Election, Putin's propaganda network is picking sides | Politico Transcript: Donald Trump's foreign policy speech | New York Times Trump's 'America First' has ugly echoes from U.S. history | CNN Donald Trump, the businessman turned Republican presidential candidate, gave his first foreign policy speech of the campaign this week, invoking the long-discredited language of "America First," and suggesting that as president he would reconsider … Read More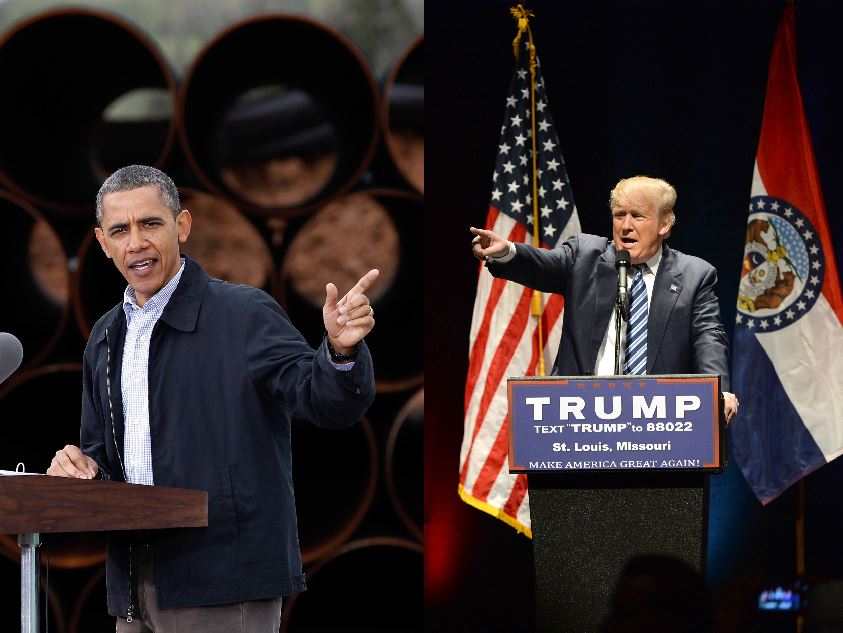 Just how much do these men have in common?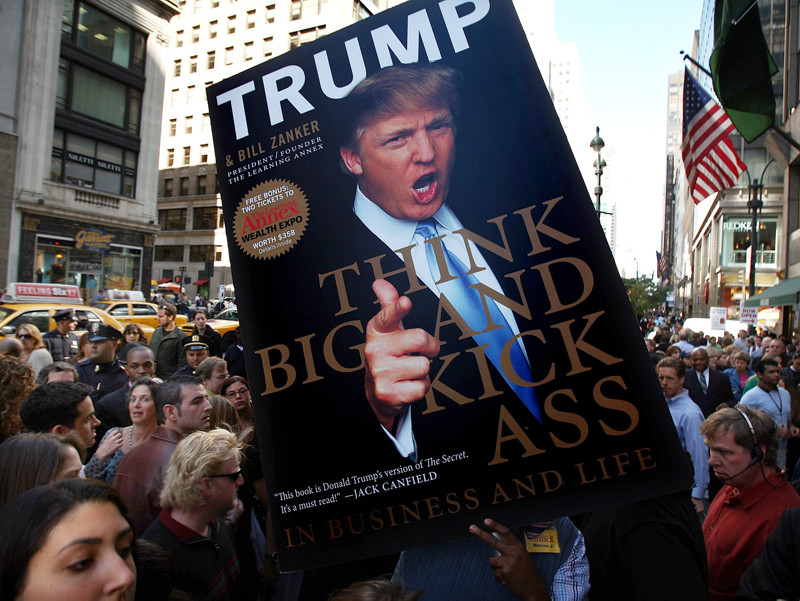 The Governing Cancer of our Time | The New York Times The best predictor of Trump support isn't income, education, or age.  It's authoritarianism. | Vox More than five years ago in The Providence Journal, I wrote of a specter haunting America. Then I was concerned about impatience on the left of the political spectrum and my growing sense that authoritarianism was gaining in popularity. I repost those … Read More